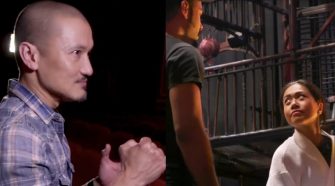 The Miss Saigon rehearsal footage shows Rachelle Ann Go and JonJon Briones rehearsing the momentous slap scene at the end of 'The Heat Is On'.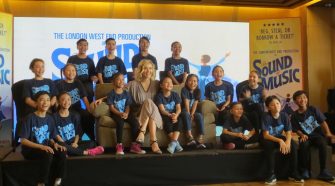 After numerous weeks of waiting, the producers of the London West End production of THE SOUND OF MUSIC have finally revealed the 18 talented local kids who will play six of the seven von Trapp children in the upcoming Manila run.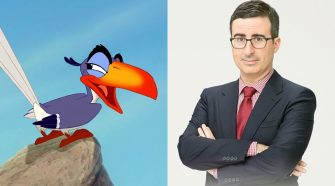 The Lion King cast grows bigger, someone has done a podcast musical, and two entertainment groups are merging!