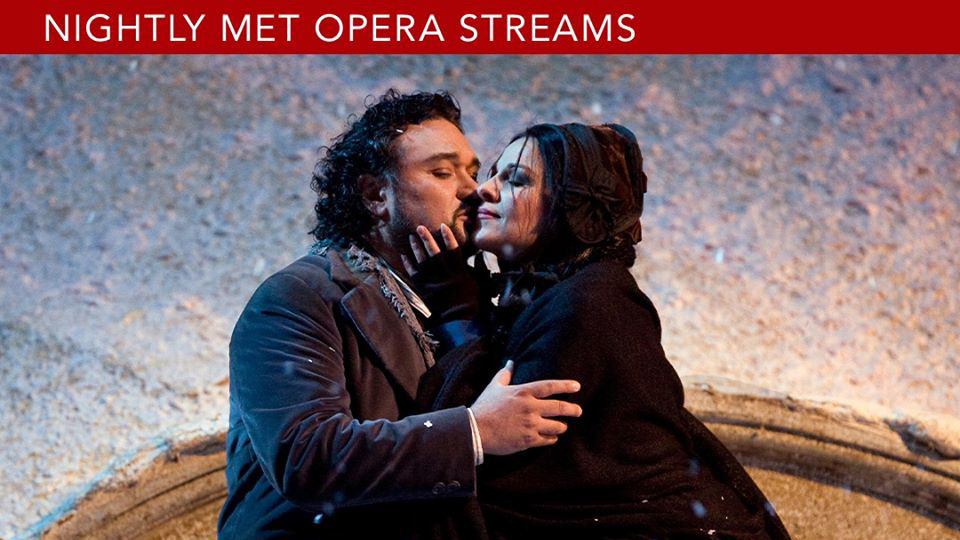 5 Opera Companies Available For Free Online Streaming
With almost the entirety of theaters worldwide on break due to the ongoing pandemic, there is a clamor in every theater fan for their regular fix. Well, if you're one of us, you're in luck—because if you can't come to the theater, the theater will come to you! 
In cooperation with community quarantines here and abroad, various opera companies have made available some of their performances online, so stream away:
Attracting over half a million opera-goers each year, this esteemed opera company is set to make available some of its archival performances. Currently up online are "Judith" and "Il Trovatore", available for streaming until March 26 and 28, respectively. The new ballet triptych "Jewels" will be available beginning March 21. 
This Viennese opera company will not be left out by its peers, as it comes up with a daily streaming schedule of operas free for everyone! Starting March 15, the company will broadcast recordings of their previous opera and ballet performances on a daily basis, like "Tosca" on March 20 and "L'elisir d'amore" on March 24. 
Probably the most widely known among the companies in this list, The Met has mastered the live broadcast of opera since The Met Opera: Live in HD opened in 2006. Eventually, these breathtaking performances found themselves on the Internet, available for eager patrons the world over. Starting March 16, The Met will be hosting a nightly livestream, with performances of "Carmen" and "La Traviata", among many others. 
Founded in 1742, the Staatsoper Unter den Linden, or the Berlin State Opera, is the oldest among these companies so far—but it doesn't mean it's not in with the new. In the same vein as the first three, they will be releasing one production daily, available for 24 hours. Not only will they feature classic operas like "Carmen" and "Tristan und Isolde", but they will also show legendary ballets "The Nutcracker" and "Swan Lake". 
Though already free prior to the onset of the coronavirus issue, OperaVision presents audiences worldwide with world-class performances, not by one, but by 29 partner companies from 17 different countries. Check out operas like Royal Swedish Opera's "Madama Butterfly" and Opera Ballet Vlaanderen's "Rusalka", or their ongoing Mozart Festival!
Comments