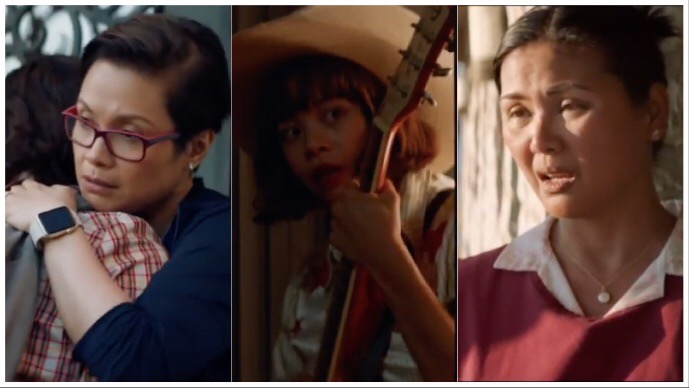 WATCH: "Yellow Rose" Trailer Featuring Eva Noblezada, Lea Salonga
The official movie trailer of "Yellow Rose" has just been released!
The film centers on Rose, a headstrong Filipino girl from a small Texas town who fights to pursue her dreams as a country music star while facing the threat of deportation. It stars Tony Award nominee Eva Noblezada (Miss Saigon revival, Hadestown), featuring Philippine film actress Princess Punzalan, who plays Rose's mother, and Tony Award winner Lea Salonga (Miss Saigon), who plays Rose's aunt. Also in the cast are Dale Watson, Liam Booth, Libby Villari, and Gustavo Gomez.
"Yellow Rose" is written by Diane Paragas (who also serves as director) and Annie Howell. It won the Grand Jury Prize at the 2019 Los Angeles Asian Pacific Film Festival (LAAPFF), at the 2019 Bentonville Film Festival, and at the CAAMFEST37. Noblezada also won the Special Jury Prize for Breakout Performance at the 2019 LAAPFF.
According to Deadline, the film features original songs written, composed and performed by Noblezada and Watson. Paragas also wrote and composed the music which includes the song "Square Peg" as well as "Quietly Into the Night."
You can watch the trailer below.
Comments