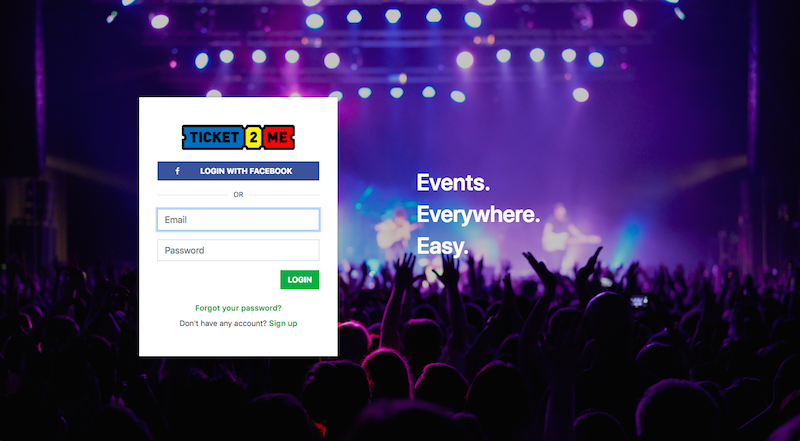 Ticket2Me is the Newest Ticketing Platform in Town
"Inefficient ticketing services including over-the-phone transactions and inconvenient trips to selling booths will soon be things of the past," promises new ticketing platform Ticket2Me. With blockchain capabilities and multiple payment options, the company is offering innovations to make buying–and selling–tickets easy for event goers and producers alike.
For audiences, Ticket2Me's biggest draw is convenience: "We actually make it easy for people to transact online, to make financial transactions happen faster online." says Founder and CEO Darwin Mariano.
Using Ticket2Me, theatergoers will have multiple payment options other than credit card payments, Paypal, or over-the-counter bank deposits. The platform accepts payments through GCash, ECPay, M Lhuillier, and 24/7 options via 7-Eleven, making it possible for buyers to pay for tickets through over 9,000 outlets nationwide. Mariano also says that they're working on adding WeChat Pay and Alipay to their array of payment options.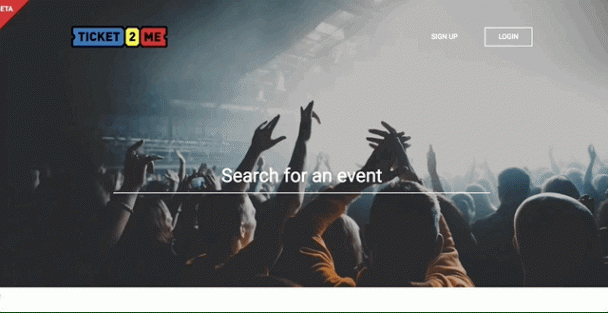 The app's goal is to eliminate the need for printouts of electronic tickets, or the need for paper tickets altogether. Once you've purchased a ticket via Ticket2Me, a copy of your ticket will be sent to your email. This reduces the risk of losing or damaging the tickets you purchased.
Other future features include a wallet component where users will be able to use the app to purchase food or merchandise within closed events like conferences or music festivals. There are also plans to include sell tickets for events happening overseas.
The real boon Ticket2Me offers is for producers. "The buyers have had a relatively okay experience. It's the producers that have gotten the short end of the market for decades." says Mariano. "There's a very big segment of the population who don't have credit cards, and that's the market we're trying to give producers access to."
The app's innovations include features helpful for producers, eliminating the need for costly ticket equipment or ticket booth rentals. With just the app, event organizers and producers can scan tickets and facilitate venue entry. This also automates guest list control, ticket sales accounting, and ticket stub collection. The app's secure online event management dashboard also gives producers data about the buyers, helping them understand their audiences better.
You can use Ticket2Me via their website, or download their app now available for both Apple an Android users.
Comments