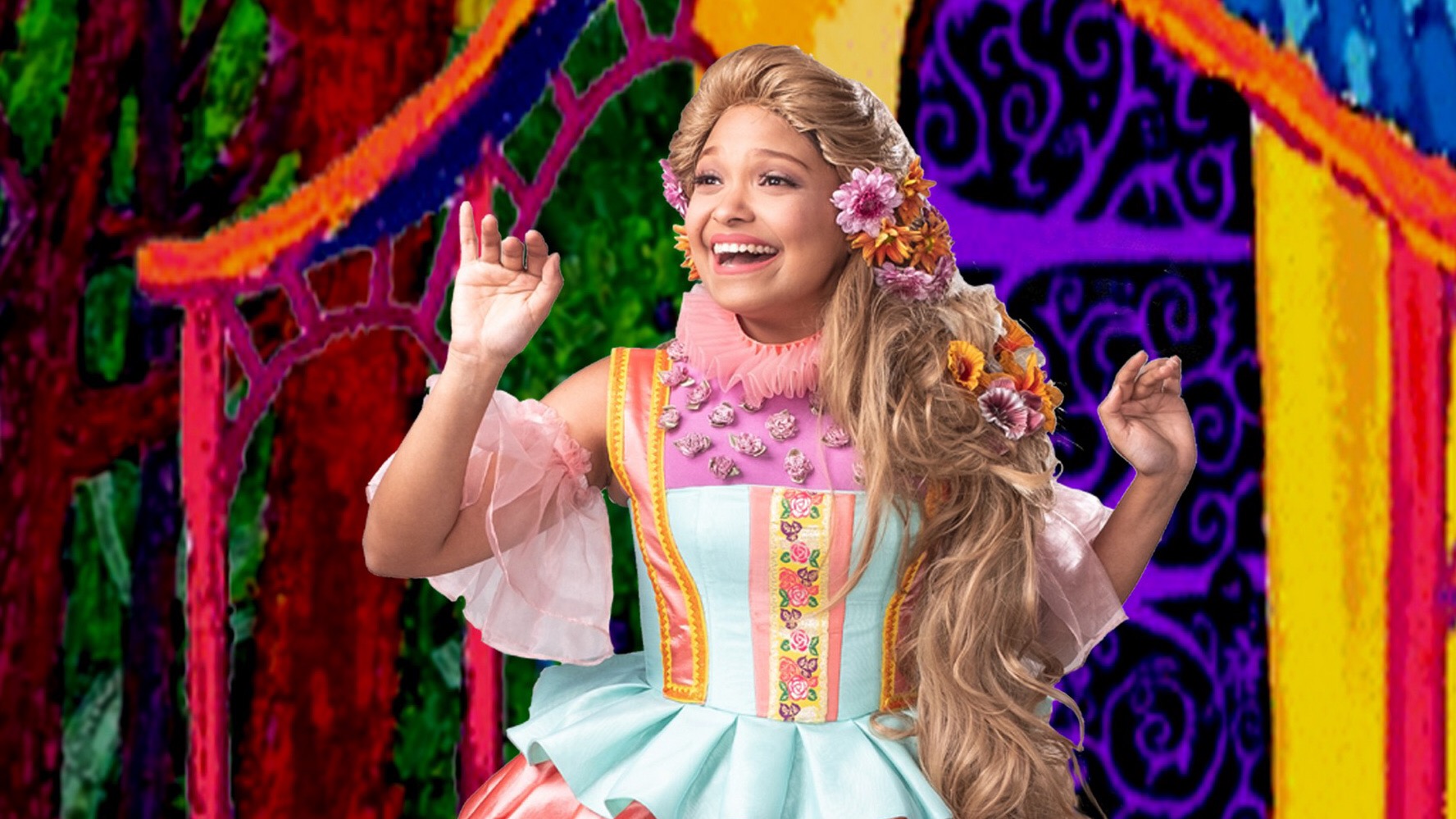 Cast of REP's Rapunzel Dons their Costume; Show Set for September Opening
REP has just released photos of its principal cast members wearing costumes from 'Rapunzel! Rapunzel! A Very Hairy Fairy Tale', the company's Theater For Young Audiences offering this year. New York-based Filipino costume designer Raven Ong serves as the production's costume designer.
Based on the story, music, and lyrics by Janet Yates Vogt and Mark Friedman, the play opens with the beautiful, extremely long-haired Princess Rapunzel being kidnapped and trapped inside a tower as the evil Lady Za Za tries to seize the entire kingdom and place it under her rule. While on the quest to find the perfect head of hair, Sir Roderick and his hairstylist friend Edgar find their way to the tower in the middle of the dark forest to rescue Rapunzel with the help of a slightly neurotic Gypsy Woman and witty, old dragon Socrates.
You can find photos of Cara Barredo as Rapunzel, Hans Eckstein as Sir Roderick, Carla Guevara Laforteza as Lady Za Za, Steven Hotchkiss as Edgar, and Kenny Isidoro as Socrates below.
Joy Virata, founder and Artistic Director of Rep's Repertory Theater for Young Audiences, directs the production. The show will run from September 15, 2018 to January 27, 2019 at the Onstage Theater of Greenbelt 1.
You can buy tickets HERE.
Comments