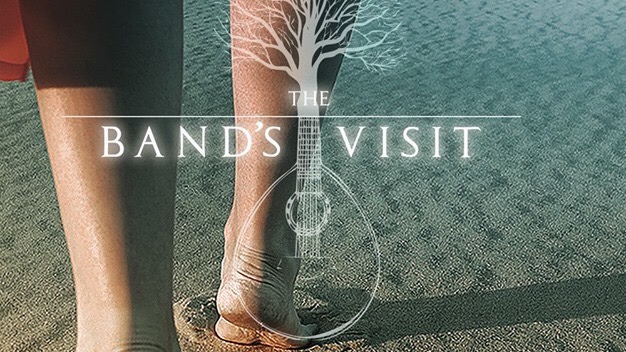 "The Band's Visit" Coming to Manila in 2020
Atlantis Theatrical has just announced that "The Band's Visit", the 2018 Tony Award winner for Best Musical, will be its first production for 2020.
Written by David Yazbek (music and lyrics) and Itamar Moses (book), "The Band's Visit" opened on Broadway in November 2017. It was nominated for 11 Tony Awards and won 10, including Best Book of a Musical, Best Original Score, Best Direction of a Musical, Best Actor in a Musical for Tony Shalhoub, and Best Actress in a Musical for Katrina Lenk. The musical is adapted from a 2007 Israeli film of the same name.
The story follows Dina, a local café owner in an Israeli desert town, who had long resigned her desires for romance to daydreaming about exotic films and music from her youth. When a band of Egyptian musicians shows up lost at her café, she and her fellow locals take them in for the night. Under the spell of the night sky, their lives intertwine in unexpected ways, and this once sleepy town begins to wake up.
"The Band's Visit" will open in March 2020. Casting and further details have yet to be announced.
Comments