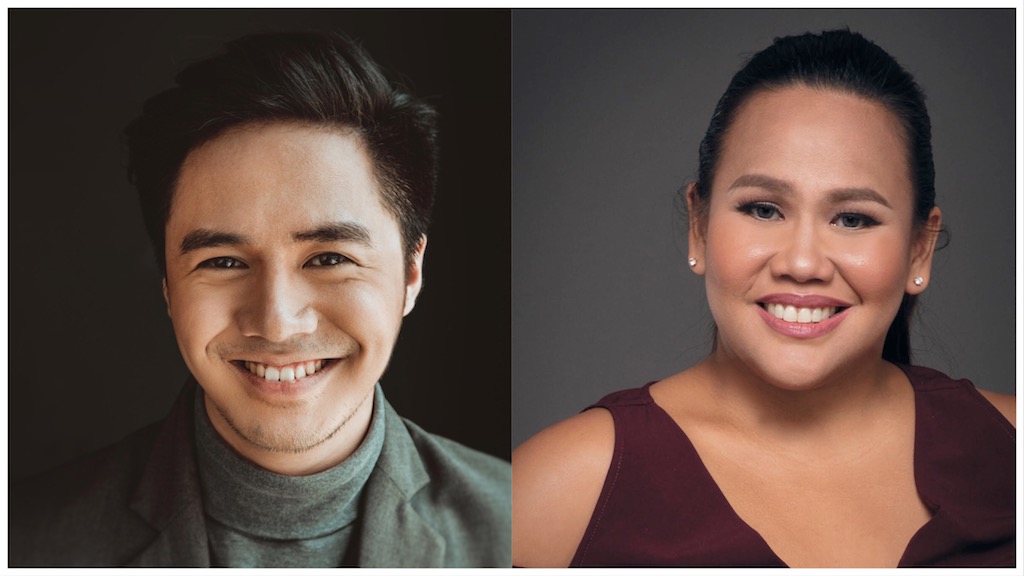 Sam Concepcion, Bituin Escalante to Star in "Joseph the Dreamer"
Sam Concepcion and Bituin Escalante will be starring in Trumpets' upcoming production of "Joseph the Dreamer." Concepcion will be playing the titular role, while Escalante will be playing his mother.
As previously announced, Paolo Valenciano will be directing the production. Joining him in the creative team are Myke Salomon (musical director), Mio Infante (production designer), and Mike Arda of A Team (choreographer).
The original production, with a book written by Freddie Santos (who also served as director) and music and lyrics by Cam Floria, was first staged in Cebu in 1989 and was later restaged at the Meralco Theater in 1991. It also had more recent runs in 2006 and 2009, the latter run having tours in Cebu, and other provinces in Visayas and Mindanao. "Joseph the Dreamer" is based on the biblical story of Joseph, the 11th son of Jacob. The 2020 staging will feature an updated musical arrangement by Salomon as well as a new script.
"I am very proud that Trumpets has assembled the new generation of the hottest artists and members of the artistic for this staging of 'Joseph The Dreamer,'" says producer Audie Gemora, who also originated the role alongside Gary Valenciano. "I think it is also high time to have this re-imagined version presented to new and old audiences alike."
Gemora also adds that the overwhelming turnout of the "Joseph The Dreamer" auditions, with more than 270 performers trying out for a spot in the show, was extremely encouraging.
"I can't wait to announce the cast of this new staging," adds Audie. "There are so many talented young performers. We all have to look forward to the fantastic new music and dances, and vibrant performances from our cast."
The production will open in early 2020.
Comments