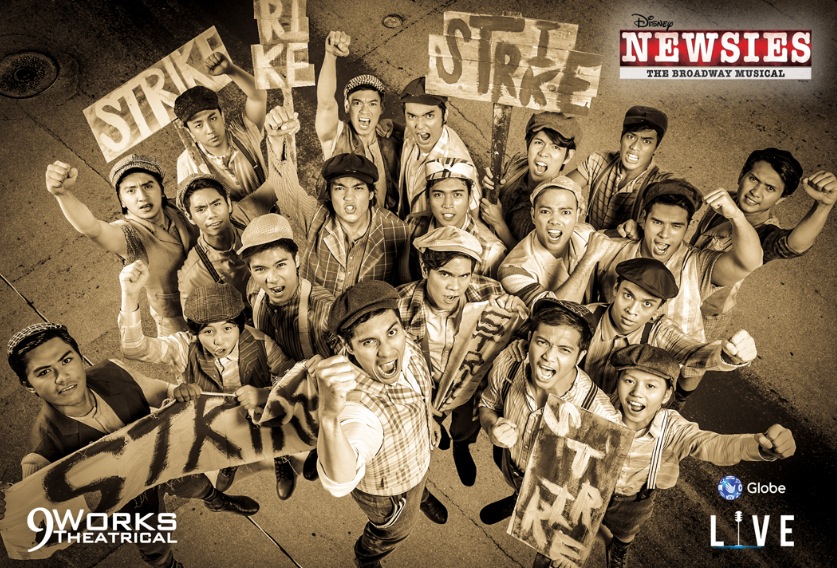 #TFMGiveaway: Seize the Day, Win Disney's Newsies Tickets!
Fortune favors the brave, as they say. In partnership with Globe Live and 9 Works Theatrical, we're giving 5 people 2 tickets each to watch the July 23, 8pm show of Disney's "Newsies"!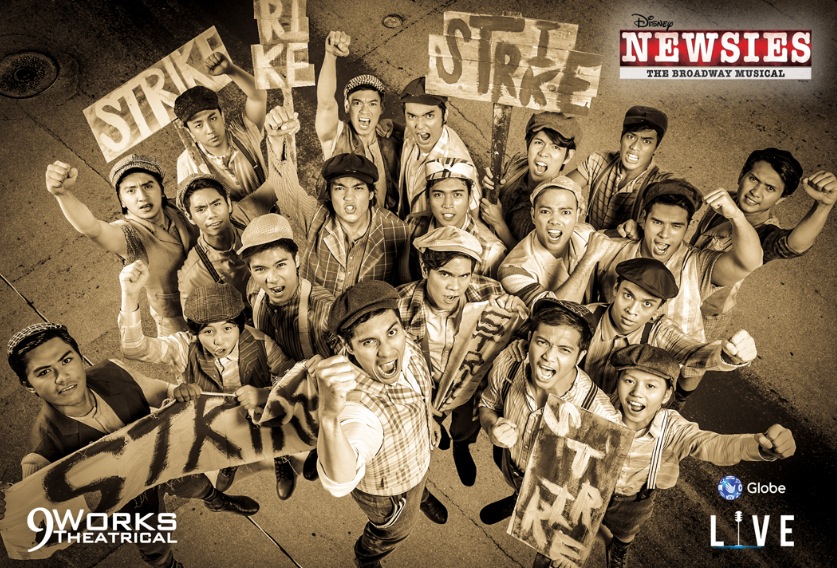 We want your inspiring, enthralling stories of seizing the day! Here's what you need to do:
1. Make sure you're following TFM on Facebook and one other social media platform (IG, Twitter, or YouTube).
2. On Facebook, share a photo of when you seized the day, and tell us the story in your caption! Make sure you've set the post as public!
3. Include the hashtags: #GlobeLive9WTNewsies #CreateHeadlines and tag TFM's account on the platform you're using.
4. Message us on FB, saying that you've joined our giveaway and share your link to the entry with us. ?
That's it! You have until July 16, 8pm to submit your entries. Team TFM will choose the winners, and we'll announce the winners on July 17 at 12nn!
Seize the day and get crackin'!
*Entries might be used for an upcoming feature.
Comments