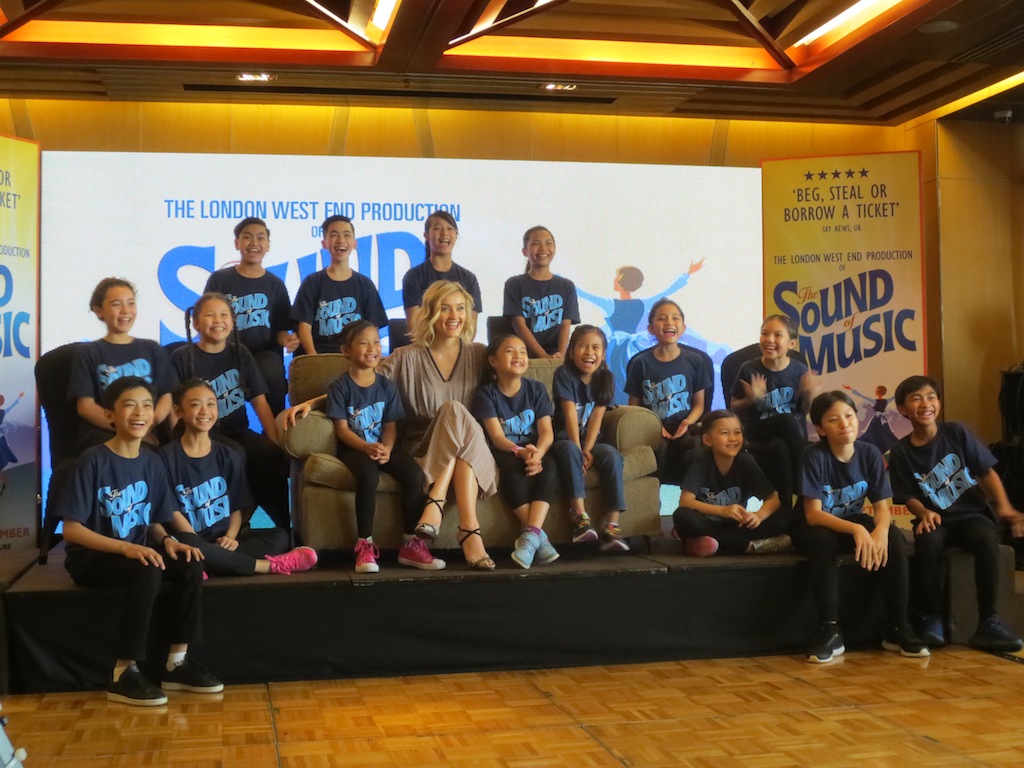 Watch: 18 Local Kids Cast for "The Sound of Music" International Tour's Manila Leg
After numerous weeks of waiting, the producers of the London West End production of THE SOUND OF MUSIC have finally revealed the 18 talented local kids who will play six of the seven von Trapp children in the upcoming Manila run.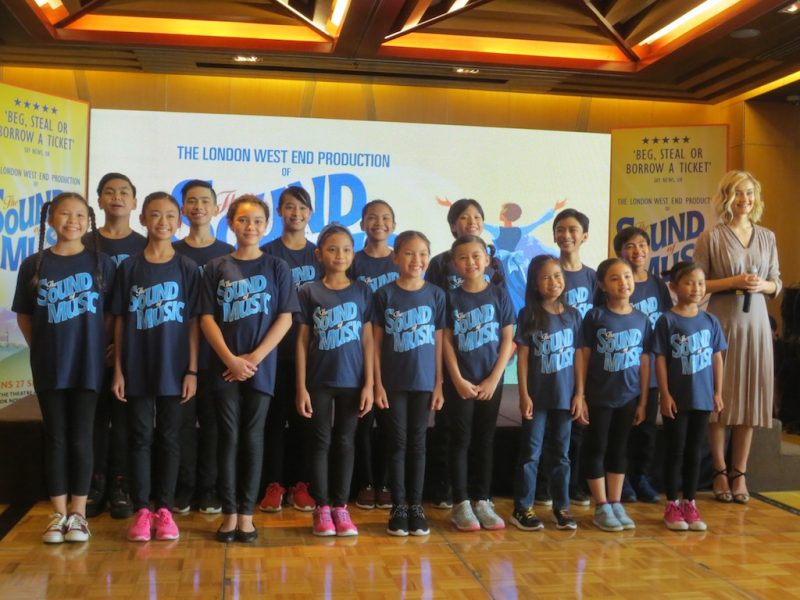 The three days of auditions separated the cream of the crop after several grueling acting, singing, and dancing tests. UK-based director and choreographer Jonny Bowles went to Manila to oversee all days of the screening process himself. "I was delighted with the number of children that auditioned, and we have found some really fantastic young performers," Mr. Bowles said. "It is the opportunity of a lifetime for these talented youngsters to star in a West End production of this calibre, and Filipino audiences will be astounded at the quality of their performances."
Three rigorous rounds of screening have narrowed down the pool from over 400 children, from all over the country, to just a mere handful aged from 6 to 13. Only three children (set to alternate throughout the entire season) were chosen for each role.
Orenci Ken Soleta, Kyle Robert Rafanan, and Joseph Alexander Leggatt snagged the role of eldest male von Trapp sibling, Friedrich; Gwyneth Jearei Dorado (Annie), Quinn O'Hara, and Angelica Mabuting will get to play the trickster Louisa. Tory Gil Emilio Cortez (Hansel and Gretel, Newsies), Dean Adhiel Angelia, and James Christian Hess will soon star as the "incorrigible" Kurt.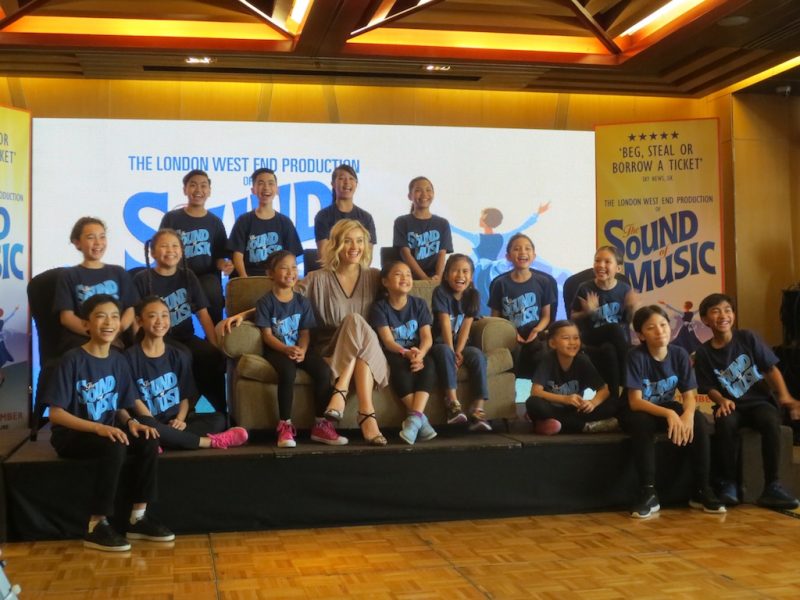 Krystal Brimner (Annie), Rayne Yssibel Cortez (Hansel and Gretel, A Christmas Carol), and Sophia Isabella Reyes will act out the role of the smartest of the von Trapps, Brigitta. Samantha Lagman, Leani Columna, and Princess Aliyah Rabara will portray princess-in-pink Marta. Lastly, Jia Ruth Lauren Condino, Alysha Mari Africa, and Faline Dorado, will melt hearts as the most adorable Gretl.
The touring production of The Sound of Music, presented by Globe LIVE, will have a limited three-week run starting September 27, 2017, at The Theatre at Solaire. Buy your tickets here!
Check out the kids of "The Sound of Music" below:
Comments