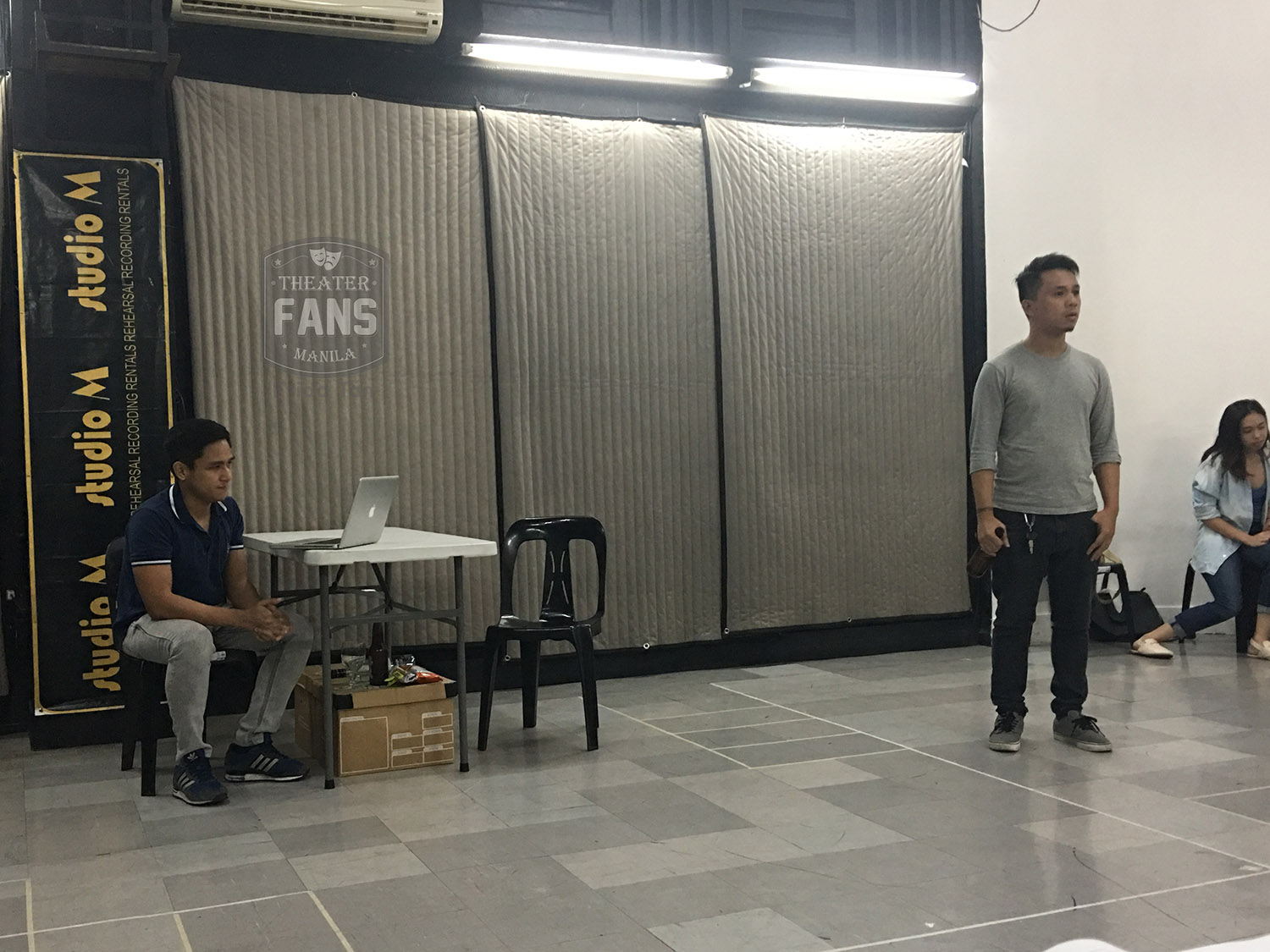 SNEAK PEEK: Sa Wakas 2018 Farewell Run Rehearsals
Team TFM got a peek inside the rehearsals of Sa Wakas' Farewell Run a few days ago. In the videos below, you'll see cast members Vic Robinson, Maronne Cruz, and Kyla Rivera-Soong perform stripped down, acapella versions of their scenes from the musical.
Co-written by director Andrei Pamintuan, Ina Abuan, and producer Charissa Pammit, with musical arrangement by Ejay Yatco, Sa Wakas is a musical based on the songs of popular rock band Sugarfree. Set in contemporary Manila, the show raises the question of why relationships fall apart. At the center of the show is a love triangle featuring aspiring photographer Topper, ambitious neurosurgeon Lexi, and lifestyle magazine journalist Gabbi.
Kyla Rivera-Soong, who played Gabbi as part of the original cast when Sa Wakas first opened in 2013, helped form and shape the character. For this run, however, she comes back as Lexi. "It took a while to get [Lexi] into my skin because I kind of know the show, but from a different perspective." she shares. "I needed to forget the 'Gabbi' part of  it."
It will be her first time to be in the show alongside cast members Maronne Cruz (Gabbi), Cara Barredo (who alternates with her as Lexi), and Pepe Herrera (alternating with Vic Robinson as Topper) who joined the show in 2017. She's excited to join the cast, saying rehearsals have been a really good process. "Everyone's been very open to try new things."
What can we expect from this farewell run? According to Rivera-Soon, "The material is familiar but revamped and made better."
Justine Peña also returns as Gabbi (alternating with Maronne Cruz), together with ensemble members Abi Sulit, Laui Guico, Moira Lozada, and Hans Dimayuga, who also plays Topper's older brother.
You can watch excerpts from the rehearsals below!
You can buy tickets HERE.
Comments