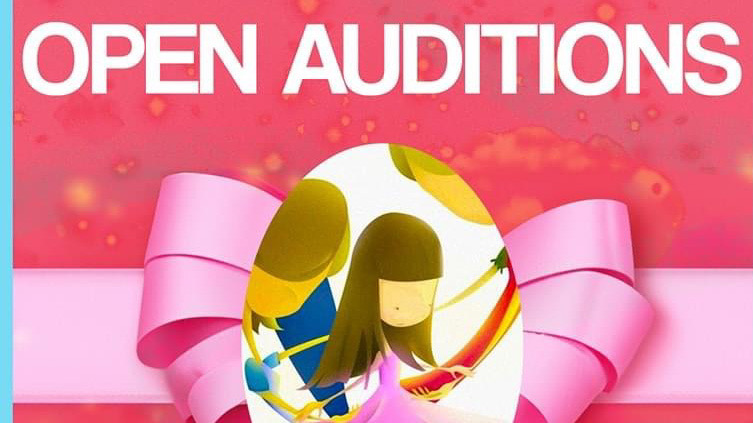 'Sandosenang Sapatos' Auditions for 'Susie' Announced
As previously reported, Tanghalang Pilipino will be restaging the musical Sandosenang Sapatos, based on a children's story written by Dr. Luis Gatmaitan, this November as part of the company's 37th season line-up.
The company has just announced open auditions for the role of Susie, a wheelchair-bound little girl who fantasizes on fulfilling her father's dream of having a ballerina for a daughter.
The call is open for 11-15 year old girls with an exceptional singing voice and a background in movement and acting. Interested actors can fill out their profile and send their audition videos through this Google form on or before June 23, 2023. Face-to-face call backs will be held on June 27, 1PM at the Tanghalang Pilipino Office, located on the 2nd Floor, Production Design Center Building, CCP Complex, Pasay City.
Sandosenang Sapatos will be staged from November 14 to December 3 at the CCP Black Box Theater, with Jonathan Tadioan at the helm. The stage adaptation is written by Layeta Bucoy, with music composed by Noel Cabangon and Joed Balsamo.
For more information, head over to Tanghalang Pilipino's
Facebook page
.
Comments