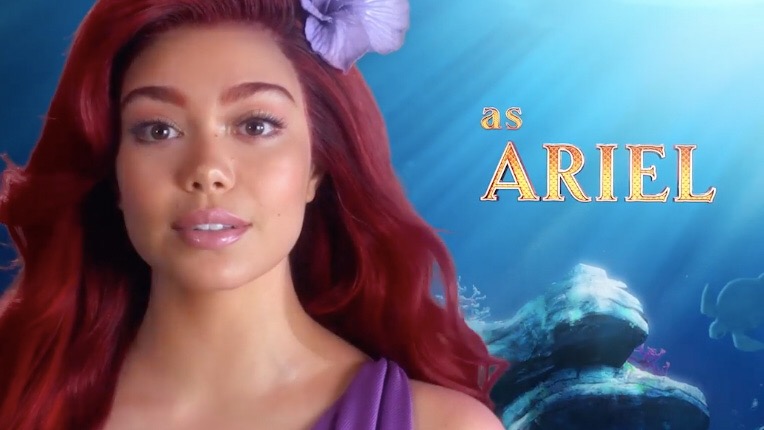 FIRST LOOK: "The Little Mermaid Live" Full Cast Announced
ABC has just announced the full cast for "The Little Mermaid Live."
In a video posted online, previously announced cast members Auli'i Cravalho (Ariel), Queen Latifah (Ursula), and Shaggy (Sebastian) will be joined by John Stamos as Chef Louis and Graham Phillips as Prince Eric.
It is set to air in the US television network on November 5. The live concert will be weaving together Alan Menken and Howard Ashman's songs from the original 1989 animated Disney movie, as well as songs from the Broadway production, where Glenn Slater also served as lyricist.
You can watch the video announcement in the video below.
Comments