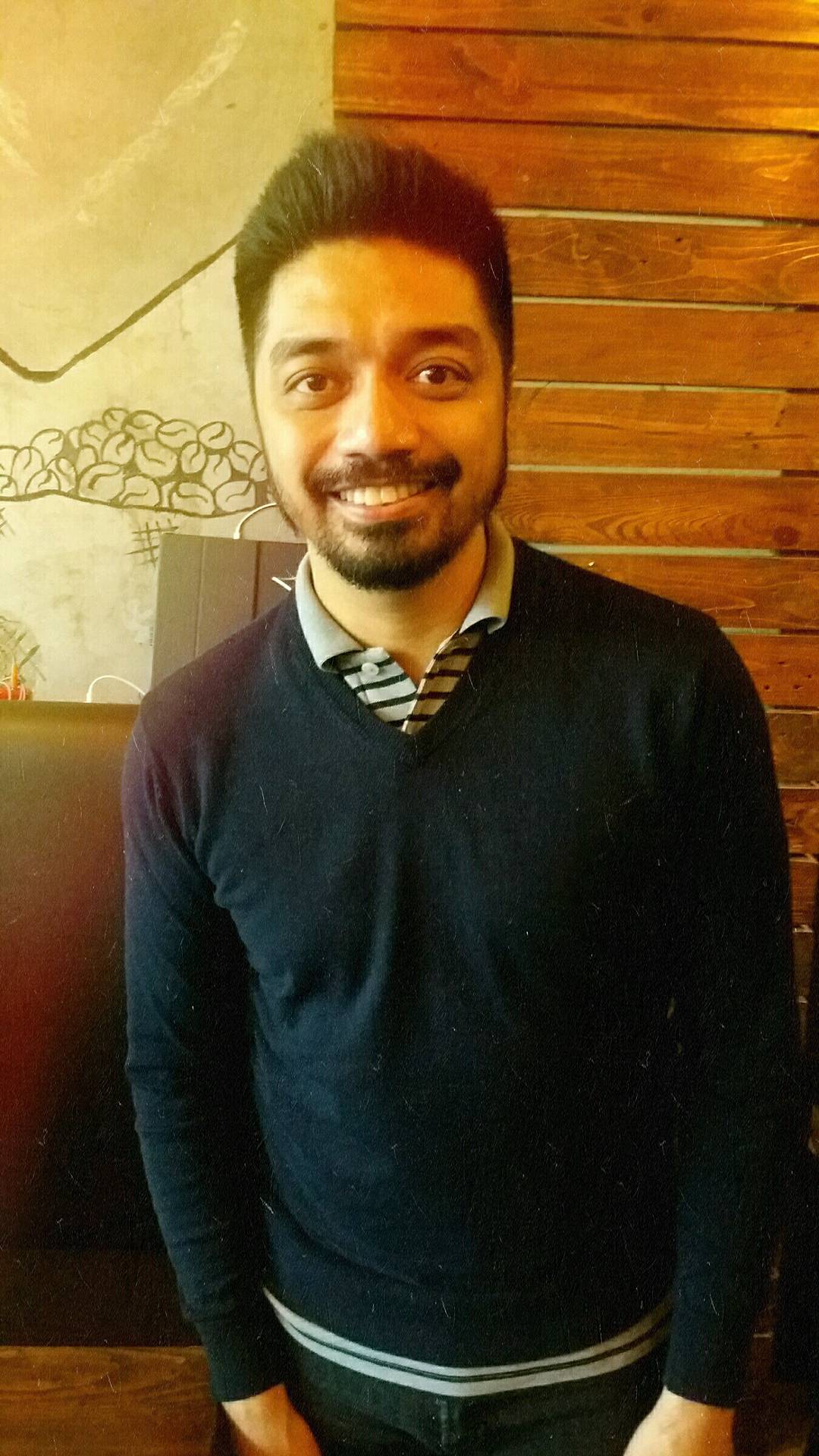 Nyoy Volante is Working Out the Kinks
"You have to wait for that one gold thong! It's the best!" says Mikkie Bradshaw-Volante, during a press conference for the upcoming rerun of Atlantis Theatrical Entertainment Group's (ATEG) production of Kinky Boots. She's talking about a piece of costume Ritz Beltran wears as one of the Angels, those high-energy drag superstars that flank Lola in the show's glitziest numbers.
New Additions
That's certainly one way to sell the show, but the Angels are only part of what this rerun of the Harvey Fierstein and Cyndi Lauper musical has to boast. There's Bradshaw-Volante herself to look forward to as Lauren. She replaces Yanah Laurel who is currently in Resorts World Manila's Chitty Chitty Bang Bang.
She's no stranger to this production as she was her husband's make-up artist for the first run, but is excited to join the fun onstage this time around. "I'm looking forward to my big solo (History of Wrong Guys) just because it's really one of those numbers you can play around with."
Apart from Bradshaw-Volante, there will be other new faces in the cast. Bibo Reyes, Emeline Celis-Guinid, and Mica Fajardo joins the ensemble while Miguel Suarez and Ian Albert Magallona alternates as Young Charlie and Rhythm Alexander alternates as Young Simon along with Pablo Palacpac who played the role last year.
An Important Role
During the show's first run last year, Nyoy Volante didn't find sashaying in thigh-highs nor physically transforming into a drag queen to be the hardest thing about becoming Lola. "I was just so scared to do it wrong. This is one role na hindi lang siya i-aarte mo. In the process and in doing it, you represent that side of society—that really important side of society that's under represented."
"I didn't want to do anything that will offend, or at the very least masabi na, ano, 'hindi tama'. I was really scared up until that time I got to do it on stage and people saw it. Hindi ako mapakali kasi nga I was so scared to do it wrong. I wanted to do it properly."
Taking on the role was something Volante took very seriously, doing research that ranged from binge-watching RuPaul's Drag Race to talking to a drag queen who, coincidentally, is also called 'Lola'. The hard work paid off, with his performance being received well during its original run and easing the pressure off for this return.
READ: Review – Loco for Lola in "Kinky Boots"
Nuanced Approach
When asked whether it's easy to jump back into character, Volante is mostly excited to slip back into Lola's boots and take his opportunity to incorporate elements into Lola that he was not able to portray during the original run.
"When you're trying to do something because kailangan mo siyang kabisaduhin, and you're conscious about doing it right or doing it properly, may mga nakakaligtaan ka pa." says Volante. "Now I think there's room for small little details na madagdag."
"I can actually focus on more nuances." he says. To Volante, these nuances make a difference. "You probably won't notice it, but it's going to make an impact, and I have a lot of those. I have a lot of really small things sa dialogue and sa maliliit na gestures. Lalo na mag-iiba pa yung mga kasama kong actors in certain scenes. That also brings a different dynamic."
"It's definitely, I would say, going to be better and improved."
Kinky Boots is directed by Bobby Garcia and will be back for a limited run from March 2 to 18 at the Carlos P. Romulo Auditorium in RCBC Plaza. Get tickets here!
Comments