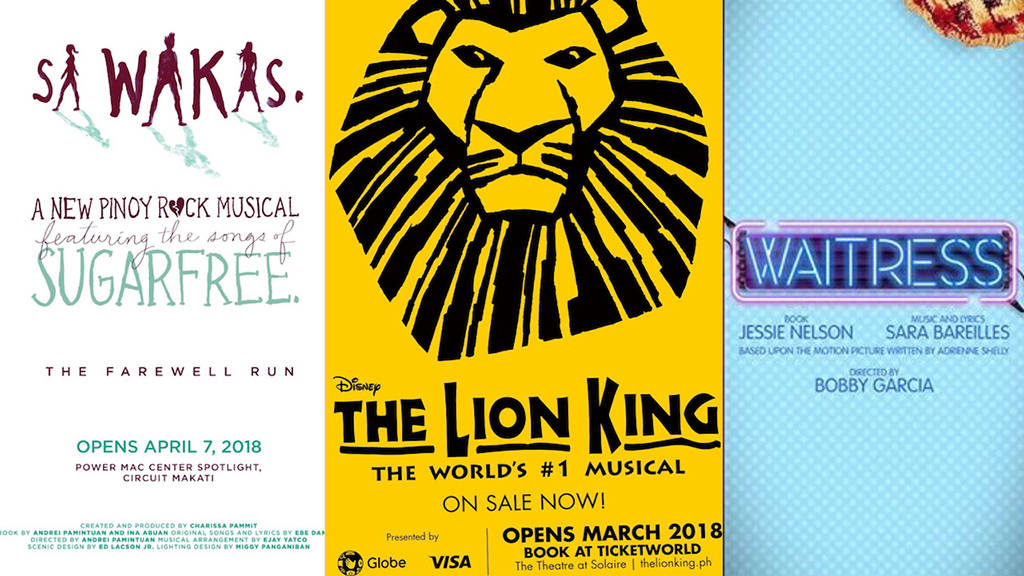 11 Musicals to Watch in 2018
Theater fans are in for a exciting year, with top-notch musicals on the bill. There's a wide range of shows to look forward to – the return of some favorites, shows inspired by local music legends, contemporary Broadway hits, and of course, a massively popular Disney movie adaptation . More proof, if proof were needed, of the diversity and vibrancy of the local scene. Time to save up and mark your calendars!
Himala (The Sandbox Collective)
"Walang himala!" The classic Filipino film about faith, greed, and compromised morals is brought to life for a new generation of audiences in this musical adaptation.
Directed by: Ed Lacson, Jr., Music by Vincent de Jesus, Book by Vincent de Jesus and Ricky Lee
Starring: Aicelle Santos, Bituin Escalante, Kakki Teodoro, Neomi Gonzales, Sandino Martin
When & Where: February 10, 2018 to March 4, 2018 at Power Mac Center Spotlight
Chitty Chitty Bang Bang (Full House / Resorts World Manila)
The local production of the British musical about an eccentric inventor and his magical car comes flying back for a second run, retaining its original cast and creative team. Based on the 1968 film adaptation of Ian Fleming's book.
Directed by Jaime del Mundo, Set design by Mio Infante
Starring: Gian Magdangal, Yanah Laurel, Menchu Lauchengco-Yulo
When & Where: February 22, 2018 to March 25, 2018 at Newport Performing Arts Theater
Kinky Boots (Atlantis Theatrical Entertainment Group)
Everybody say yeah! Nyoy Volante reprises his lauded performance as drag queen Lola, who forms an unexpected friendship with strait-laced shoe factory heir Charlie Price.  Mikkie Bradshaw-Volante also joins the cast for this limited engagement.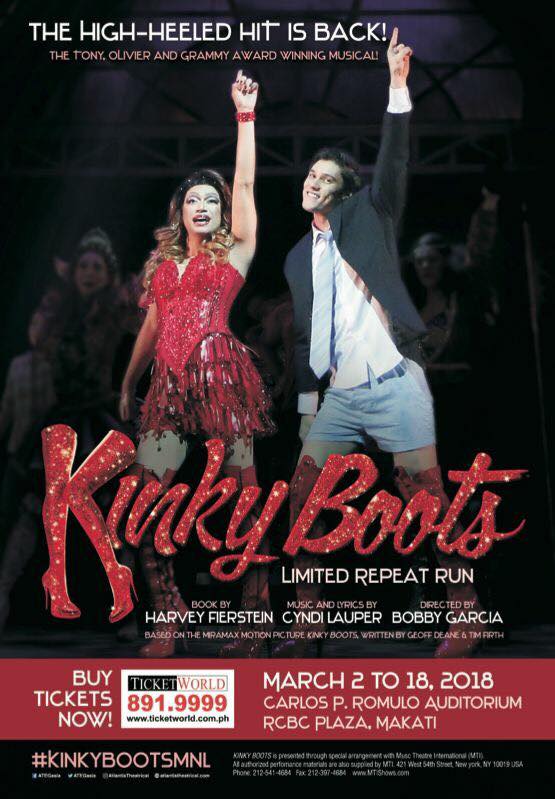 Directed by Bobby Garcia, Music by Cyndi Lauper, Book by Harvey Feirstein
Starring: Nyoy Volante, Laurence Mossman, Mikkie Bradshaw-Volante
When & Where: March 2-18, 2018 at Carlos P. Romulo Auditorium, RCBC Plaza
Disney's The Lion King (Michael Cassel Group/Disney Theatrical Productions/Concertus Manila)
The rightful king must return from exile and reclaim the throne and his destiny. Based on the 1994 animated movie with music by Elton John, the international tour of this globally successful production premieres in Manila in March.
Starring: Calvyn Grandling, Ntsepa Pitjeng, Mthokozisi Emkay Khanyile, Antony Lawrence
When & Where: March 18, 2018 to May 6, 2018 at The Theatre at Solaire
Sa Wakas the Musical (Charissa Pammit)
Relationship drama, with all its ups and downs, is set to the music of Pinoy band Sugarfree. Resonating strongly with audiences and proving its almost universal relatability, the show is back for a third and final run.
Book by Andrei Nikolai Pamintuan and Mariane Abuan
Starring: Vic Robinson, Pepe Herrera, Justine Peña, Maronne Cruz, Cara Barredo, Kyla Rivera-Soong
When & Where: April 7, 2018 to May 27, 2018 at Power Mac Center Spotlight
Spamalot (Upstart Productions)
The Tony award-winning British musical is back for an encore, along with the original local cast and directing team. Based on the 1975 film Monty Python and the Holy Grail, with book and lyrics by Monty Python member Eric Idle, it is a tongue-in-cheek version of the Arthurian legend stamped with the unmistakable humor of the famed comedy group.
Directed by Joel Trinidad and Nicky Triviño, Costumes by Francis Libiran, Musical Direction by Only Torres
Starring: Rachel Alejandro, Carla Guevara-Laforteza, Lorenz Martinez
When & Where: April 13- 22, 2018 at the Globe Auditorium, BGC Arts Center
Ang Huling El Bimbo (Full House / Resorts World Manila)
Inspired by the music of arguably the most influential Filipino band of all time, this new musical featuring the songs of the Eraserheads is sure to be a celebration of 90s nostalgia and the heyday of Pinoy alternative rock.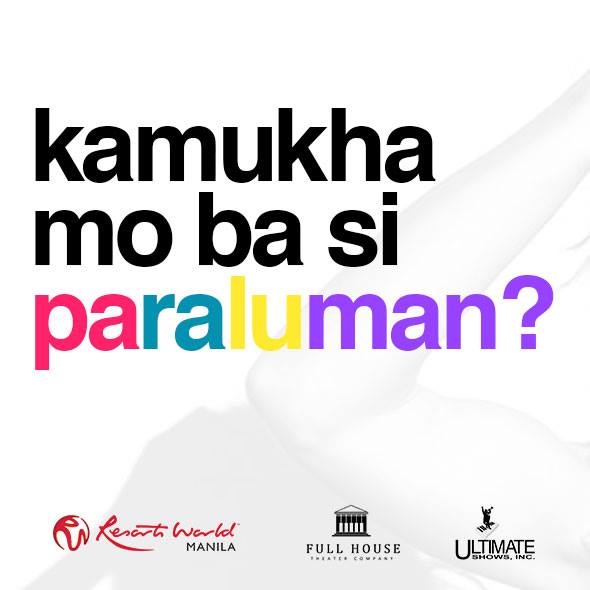 When & Where:  August 2018 at Newport Performing Arts Theater
Rapunzel (Repertory Philippines)
Rep presents a new take on the classic tale. Sir Roderick and his stylist friend Edgar, in search of the perfect head of hair, must rescue Princess Rapunzel from her imprisonment in a tower and together, restore the kingdom.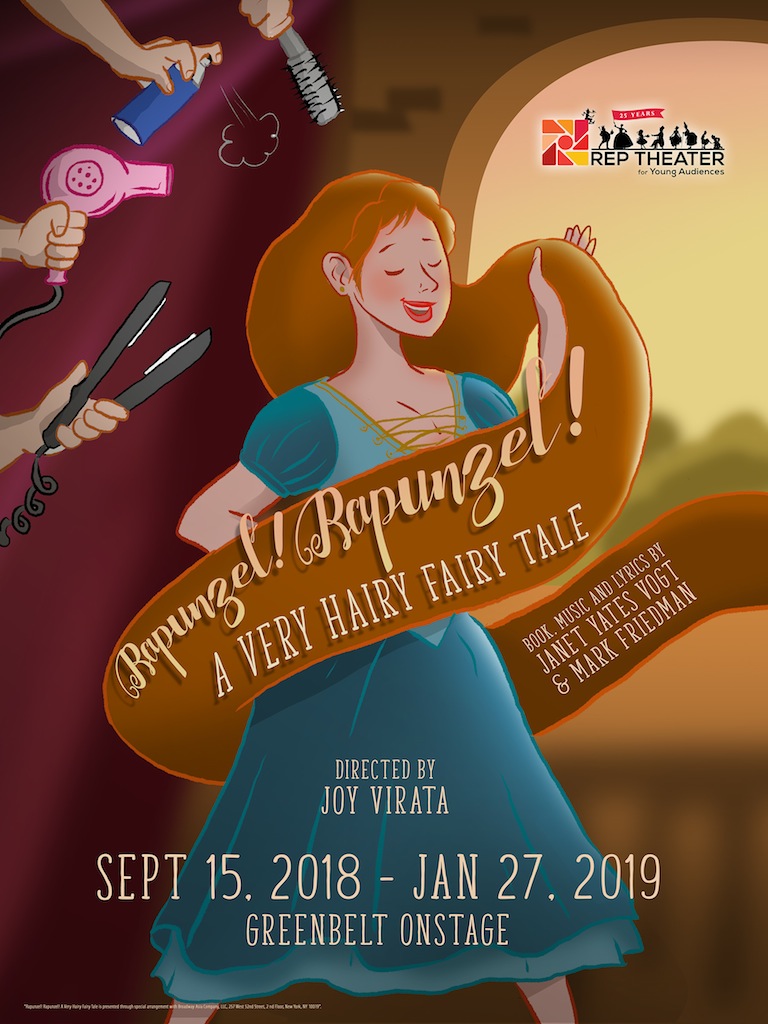 Directed by: Joy Virata, Book, Music and Lyrics by Janet Yates Vogt and Mark Friedman
When & Where: September 15, 2018 to January 27, 2019 at Greenbelt Onstage Theater
Side Show (Atlantis Theatrical Entertainment Group)
Telling the story of conjoined twins Daisy and Violet Hilton who became famous stage performers in the 1930s, the show explores themes of acceptance and celebrating what makes us unique.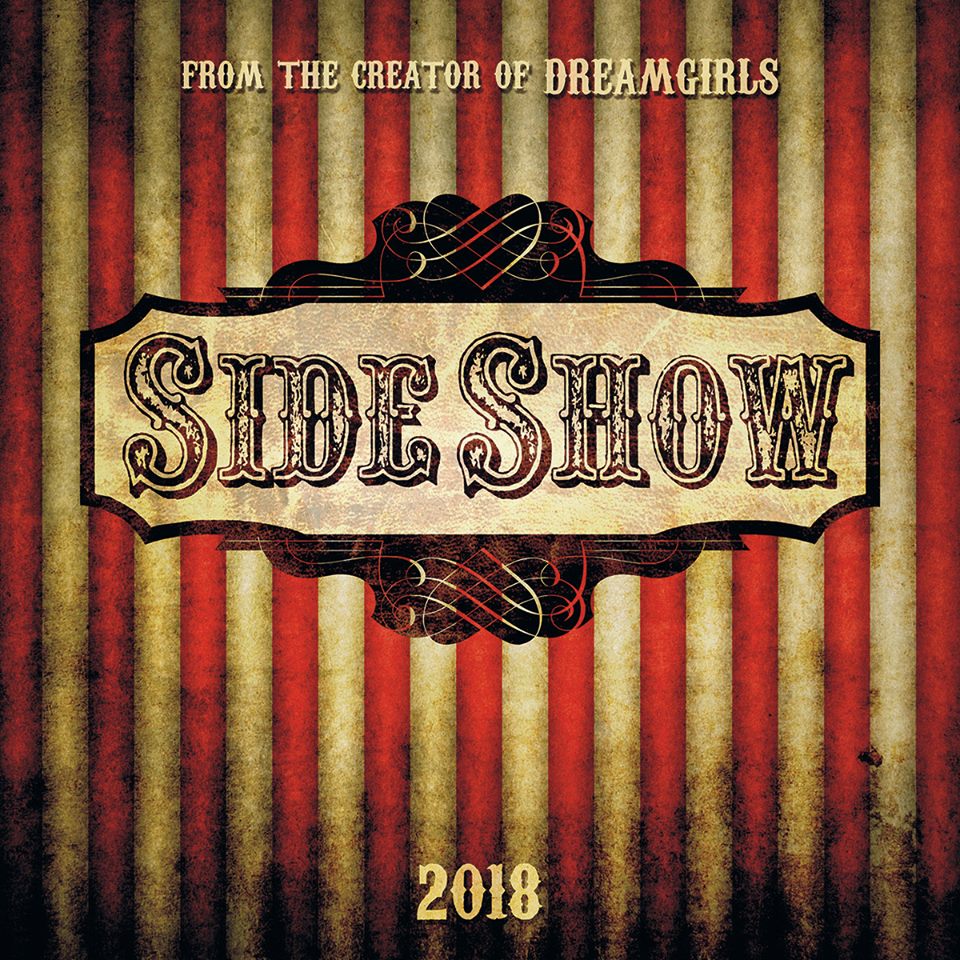 Book and Lyrics by Bill Russell, Music by Henry Krieger
When: August 31, 2018 to September 23, 2018
Waitress (Atlantis Theatrical Entertainment Group)
Possibly the highlight of ATEG's season, the much-anticipated local production of the beloved musical is here. Nominated for a Best Musical Tony, with music by Grammy- nominated singer-songwriter Sara Bareilles and a book by Jessie Nelson based on the 2007 Adrienne Shelly film.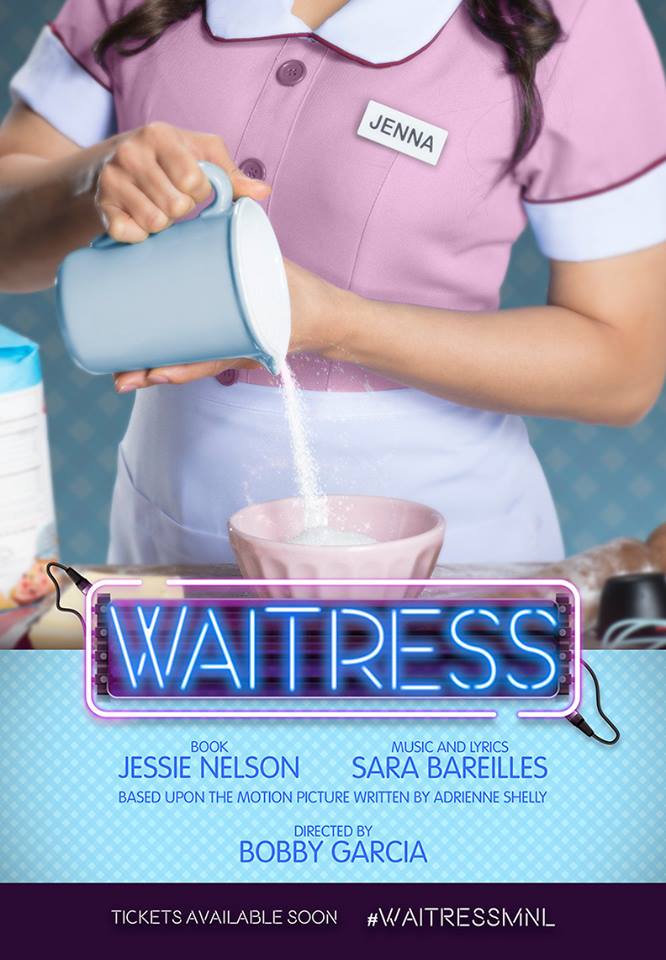 Directed by: Bobby Garcia
When: November 9, 2018 to December 2, 2018
Spread over 20 years and 2 countries, this original 'Tsinoy' musical is the story of two star-crossed lovers and how they must overcome racial prejudices and political turmoil.

Directed by Joel Lamangan, Book by Ricky Lee, Music by Von de Guzman, Choreography by Douglas Nierras
Comments