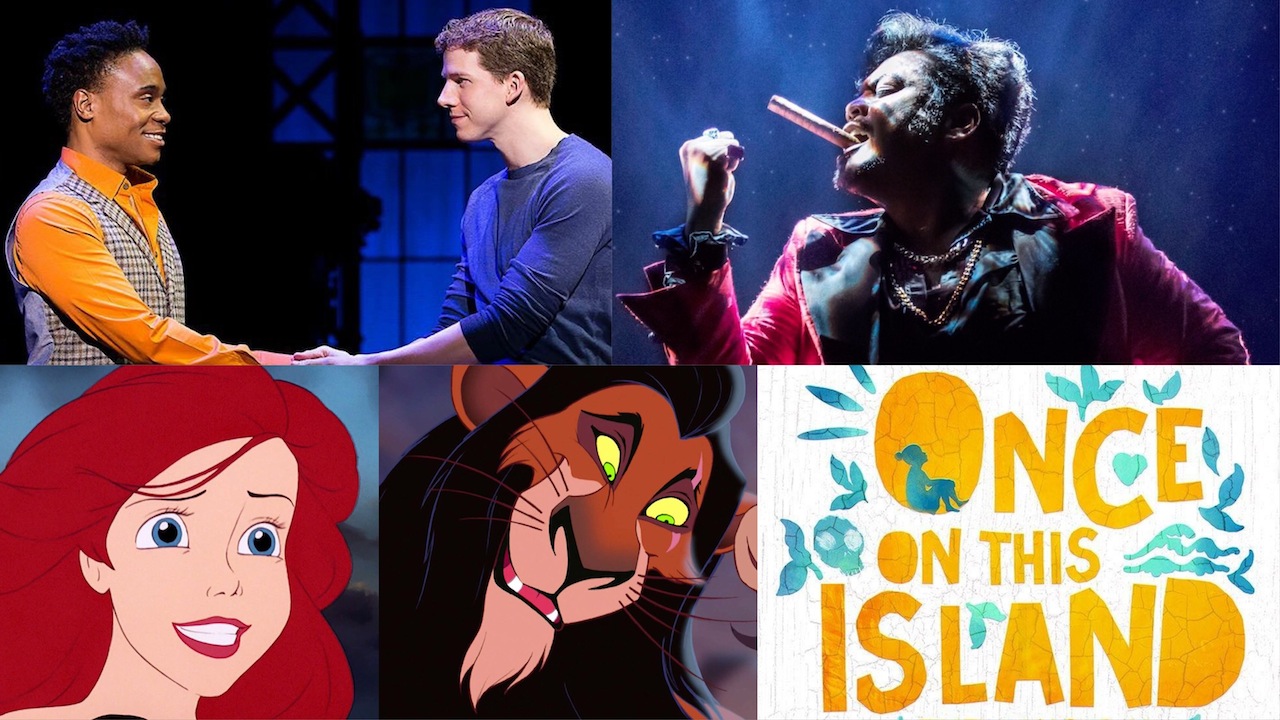 News Roundup: Miss Saigon Press Night, Billy Porter's 'Kinky' Return, and more!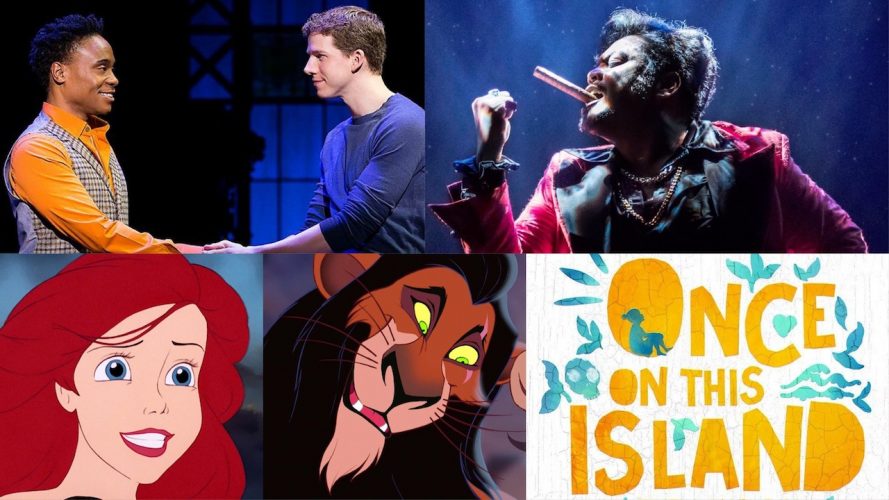 Kinky Boots' Original Leads are Coming Back!
It's the most beautiful thing in the world for Billy Porter fans! Broadway.com reports that the actor, who won a Tony Award for playing the flamboyant Lola in the hit musical 'Kinky Boots', is set to return to the role he originated on the Broadway stage. Porter will rejoin the cast on September 26, along with Tony nominee Stark Sands, who played the original Charlie Price. They are set to stay with the production until January 7, 2018.
There are other casting changes ahead for the show. Panic! At the Disco front man Brendon Urie, who played Charlie Price for a limited time, concluded his run yesterday. He will be replaced by Andy Kelso, who initially took over from Sands on Broadway. Delaney Westfall, meanwhile, will take over from Taylor Louderman as Lauren. Louderman is scheduled to begin rehearsals soon for the musical adaptation of 'Mean Girls'.
'Kinky Boots' won six Tony Awards in 2013, including Best Actor in a Musical for Porter, Best Original Score for songwriter Cyndi Lauper, and Best Musical.
Once on This Island Broadway Revival Cast
The team behind the Broadway revival of 'Once on This Island" has released the initial cast list! According to Broadway.com, Phillip Boykin – who was nominated for a Tony for his role in the Broadway revival of 'Porgy and Bess' will play Tonton Julian, while Hamilton original cast member Alysha Deslorieux will portray Andrea. Other cast members include Kenita R. Miller as Mama Eurali, and Broadway newbie Isaac Powell.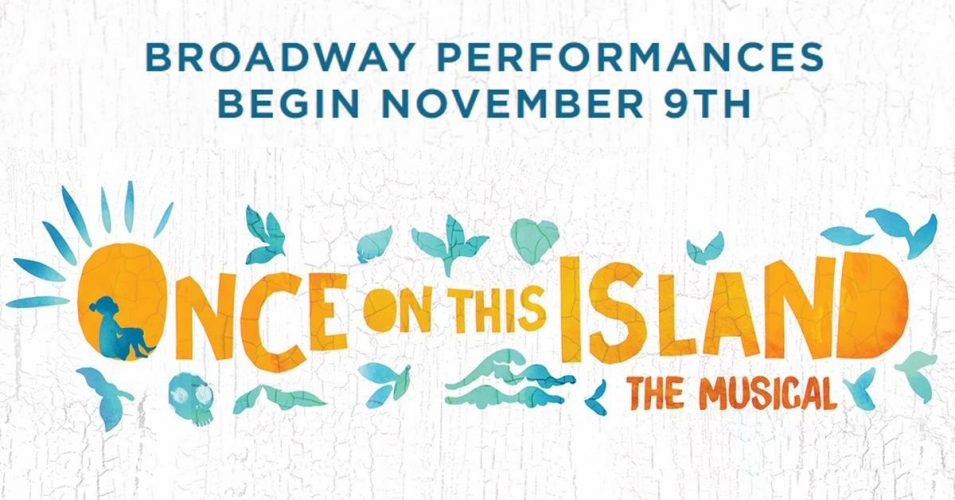 Darlesia Cearcy, Rodrick Covington, Cassondra James, David Jennings, Grasan Kingsberry, Tyler Hardwick, Loren Lott, T. Oliver Reid, and Aurelia Williams will appear as Storytellers.
'Once on This Island' is the story of peasant girl Ti Moune and the tests she undergoes to overcome prejudice and ultimately, prove the power of love. It features Lynn Ahrens' book and lyrics, and Stephen Flaherty's music.
The revival will be directed by Tony nominee Michael Arden and choreographed by Camille A. Brown. Previews are scheduled to begin on November 9, and opening night is on December 3.
Lion King and Little Mermaid News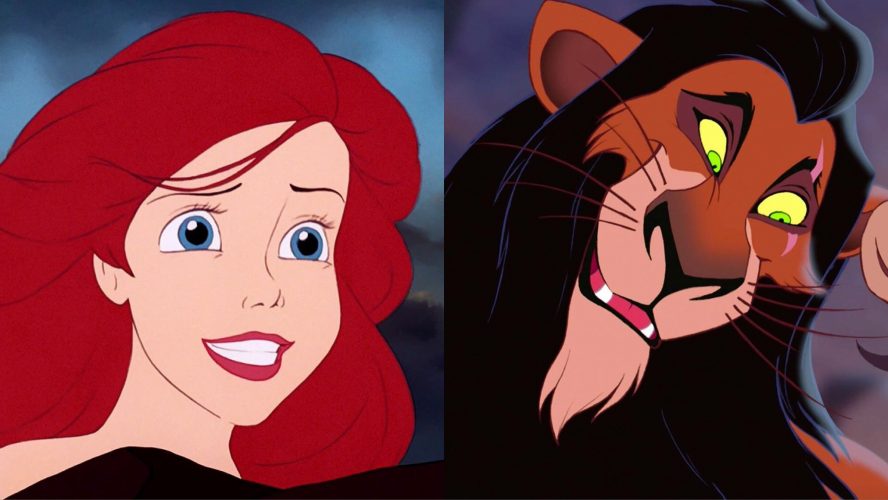 The live adaptation of 'Lion King' has found its Scar! According to reports, Chiwetel Ejiofor, known for his roles in 'Doctor Strange', '12 Years a Slave', and 'Love Actually', will give voice to Simba's traitorous uncle. He joins Seth Rogen as Pumbaa, Billy Eichner as Timon, James Earl Jones as Mufasa, John Oliver as Zazu and Donald Glover as Simba.The cast is almost complete, with fans now eagerly awaiting who will play Nala as rumors continue to swirl about this piece of casting. (Incidentally, Ejiofor has more in common with Billy Porter than sharing the same news report: he played Lola in the 2005 film version of 'Kinky Boots'!)
In other Disney news, it looks like Ariel won't be part of our world world any time soon. ABC, which was set to present a live television production of 'The Little Mermaid' in October, has dropped its plans for now. According to a statement from the representative for ABC:
"We are postponing the Little Mermaid Live! Special. We love the idea of doing a live musical and want to make it wonderful. The project is so unique that we are making best efforts to do it next year and want to give it all the attention it deserves."
However, plans for the live action film are still ongoing, with music from Hamilton creator Lin-Manuel Miranda and Disney legend Alan Menken.
Miss Saigon Press Night
Miss Saigon cast members from both sides of the pond shared some love over social media in the past week. Broadway Engineer Jon Jon Briones cheered on his London counterpart and kababayan Red Concepion as the UK production held its press night. Briones and Concepcion delighted fans of the musical with their Twitter exchange:
…pop the champagne. It's time you all entertain our American Dream. #PressNight pic.twitter.com/5PaBfy3ajN

— Miss Saigon (@MissSaigonUK) August 1, 2017
Concepcion also proudly showed off his Filipino pride at the event, wearing a Barong Tagalog by designer Leonardo Dadivas:
Comments