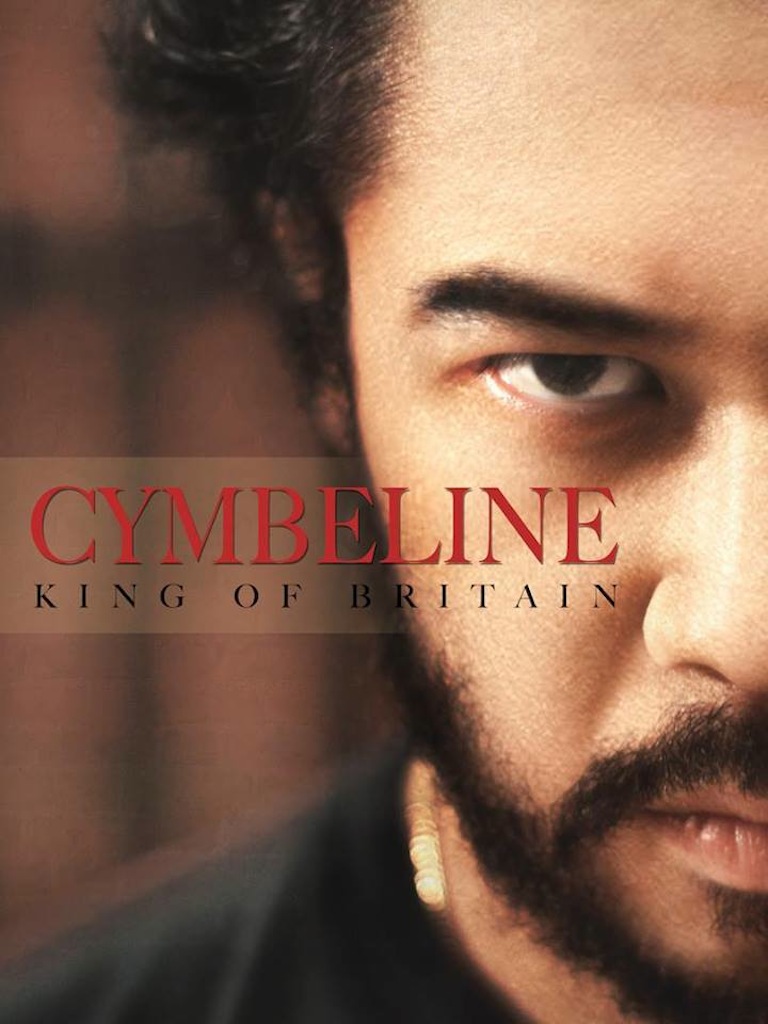 Manila Shakespeare Company Stages Cymbeline this August
For the first three weekends of August, Manila Shakespeare Company (MSC) makes a bold offering with one of Shakespeare's internationally least known plays, Cymbeline.
The story of how a bereaved king's act of banishment sets off a chain of events that changes his kingdom forever (at least that's one plotline), the play is frequently overlooked and dismissed as being overly stuffed and complicated. Now MSC joins the line of companies that have seen the play for its richness, complexity, and overall fun.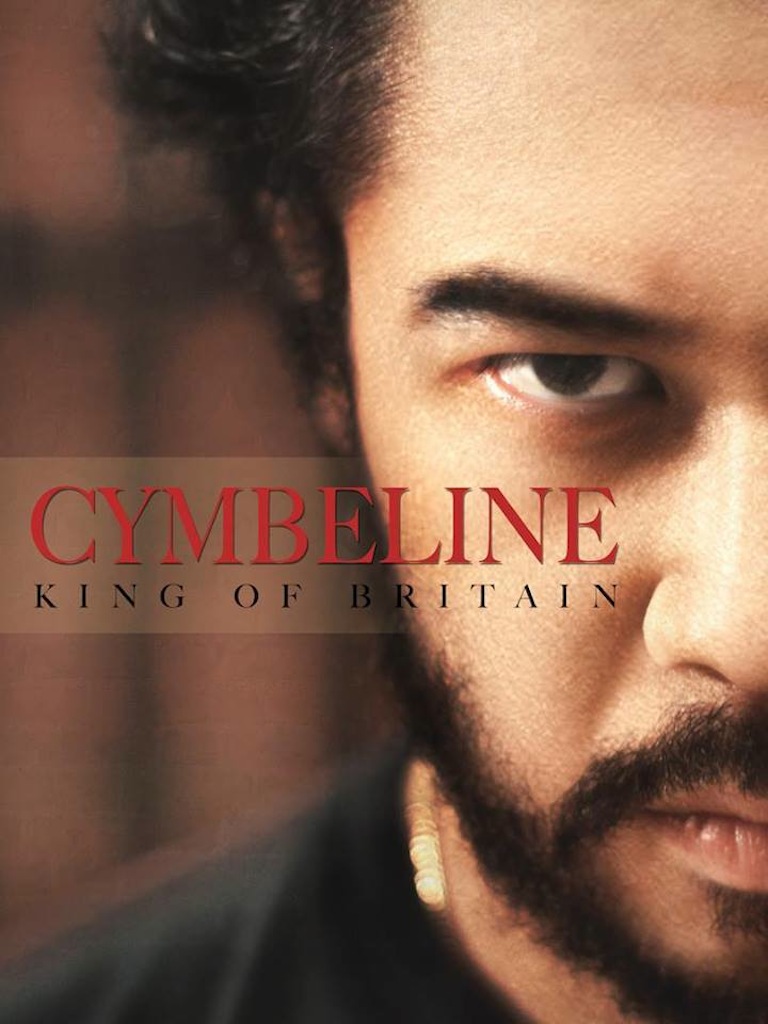 It has been called Shakespeare's Greatest Hits List, for indeed, the play contains elements of Othello, King Lear, and (MSC's first offering) Romeo and Juliet. Making the brew even thicker and stranger is the inclusion of elements one might only be able to describe as Disney-esque (though you would have to see the show to find out what those are).
When asked about the surprising choice of MSC debuting with possibly Shakespeare's best known play, followed by possibly his least, Artistic Director Nicanor P. Campos had this to say: "My belief is that a classics-oriented company ought to help broaden ways of seeing famous plays and playwrights. That, to me, means challenging expectations. Sometimes that means standing up to the near- overwhelming expectation an audience has of something like R and J. And other times that means providing a genuine experinece where nobody quite knows what to expect. Critics and historians have struggled to categorize Cymbeline, give it a genre. Is it a comedy? A tragedy? Partly historical? A kind of folk tale? Unsurprisingly, there's still no full agreement. And I think that's wonderful."
The MSC promises a trimmed text, Elizabethan words with modern delivery, and a production which focuses more on character and story than overly specific setting.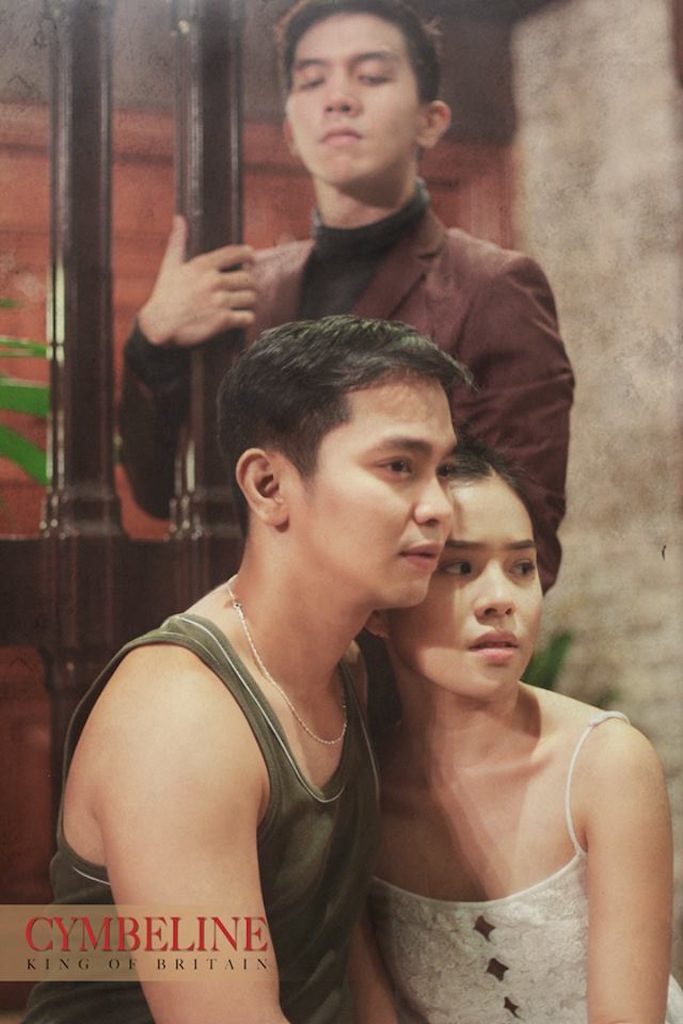 Cast and Artistic Team
CAST
IMOGEN: Gabby Padilla
POSTHUMUS: Rico del Rosario
IACHIMO: Gio Gahol
CYMBELINE: Nicanor P. Campos
QUEEN: Christine Cojuangco
CLOTEN: Jiano Magdaraog
PISANIA: Miel Abong
BELARIUS: Ku Aquino
GUIDERIUS: Jonas Gruet
ARVIRAGUS: Zack Flynn
Directed by Nicanor P. Campos
Show Details
Run:
Saturday, August 5th, 8 PM
Friday, August 11, 8 PM
Sunday, August 13, 3 PM and 8 PM
Friday, August 18, 8 PM
Sunday, August 20, 3PM and 8 PM
Venue: Pineapple Lab
Tickets: P500.00
For more information, please call/text 0939 596 9250 or email mnlshakesco@gmail.com.
For more details about what's happening in the Manila theater scene, please view our Theater Calendar.
Comments