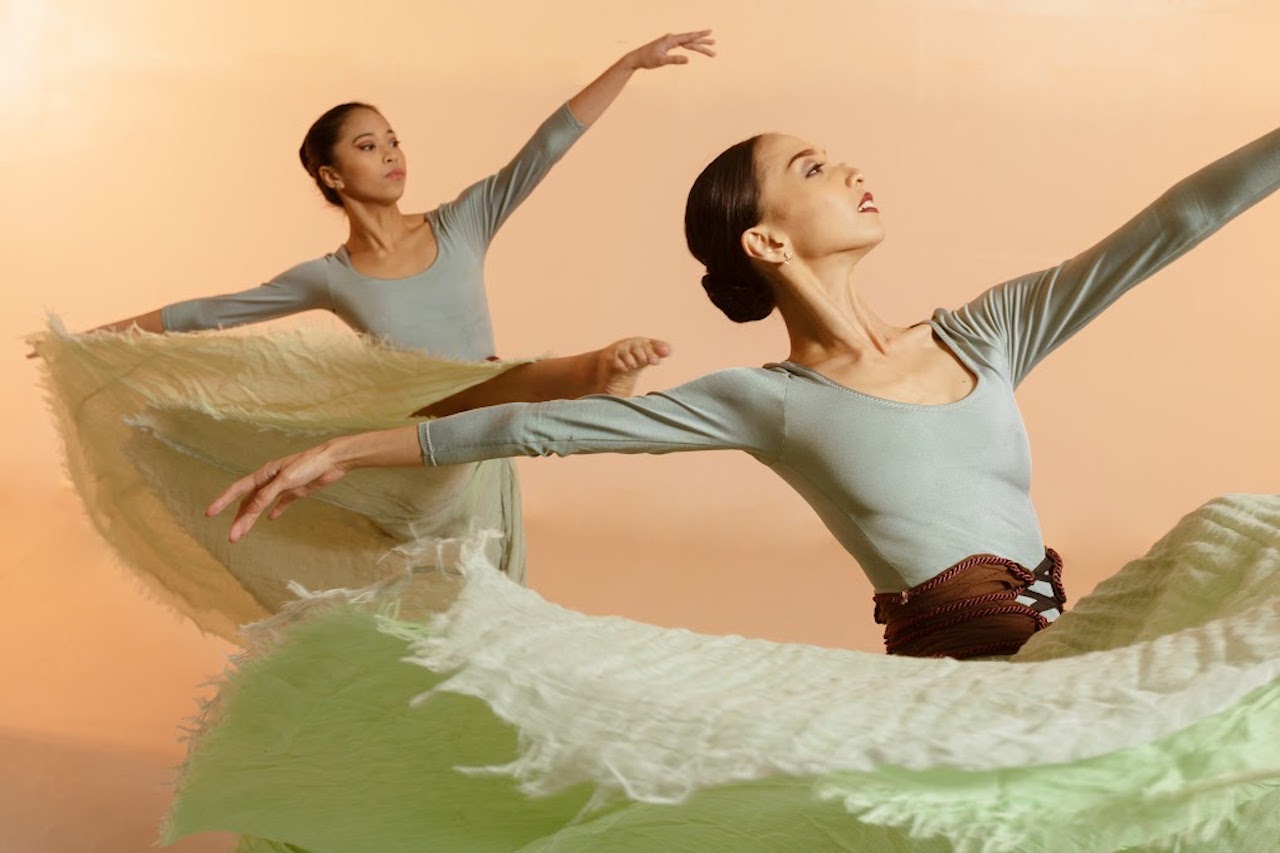 National Artist Alice Reyes' 'Carmina Burana' To Open BP's 49th Season
'Carmina Burana', the haunting Carl Orff masterpiece based on 13th century Goliard poetry, is set to enthrall audiences yet again as it takes to the stage this September. Ballet Philippines opens its 49th season with the Alice Reyes interpretation of the Orff magnum opus—which remains to be one of the company's most iconic pieces, even after more than four decades since its 1974 premiere.
To add depth to Reyes' choreography, the piece is accompanied by the ABS CBN Philharmonic Orchestra, under the baton of maestro Gerard Salonga, with powerful vocals by the Madrigal Singers. National Artist Salvador Bernal's production design creates a majestic landscape which further brings to life Orff's scenic cantata.
The program will also feature pieces that highlight the history of Ballet Philippines. "What I am trying to do is to present to our new audiences some of our iconic pieces that have not been done for so long, reflecting the company's tapestry of dance gems," shares Alice Reyes.

It will include Brando Miranda's rendition of Vivaldi Concerto—vigorous, lively and spirited. The concerto, which was first premiered in 1983, features three couples each doing a pas de deux before coming together for a finale. Norman Walker's Seasons of Flight, which debuted in 1972, will also take center stage next month. The piece, which is the first of five created by Walker for the company, tells the tale of human relationships through graceful avian movement and migratory patterns.
In celebrating the bright future of dance, Ballet Philippines is also staging an exciting new piece by choreographer Ronelson Yadao. Commissioned by Alice Reyes herself, 'Sama Sama' showcases the power, strength and artistry of the company's men, set to music by acclaimed composer Ryan Cayabyab.
Ballet Philippines' Carmina Burana runs from September 7 to 9, at the CCP Main Theater.
You can buy tickets HERE.
Comments