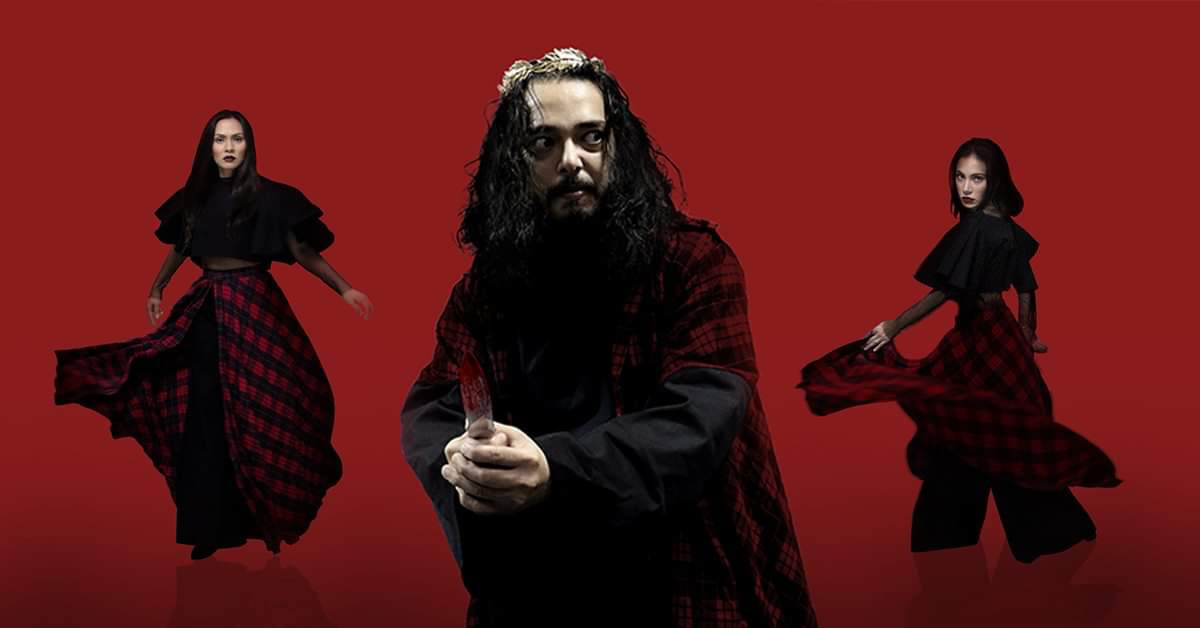 "Macbeth" by Theatre Titas Announces Full Cast
Theatre Titas is set to stage William Shakespeare's "Macbeth" at the Power Mac Center Spotlight this November. 
Playing the titular role is Tarek El Tayech. He is joined by Issa Litton and Anne Gauthier, who alternates as Lady Macbeth.
Members of the ensemble include Natalia Abad, Jamie Alabin, Stephen Arroyo, Denise Castillo, Javier Coromina, Aylli Cortez, Raynne Cortez, Tory Cortez, Txavi Evangelista, Jonas Gruet, Issa Iyog, Jeremy Mendoza, Tonchi Mercado, Amiel Narciso, Joel Parcon, Luis Sumera, Miguel Vasquez, and Fermin Villegas. 
Directed by Carlos S. Cariño, Theatre Titas' adaptation of the Scottish play stays true to the Bard's rhyme and meter, but accompanies it with music composed by Andy Gruet and movement pieces choreographed by former Philippine Ballet Theatre artist Joanna Foz Castro. 
The play follows the rise and fall of Macbeth, a general of the Scottish King Duncan, who is told a prophecy by a coven of witches that he would be the King of Scotland. Fueled by ambition and spurred on by his wife, Macbeth moves to fulfill the witches' prophecies to claim the throne of Scotland for himself.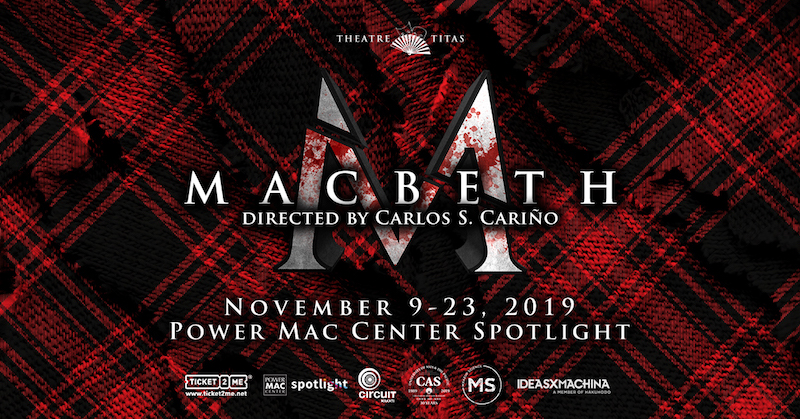 The show will run from November 9-10, 15-17, 22-23. 
Tickets are available for P1000. You can purchase them from Ticket2Me HERE or by downloading their mobile app from the Apple Store or Google Play. 
Comments