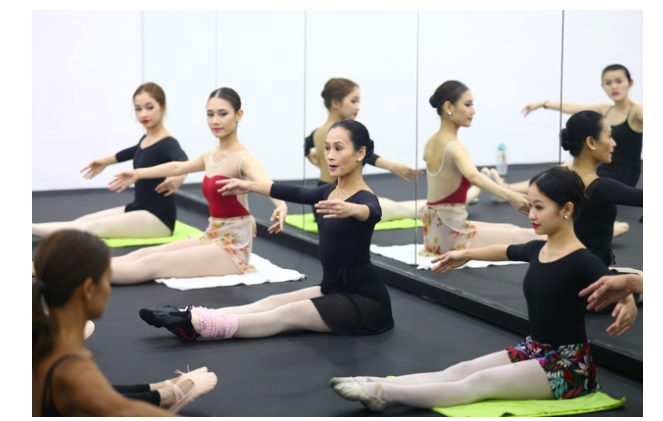 Lisa Macuja School of Ballet Manila Set to Open 2018 School Year
The Lisa Macuja School of Ballet Manila is set to open its 2018 school year this June. Offering classes for everyone from complete beginners looking for fun ways to keep fit to more advanced dancers who want to improve their technique, the school prides itself on being the only Filipino ballet school with direct ties to the Russian Ballet Academy in St. Petersburg, Russia.
With faculty led by Prima Ballerina Lisa Macuja-Elizalde and Ballet Manila co-director Osias Barroso, students learn the Vaganova technique, which is recognized as the most technically demanding style. And the earlier a student takes up ballet, the more life lessons they learn as well – lessons such as passion, hard work and determination.
The school offers age-appropriate classes for children just starting out with difficulty levels designed to increase as the students get older. Teenagers go through more advanced lessons that focus on strength and pointe work and also start performing in front of an audience to help them develop confidence and self-esteem. Students who may not pursue ballet as a career will develop an appreciation for a healthier lifestyle, which is still an important takeaway.
At the core of it all is a supportive learning environment that nurtures a love for ballet. The 2018 school year begins on June 18, 2018. More details on schedules and rates are available here.
Comments