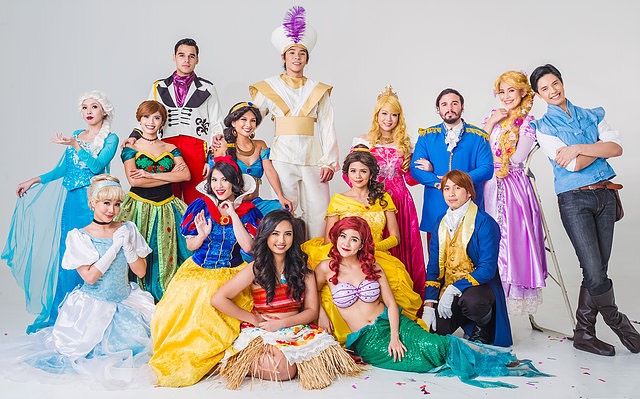 Theater Actors Perform Disney Princess Songs and More in next One Night Stand!
The Princesses are throwing a ball, and you're invited!
One Night Stand: A Monthly Cabaret's offering this July is "DISENCHANTED" featuring Disney Princess songs and a lot more. These magical numbers will be performed by theater actors and actresses part of Clowning Around, one of the country's top party specialists.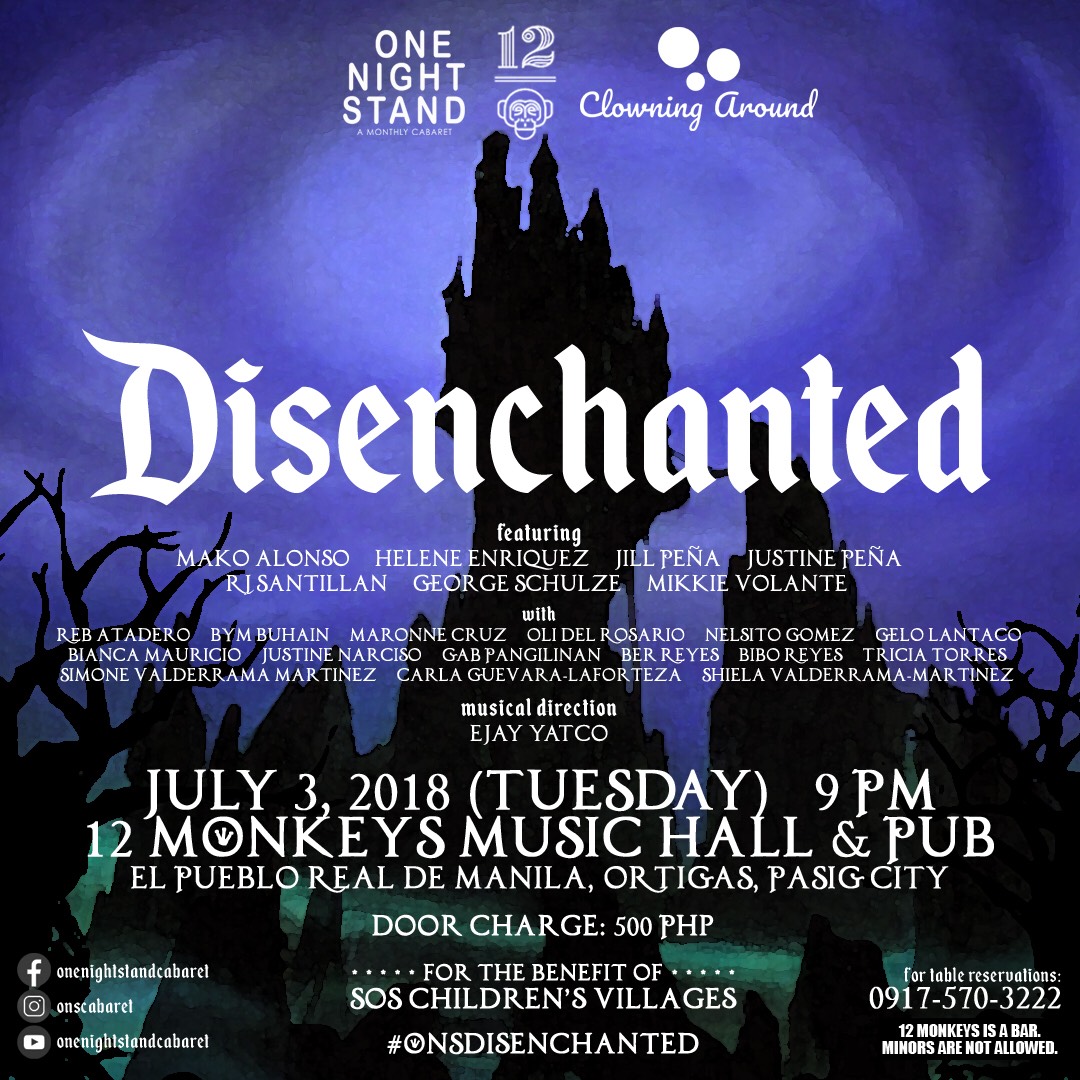 Performers are Mako Alonso, Helene Enriquez, Jill Peña, Justine Peña, RJ Santillan, George Schulze, and Mikkie Volante, with Reb Atadero, Bym Buhain, Maronne Cruz, Oli Del Rosario, Nelsito Gomez, Gelo Lantaco, Bianca Mauricio, Justine Narciso, Gab Pangilinan, Ber Reyes, Bibo Reyes, Tricia Torres, Simone Valderrama Martinez, Carla Guevara-Laforteza, and Shiela Valderrama-Martinez.
Musical direction by Ejay Yatco.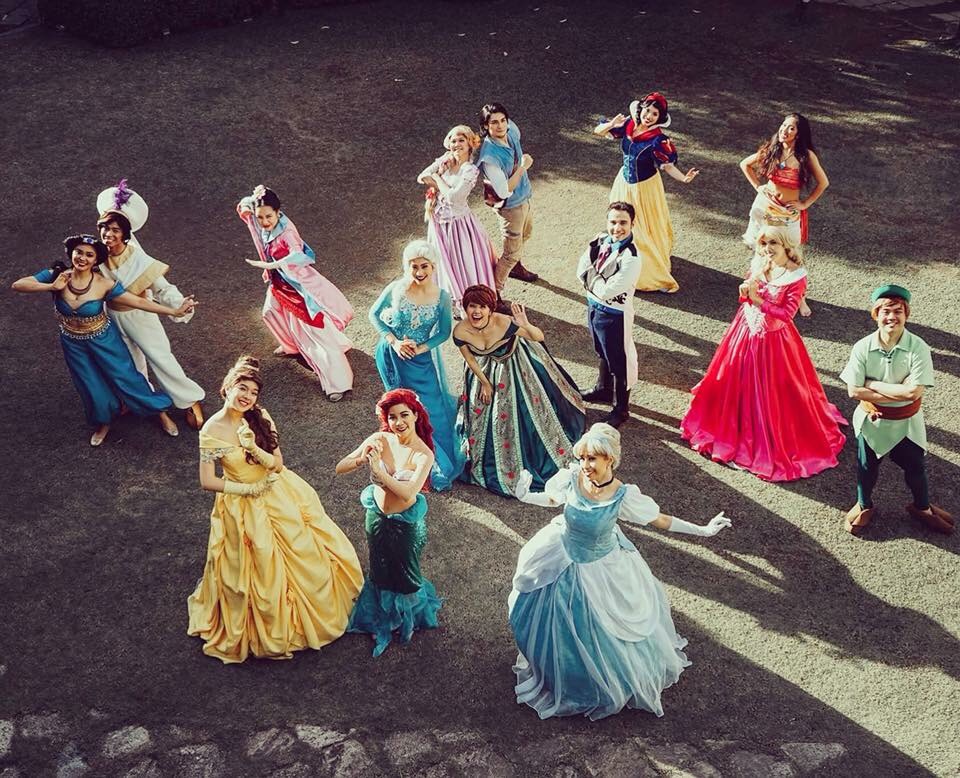 It will be this July 3 (Tuesday), 9pm, at 12 Monkeys Music Hall & Pub, El Pueblo Real de Manila, Ortigas, Pasig City. Door charge is 500 Php. Contact 0917-570-3222 for table reservations.
This show is for the benefit of SOS Children's Village.

Come as your favorite Prince/Princess/Fairytale/Storybook character and get the chance to have your very own Princess Playdate with your organization/charity/ hospital of choice!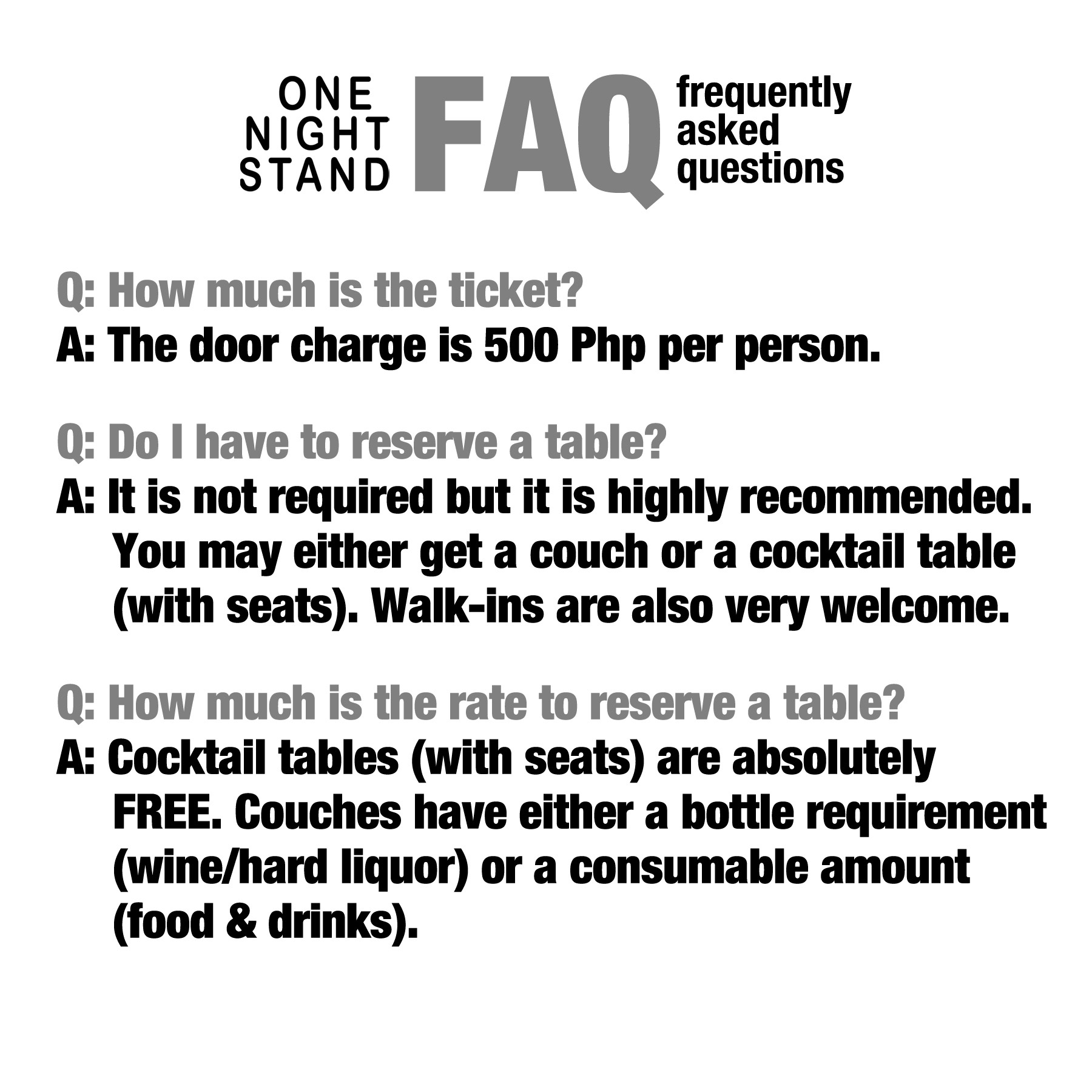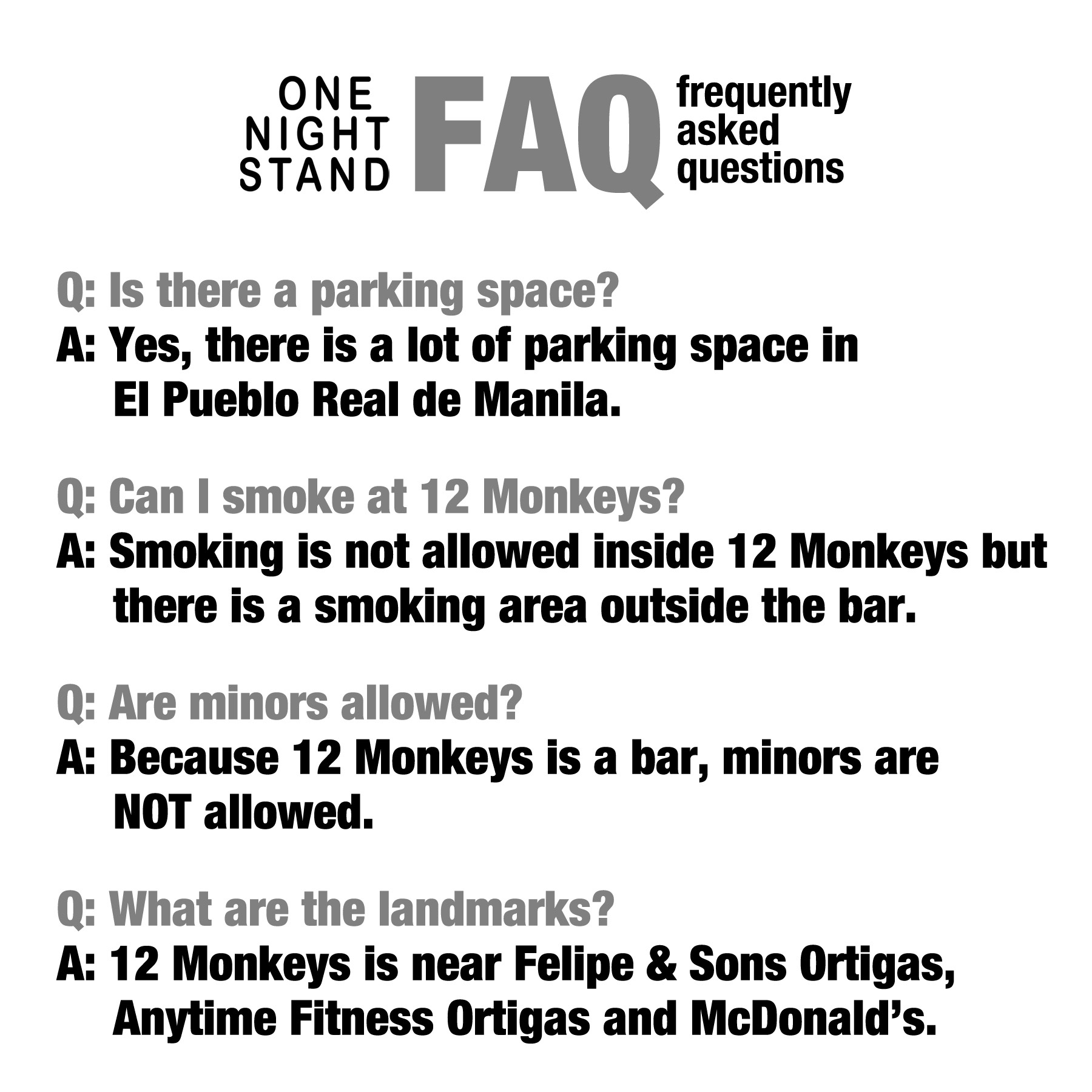 No repeats. No reruns. Just a One Night Stand.
Comments