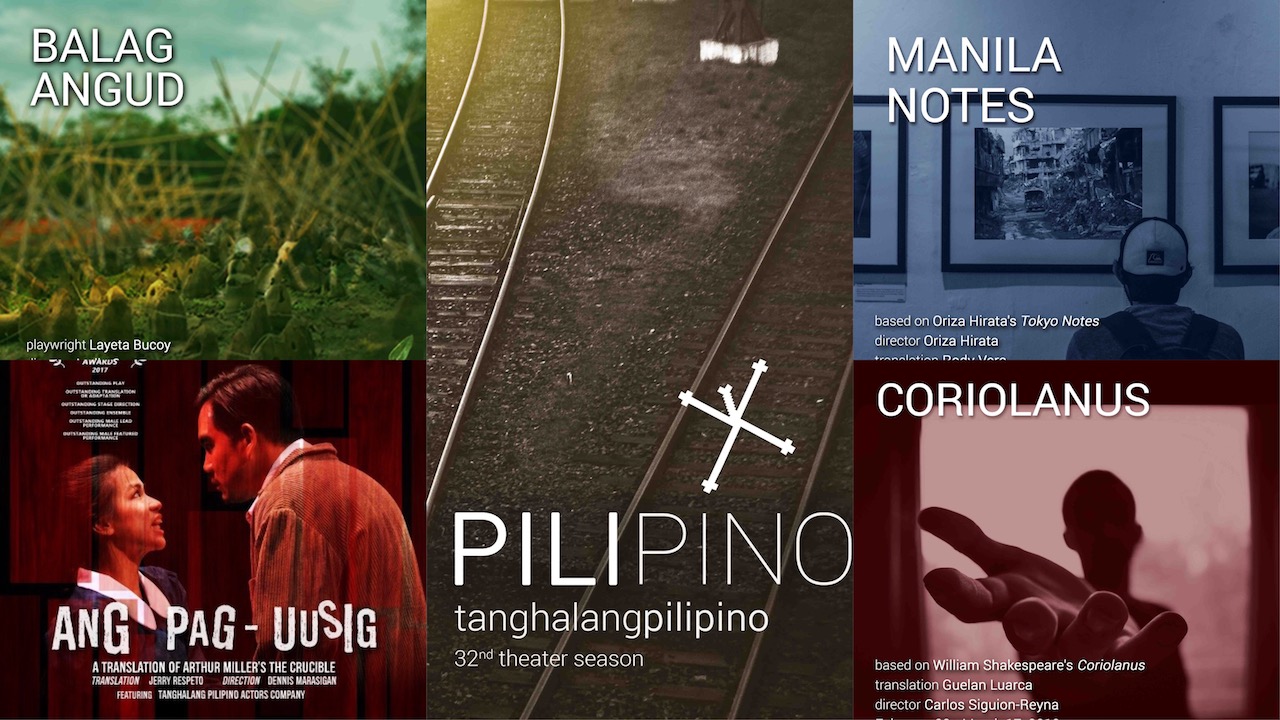 Tanghalang Pilipino Unveils 32nd Season Line-up
Tanghalang Pilipino (TP) is proud to announce the production lineup for its 32nd Theater Season. The four featured plays, set to be staged from August 2018 to March 2019 in the Cultural Center of the Philippines, revolve around the theme of PILIpino, the choices people make that shape their identity and their society, but also those that artists make to create art that is "true, good and beautiful", according to TP Artistic Director Fernando "Nanding" Josef.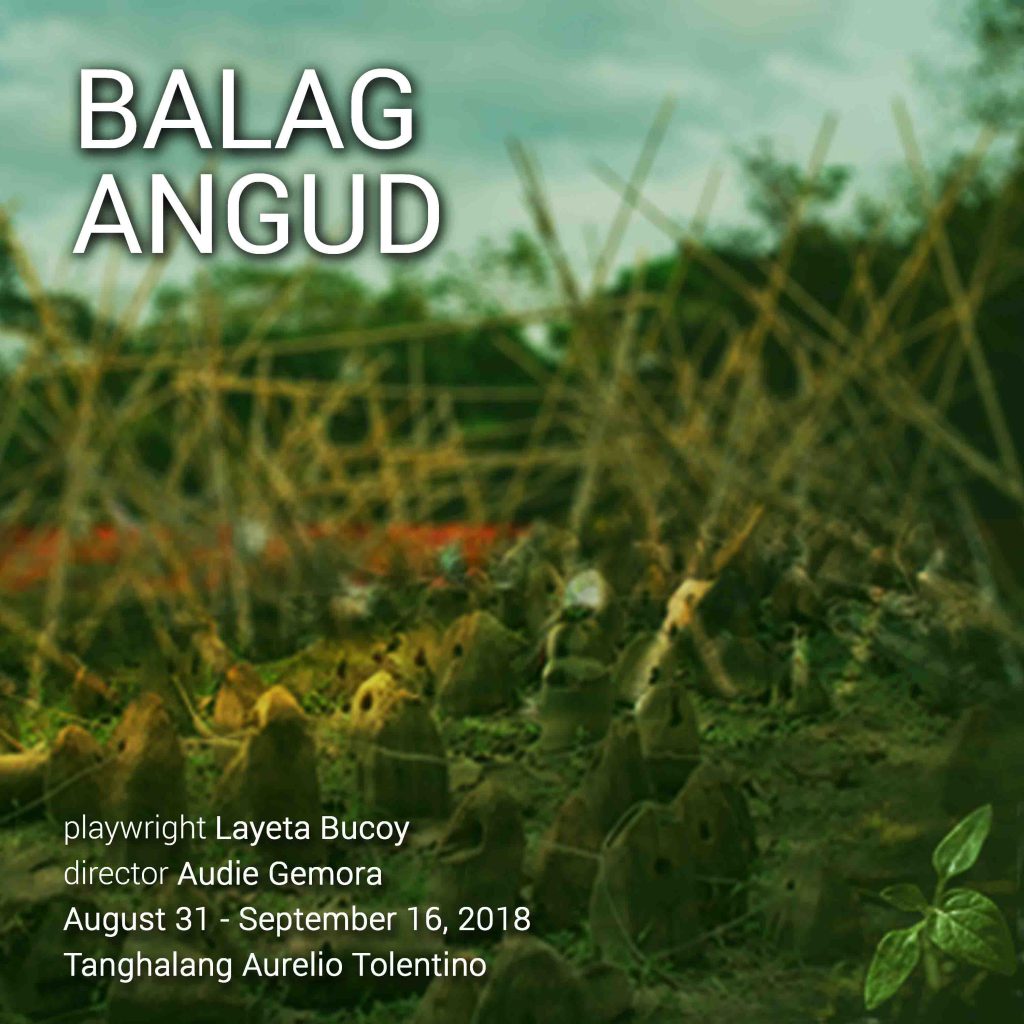 TP's 32nd Season opens with Balag Angud, an original Filipino musical written by Palanca award winner Layeta Bucoy, with music by Dodjie Fernandez of PATATAG fame and direction by Audie Gemora. Balag Angud dramatizes the life of installation artist Junyee (or Luis Yee Jr.) and his choosing to pursue his art against all odds. It runs at the Tanghalang Aurelio Tolentino (CCP Little Theater) from August 31 to September 16, 2018.
There's currently an open call audition for this production.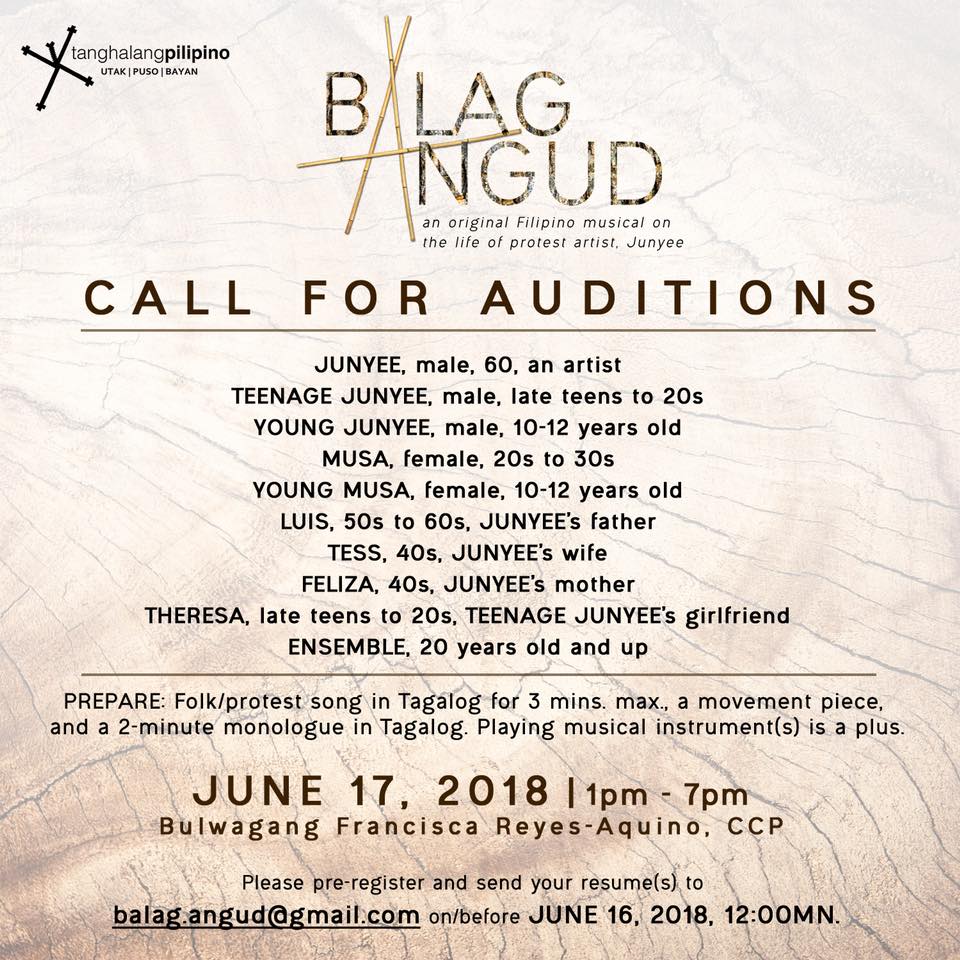 You can buy tickets HERE.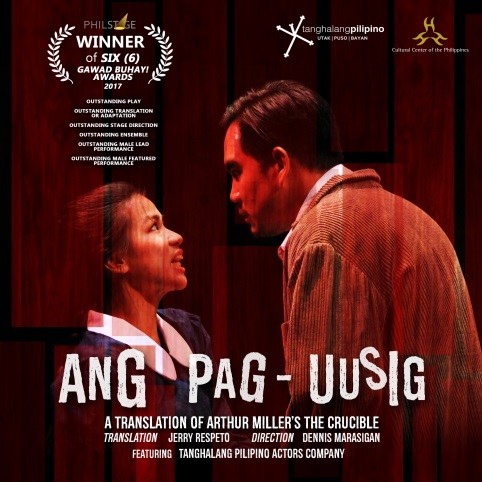 Last Season's critically-acclaimed Ang Pag-uusig, a translation of Arthur Miller's The Crucible by Jerry Respeto, will be restaged in October, and directed again by Dennis Marasigan. Winner of six Philstage Gawad Buhay Awards, the timely Ang Pag-uusig depicts a community ruled by a controlling, self-righteous elite, and the crucial choices each of its members must make in a time of crisis. It runs at the Tanghalang Huseng Batute (CCP Studio Theater) from October 5 to 28, 2018.
You can buy tickets HERE.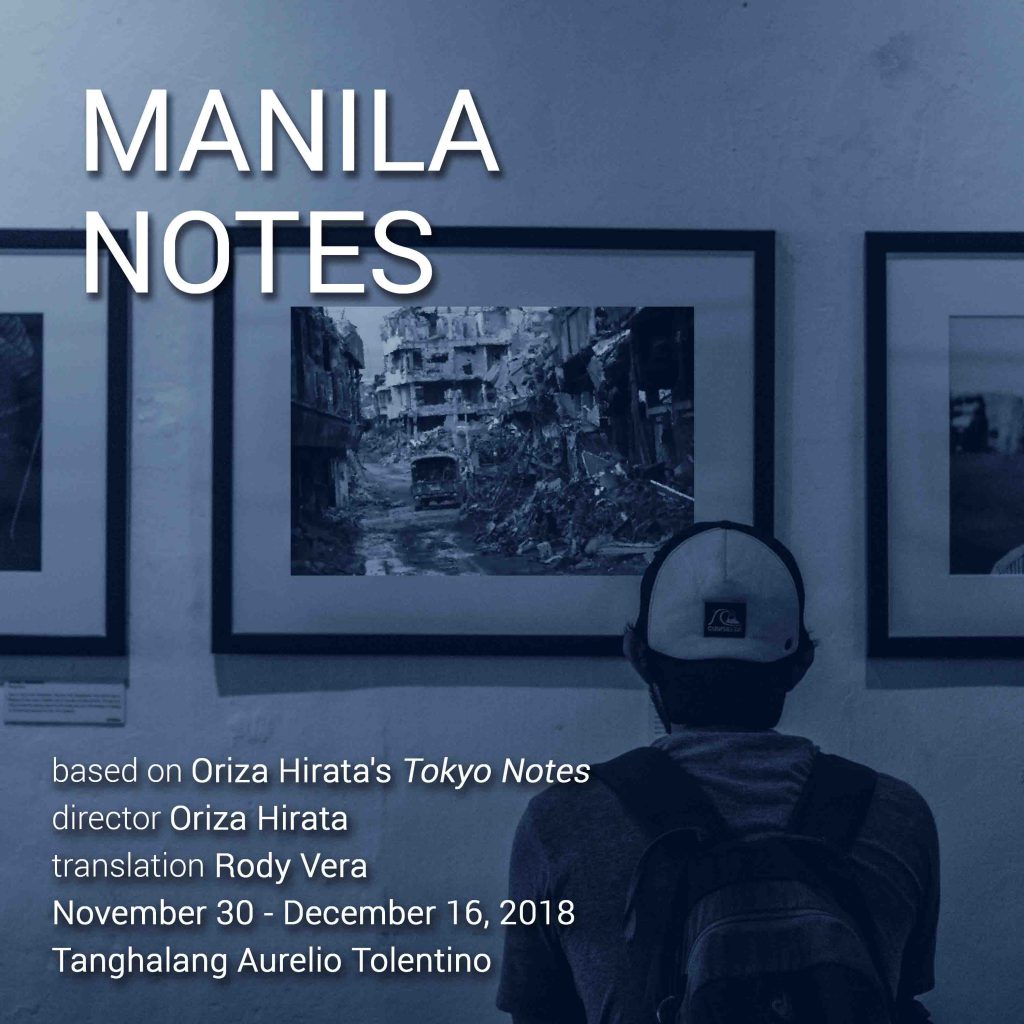 Third in the 32nd Season lineup is Manila Notes, a Philippine version of the play Tokyo Notes by Japanese playwright Oriza Hirata, who also directs this production. Set in the lobby of an art museum amid war and family conflicts, this piece of "quiet theater" chooses naturalistic silence, whispers and muted confrontations over typical drama. Manila Notes, staged in partnership with The Japan Foundation, runs at the Tanghalang Aurelio Tolentino from November 30 to December 16, 2018.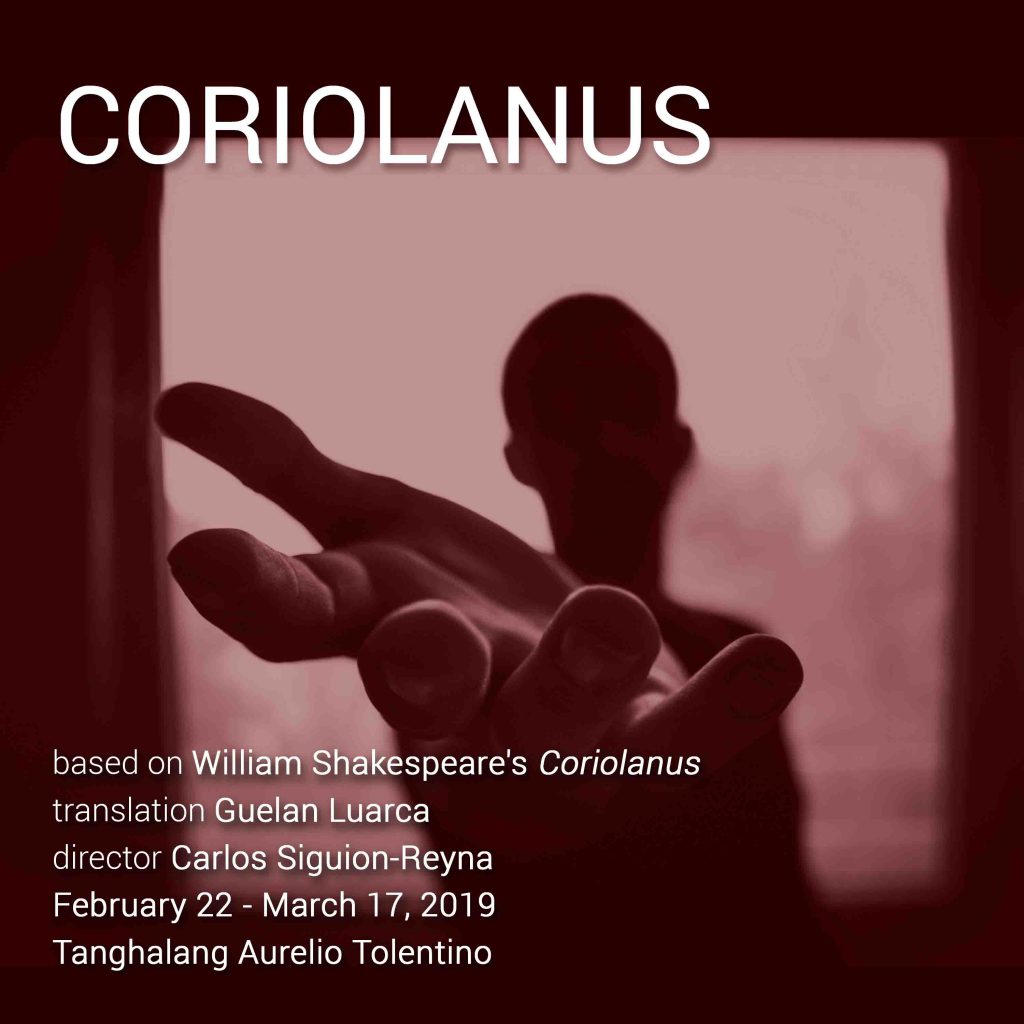 The final featured play for the 2018-19 Season is a translation of William Shakespeare's Coriolanus by Guelan Luarca, with direction by Carlos Siguion-Reyna. Coriolanus, one of the rarely staged Shakespeare plays, tells the story of a legendary Roman soldier who engages in politics, but whose temper and tyrannical personality lead him to choose allegiances that bring about his downfall. It runs at the Tanghalang Aurelio Tolentino from February 22 to March 17, 2019.
Tanghalang Pilipino is the leading exponent in Philippine theater rooted in centuries-old Filipino culture and history while being responsive to evolving contemporary society.
Comments