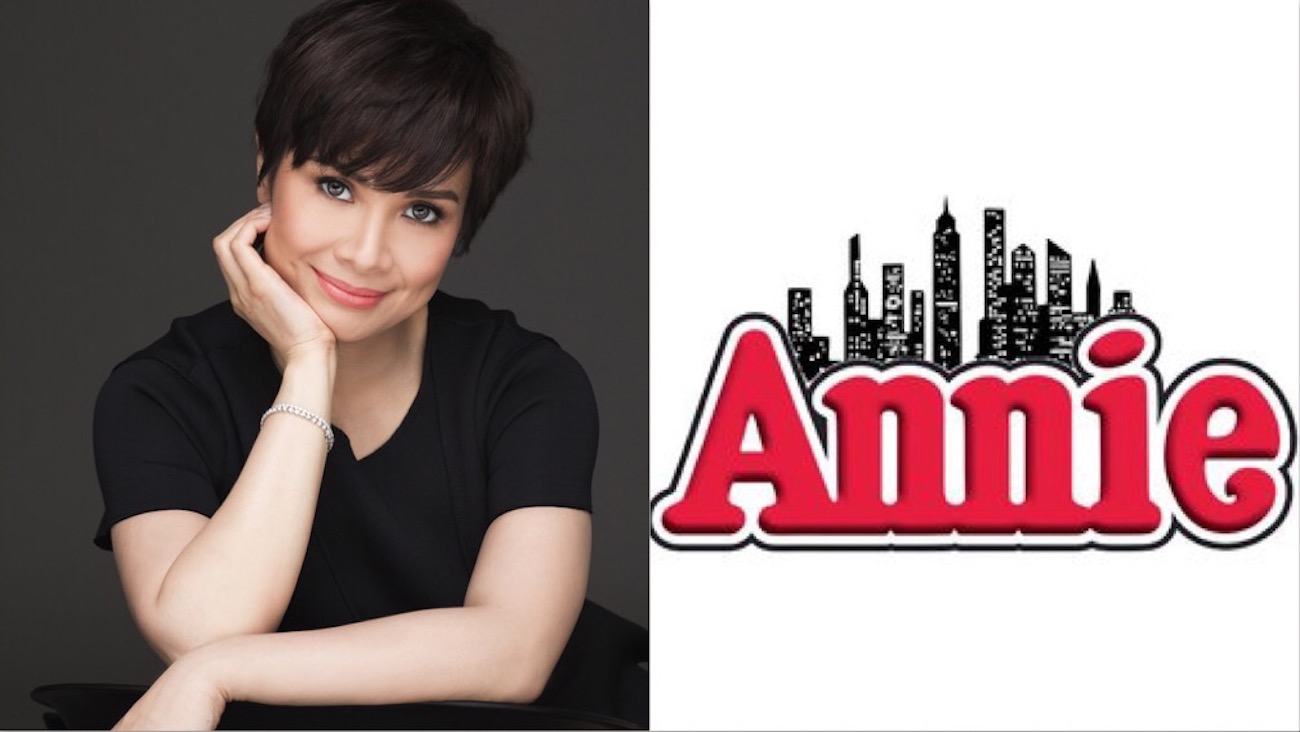 Hollywood Bowl's Annie with Lea Salonga Opens Today!
Hollywood Bowl's production of Annie is opening today and will only be running until Sunday (July 27-29) in LA's popular outdoor venue. Tony Award winner Lea Salonga, who was most recently seen playing Erzulie on Broadway's Once on this Island, is playing the role of Grace Farrell. Salonga played the titular role in Repertory Philippines' 1980 production when she was just 9 years old.
She shares the stage with Ana Gasteyer who plays Miss Hannigan, David Alan Grier who plays Oliver "Daddy Warbucks", Megan Hilty who plays Lily St. Regis, Roger Bart who plays Rooster Hannigan, and Kaylin Hedges who plays Annie. Michael Arden, who serves as the director for the Once on this Island revival, also serves as director for this production.
The Hollywood Bowl is an amphitheater in the Hollywood Hills with a seating capacity of 17,500. It officially opened in July 11, 1922.
Comments