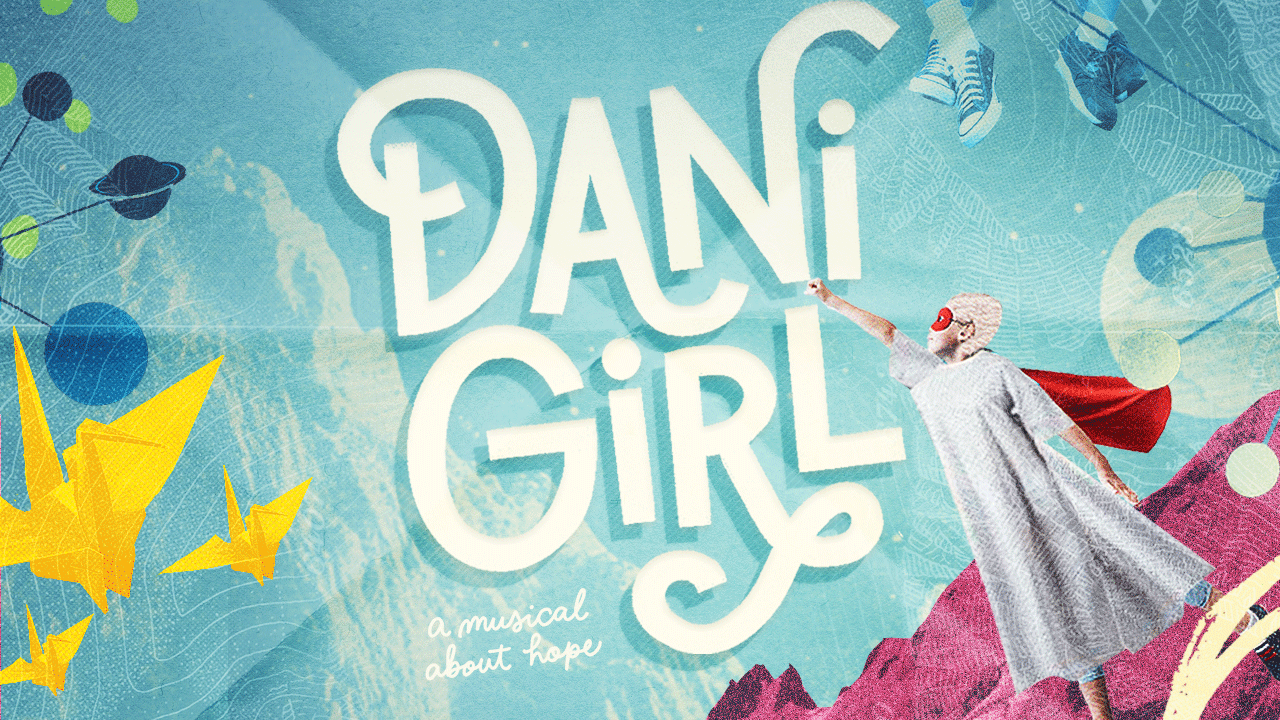 "Dani Girl" Returns to RCBC this August
After a successful in RCBC back in 2014, "Dani Girl", The Sandbox Collective's maiden production, returns to the same venue this August. Between lightsaber duels, game shows, trips to outer space, and all the silly games in between, Dani is proof that a child's imagination knows no limits, and even more so, her fighting spirit.
Written by Michael Kooman and Christopher Dimond, the musical is about a 9-year old girl named Dani Lyons who has the big C. So does her friend Marty. When she starts to undergo chemo, she loses her hair. But far from sitting back and letting cancer take over, she fights back and sets off on a fantastical quest to find her hair and figure out the answer to the question, "Why is cancer?"
The show is set to open this August at the Carlos P. Romulo Auditorium of the RCBC Plaza. Casting as well as ticketing information will be announced soon.
Here's an excerpt of original cast members Rebecca Coates (Dani) and Shiela Valderrama-Martinez (Dani's mother) performing a number from the original run.
Comments