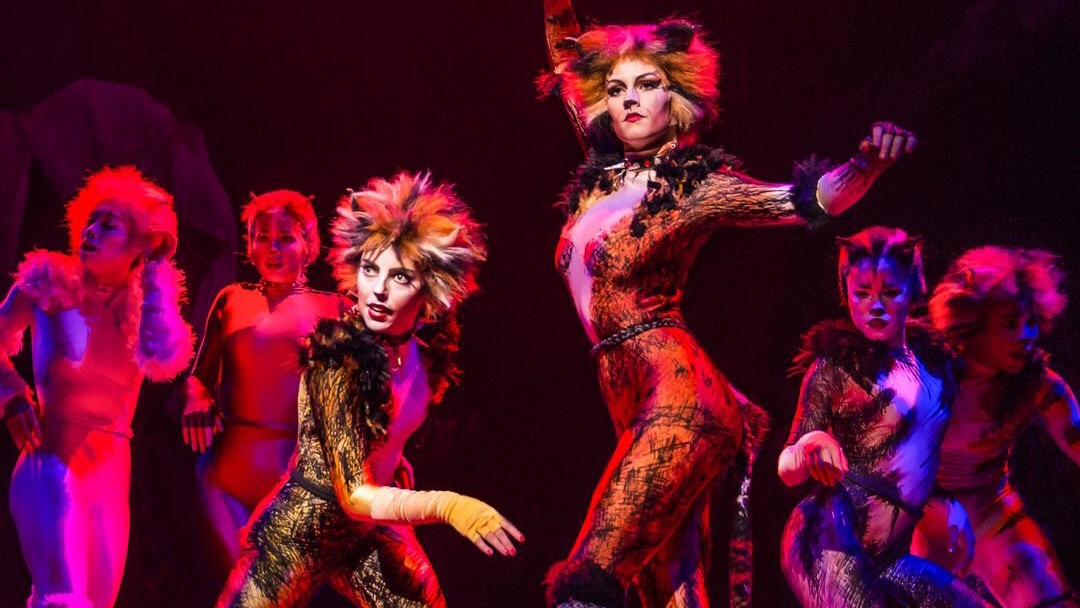 "Cats" is coming to Manila in 2019
No cast and no exact dates have been announced yet, but Andrew Lloyd Webber's "Cats" is the next big international touring production this year.
The musical comes back to Manila on the same year as the musical will be adapted on screen. The film, which stars Jason Derulo, James Corden, Rebel Wilson, Robert Fairchild, Taylor Swift, Idris Elba, Ian McKellen, Judi Dench, and Jennifer Hudson as Grizabella, is opening in US cinemas on December 20.
"Cats" first came to Manila in 2010, performed by an international cast from Australia and the UK, together with Lea Salonga as Grizabella, at the CCP. This year's international production will be staged at The Theatre at Solaire.
Cats is based on T.S. Eliot's poems in Old Possum's Book of Practical Cats, and is the story of a tribe of cats (the "Jellicles") and how they choose which one will go up to the Heaviside Layer and be granted a new life. It is a sung-through musical composed by Andrew Lloyd Webber. It won 7 Tony Awards in 1983, including Best Musical.
Comments