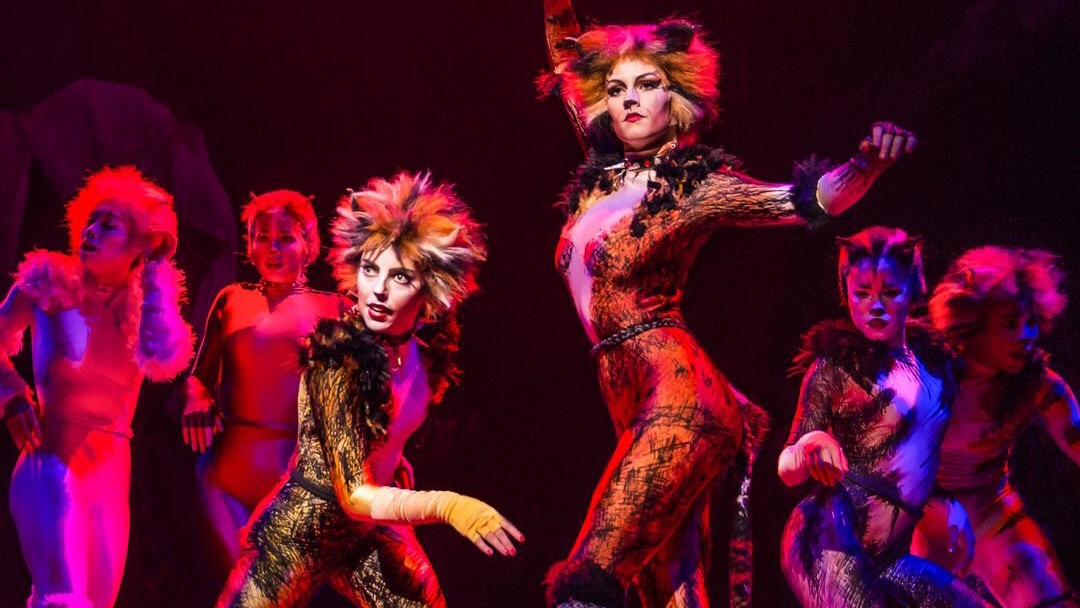 "Cats" Announces 2-Week Extension!
Due to popular demand, the producers have announced a 2-week extension to the Manila season of the international touring production of "Cats." It will now be running from November 6 to December 1 at The Theatre at Solaire.
As previously reported, Joanna Ampil will be reprising her role as Grizabella. She played the same role in the UK and European Tour from 2013-2014, and in the World tour from 2017-2018.
Joining her in the cast are Luke Fraser Yates (Munkustrap), George Hinson (Rum Tum Tugger), Gavin Eden (Skimbleshanks), Kirsty Ingram (Rumpelteazer), Elizabeth Futter (Jellylorum), Sally Frith (Bombalurina), Erica-Jayne Alden (Demeter), Amy Whittle (Jennyanydots), Ellie Young (Victoria/White Cat), Holly Willock (Jemima), Danielle Cato (Cassandra), Gabrielle Coca (Tantomile), Cian Hughes (Carbucketty), Rhys Batten (Coricopat), Thomas Inge (Macavity/Admetus), Mukeni Nel (Bill Bailey), Lloyd Davies (Alonzo), Abigail Dever (Swing 1F), Alexandra Wright (Swing 2F), Elly Shaw (Swing 3F), Liam Buckland (Swing 1M), Lee Nicholson (Swing 2M), and Brian O'Muiri (Swing 3M). Dane Quixall will be serving as the production's Resident Director.
"Cats" first came to Manila in 2010, where Lea Salonga played the role of Grizabella, together with an international cast from Australia and the UK.
Based on T. S. Eliot's Old Possum's Book of Practical Cats, "Cats" first returned to the West End in December 2014 reuniting the original creative team – Director Trevor Nunn, Associate Director and Choreographer Gillian Lynne, Designer John Napier and Composer Andrew Lloyd Webber. Following a second season at the London Palladium in 2015 and a UK Tour in 2016, the production embarked on an international tour in 2017 and now continues to tour the world throughout 2018 and 2019.
You can buy tickets HERE.
Comments