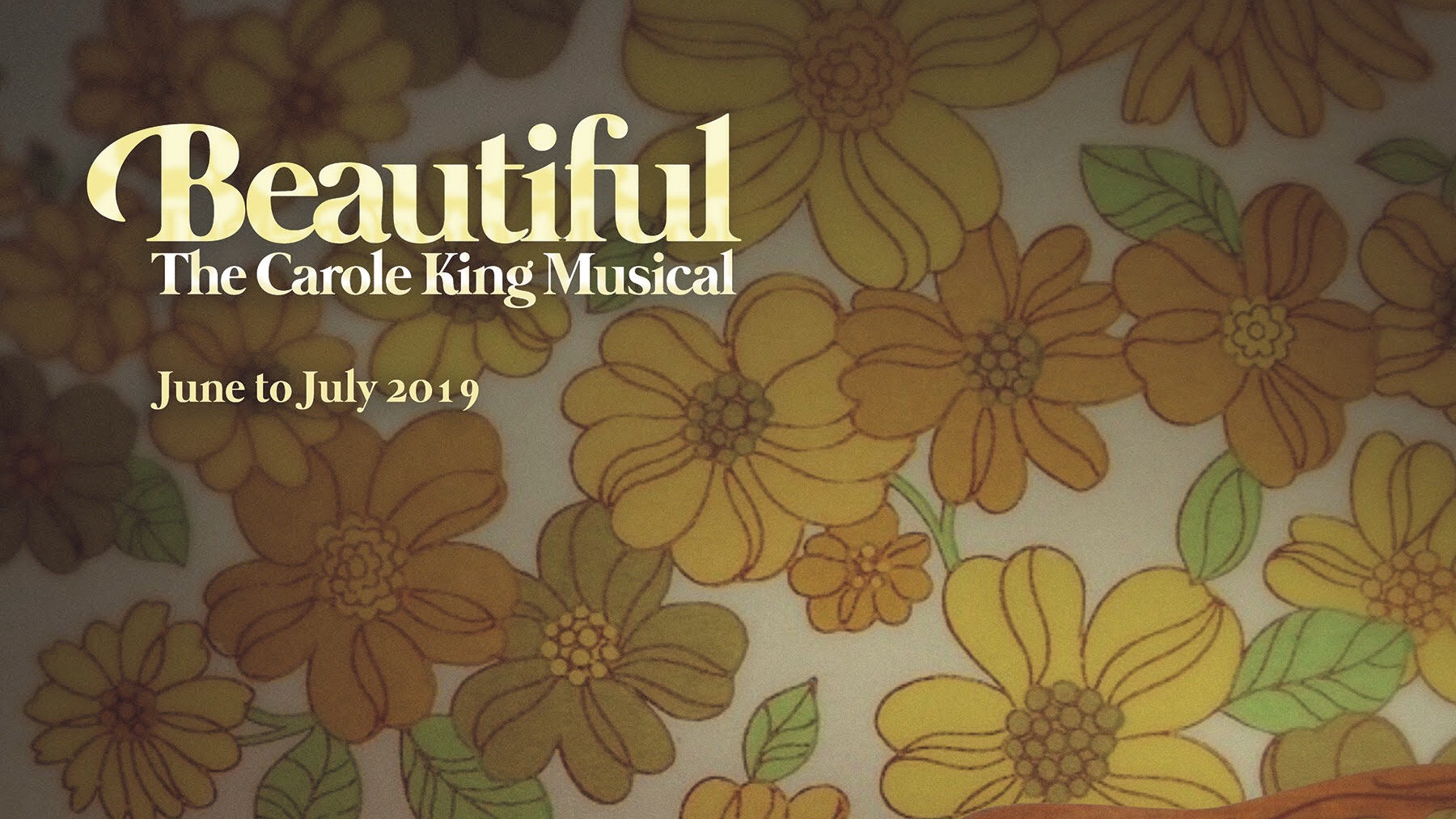 'Beautiful' is Atlantis' Next Musical
Atlantis Theatrical Entertainment Group will be staging the Tony, Grammy, and Olivier Award-winning musical BEAUTIFUL: THE CAROLE KING MUSICAL in Manila in 2019 as part of its 20th Anniversary Season.
Bobby Garcia, Atlantis' Artistic Director says, "We are so proud that BEAUTIFUL will join ANGELS IN AMERICA as part of our 20th Anniversary Season next year. It is a triumphant celebration of a woman's pursuit of her dreams and the struggles she encounters along the way. It is a celebration of the life and music of Carole King. We are grateful to MTI for trusting us with this wondrous and wonderful hit musical and we can't wait to take you all back in time to experience something BEAUTIFUL."
BEAUTIFUL joins the previously announced ANGELS IN AMERICA: PART ONE MILLENNIUM APPROACHES as the second show in Atlantis' landmark 20th Anniversary Season. It is made possible through a special licensing arrangement with Music Theatre International.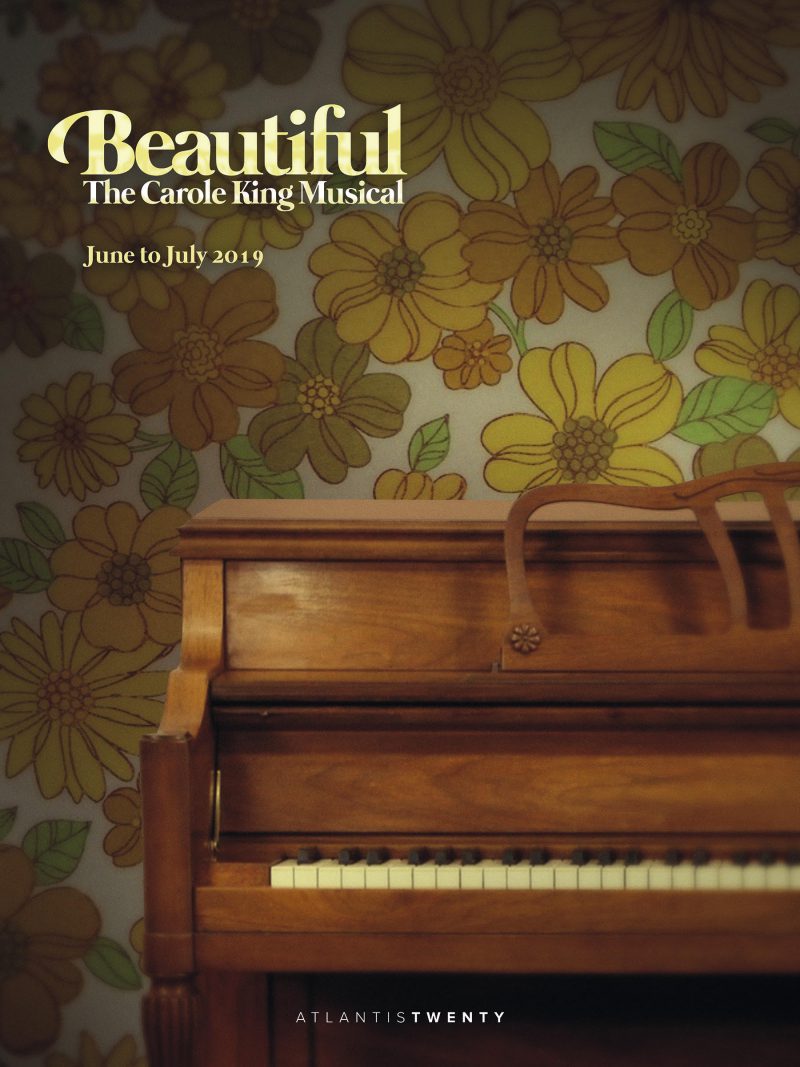 BEAUTIFUL is the inspiring true story of Carole King's remarkable journey from teenage songwriter to Rock & Roll Hall of Fame inductee. Before she was hit-maker Carole King, she was Carole Klein, a spunky young songwriter from Brooklyn with a unique voice. From Carole's chart-topping hits written for the biggest acts in music to her own life-changing, trailblazing success with "Tapestry," BEAUTIFUL takes you back to where it all began—and takes you along for the ride of a lifetime.
Featuring unforgettable classics such as "You've Got a Friend," "One Fine Day," "So Far Away," "Take Good Care of My Baby," "Up on the Roof," "You've Lost That Lovin' Feeling," "Will You Love Me Tomorrow," and "Natural Woman," this award-winning musical phenomenon is filled with the songs you remember—and a story you'll never forget. BEAUTIFUL continues to run on Broadway to packed houses.
BEAUTIFUL will run from June to July 2019. Exact dates, venue, and cast will be announced at a later date.
The musical was nominated for 7 Tony Awards and won 2 in 2014– Best Sound Design for Brian Ronan and Best Leading Actress in a Musical for Jessie Mueller. It was also nominated for 8 Olivier Awards and won 2 in 2015– Best Actress in a Musical for Katie Brayben and Best Actress in a Supporting Role in a Musical for Lorna Want.
Comments