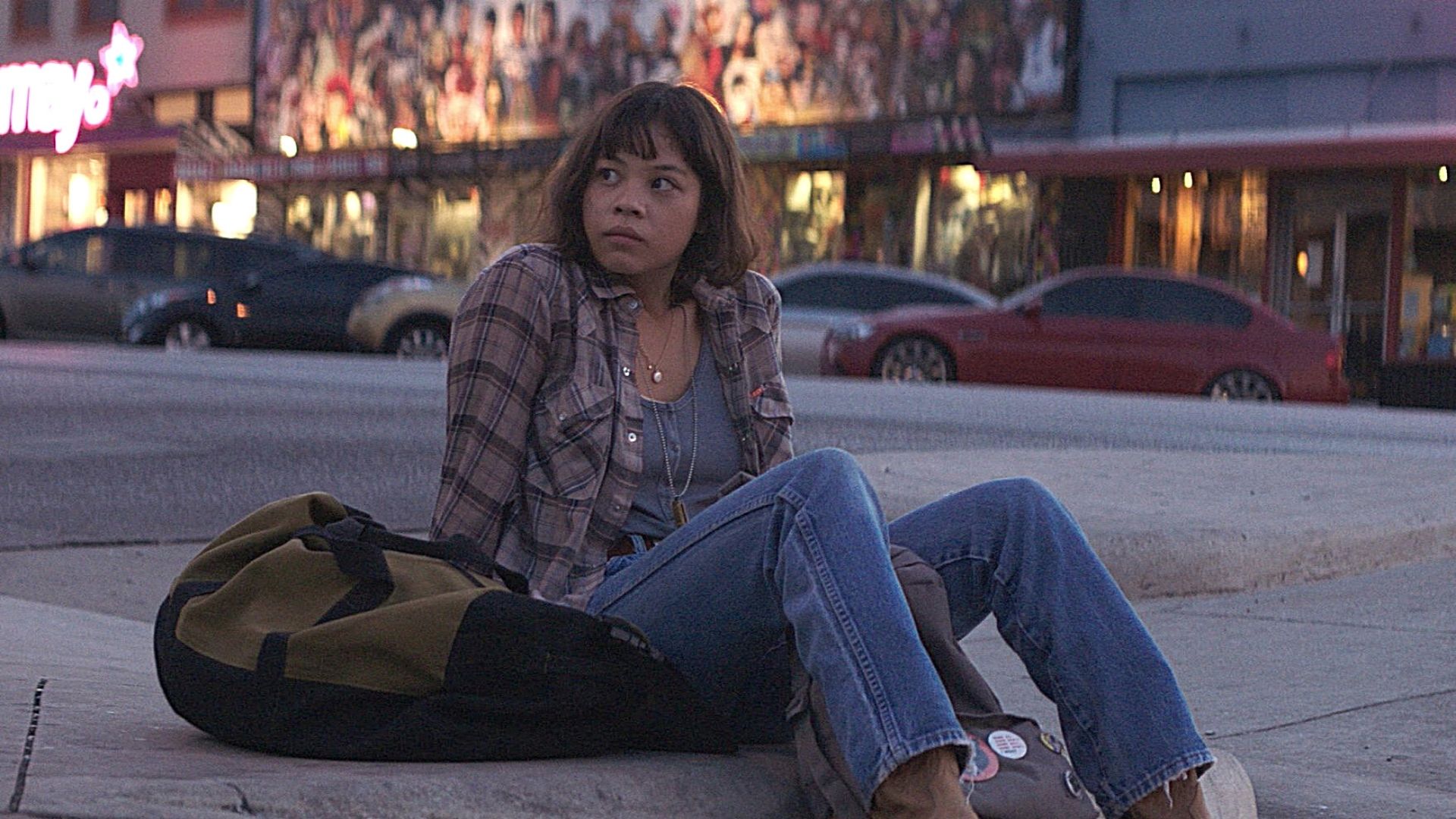 'Yellow Rose' Sets Philippine Premiere
The much-awaited film starring Broadway's Eva Noblezada, Lea Salonga, and Princess Punzalan is finally getting a local premiere on January 28.
With a theater release in the US last October, and a blu-ray release last January 5, the movie will now finally have a Philippine premiere, with a special online event that will be attended by some of the film's stars. Tickets to this event (and the film) is at Php 150.00.
Directed by Diane Paragas, the film is written by Paragas, Annie Howell and Celena Cipriaso based on a story by Paragas and Andy Bienen. It is the story of a Filipina teen from a small Texas town who fights to pursue her dreams as a country music performer while having to decide between staying with her family or leaving the only home she has known.
You can watch the trailer here!
Make sure you get tickets for the event over on KTX!
Comments