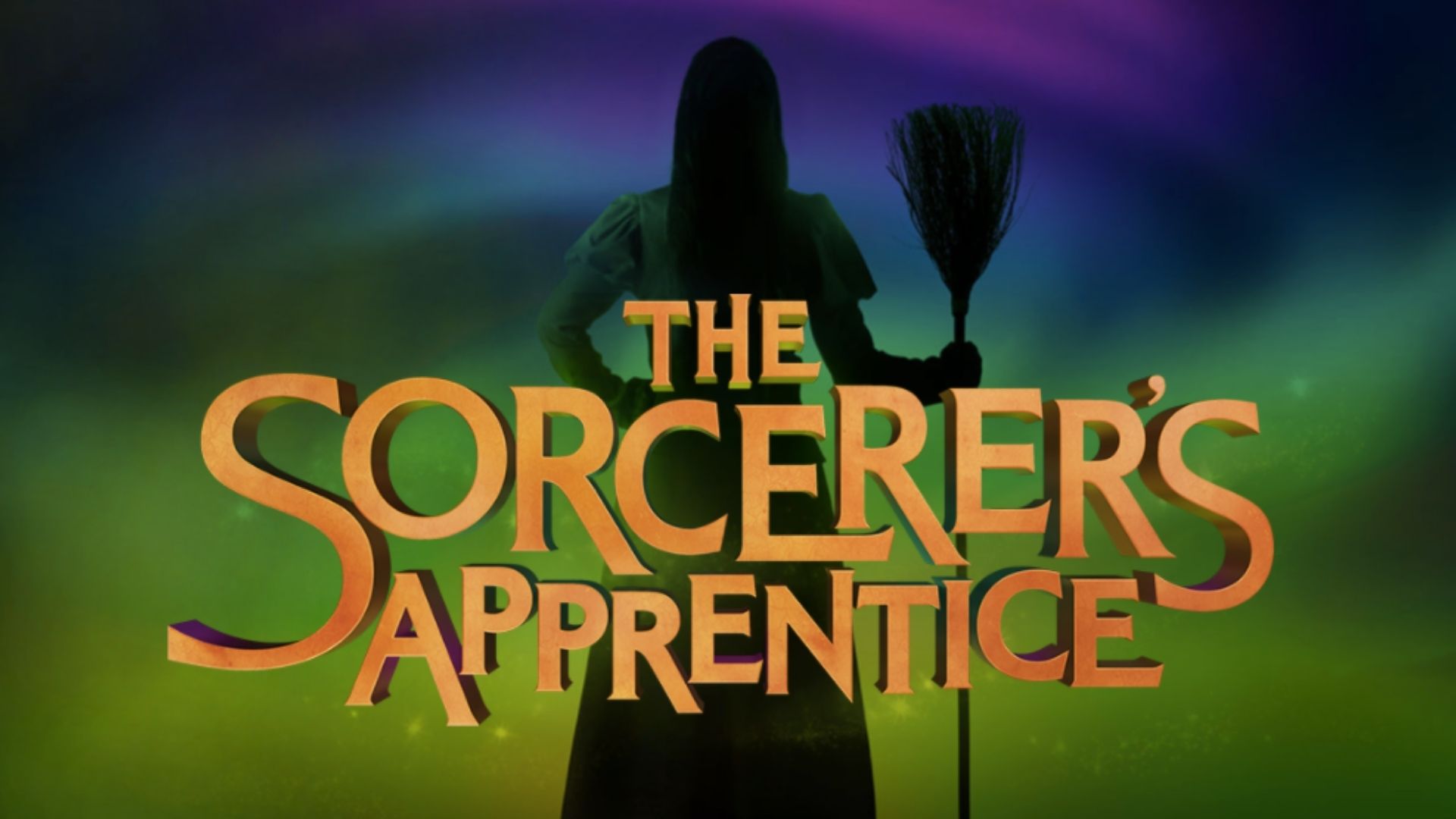 New 'Sorcerer's Apprentice' Musical to Stream
A new magical musical, The Sorcerer's Apprentice, will be streaming online next month.
The show, written by composer and orchestrator Richard Hough and writer Ben Morales Frost, puts a gender-swapped twist on the Johann Wolfgang von Goethe poem which was famously adapted in the 1940 Disney animated film, Fantasia.
The Sorcerer's Apprentice is set in a small town that is on the brink of collapse because of a bid for progress and prosperity. A sorcerer and his rebellious daughter must repair their relationship and work together to save the town from utter destruction, even as the young girl is only beginning to understand the possibilities of her newfound magical powers. The family-friendly adventure celebrates the magic of life and love while delivering an enchanting, musical adventure.
The production is directed by Charlotte Westenra and stars Olivier nominee Nicola Blackman, Dawn Hope, Mary Moore, Marc Pickering, Yazdan Qafouri, and Olivier winner David Thaxton with Tom Bales, Ryan Pidgen, Vicki Lee Taylor, and Kayleigh Thadani.
Other members of the creative team include Alan Williams (musical direction), Steven Harris (choreography), Scarlet Wilderink (puppetry direction), Anna Kelsey (set and costume design), Clancy Flynn (lighting design), Ella Wahlstrom (sound design), and Maia Kirkman-Richards (puppetry design).  
The Sorcerer's Apprentice pay-per-view stream will be available on the stream.theatre platform from February 26 to March 14, 2021. 
The show will run for approximately 2 hours (with an interval). Tickets are £15.00 plus £3.00 transaction fee.
For tickets and more information, click here.
Check out clips of two songs from the show below:
"SPELLBOUND" performed by Mary Moore (Eva Gottel) and Yazdan Qafouri (Erik Sondersson), accompanied by Tom Clare (drums) Nerys Richards (cello).
"BRAND NEW ME" performed by Mary Moore (Eva Gottel).
Comments