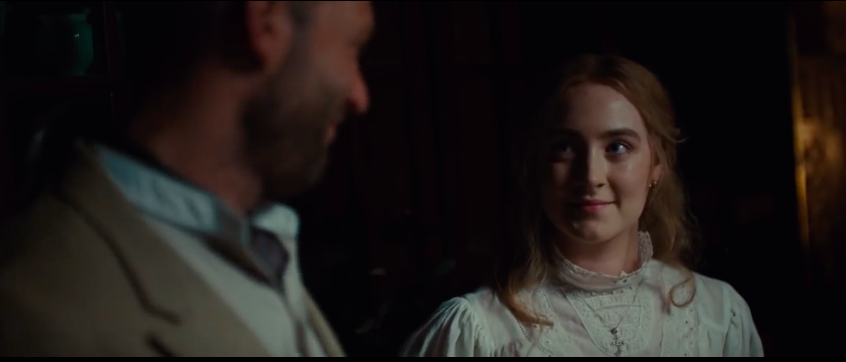 WATCH: Trailer for Anton Chekhov's 'The Seagull' with Saoirse Ronan, Annette Bening
The movie trailer of The Seagull, based on renowned Russian playwright Anton Chekhov's 1895 play of the same name, has just been released.
It is a heartbreaking and funny story of friends and lovers, all of whom are in love with the wrong person. The movie is timely in its depiction of the tragic consequences of narcissism, particularly on young dreams and romantic love.
Academy Award nominee Saoirse Ronan (Lady Bird, Brooklyn, Atonement) and Academy Award nominee Annette Bening (The Kids are All Right, Being Julia, American Beauty, The Grifters) star as Nina Zarechnaya and Irina Arkadina respectively. They are joined by a star-studded cast including Corey Stoll, Billy Howle, Elisabeth Moss, Jon Tenney, Brian Dennehy, Mare Winningham, Glenn Fleshler, and Michael Zegen.
Michael Mayer directs the film with screenplay written by Stephen Karam.
The film opens in US cinemas on May 11.
You can watch the trailer below.
Comments