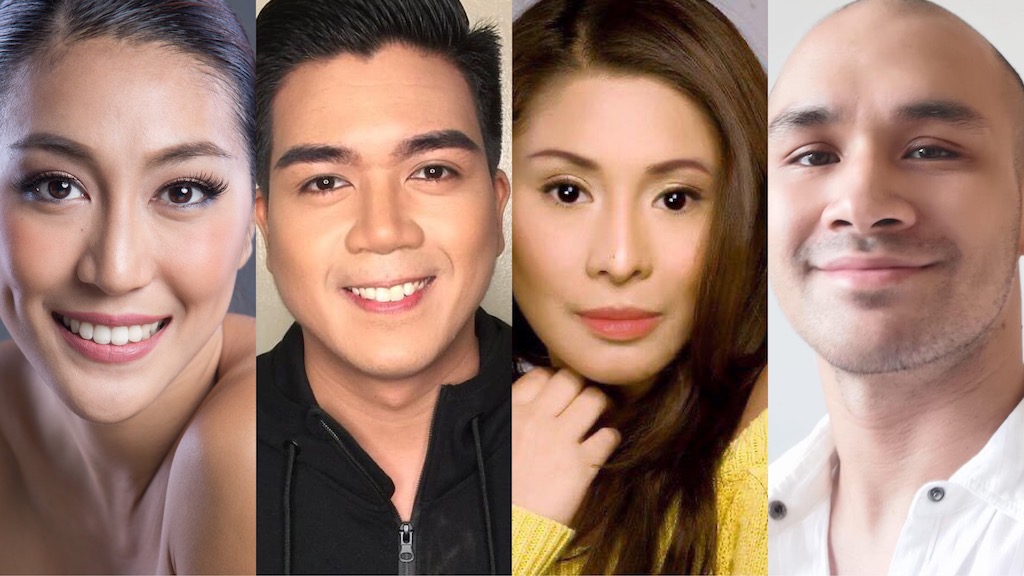 WATCH: REP Salutes Theater Artists in New Music Video
In REP's latest REPisode, the company pays tribute to all the theater and performing artists who have been greatly affected by the COVID-19 pandemic.
In a Facebook post, the company says, "REP salutes all theater actors and performing artists and dedicates this REPisode to every single artist who has ever left their heart onstage, and to every single audience member whose life has been touched by the stories we tell. We will come home again."
With concept, script, and direction by REP Artistic Director Liesl Batucan, and original music and musical arrangement by Ejay Yatco, the video features performances by Carla Guevara Laforteza, David Ezra, PJ Rebullida and Joni Galeste in REP's first foray into live shoots. The ballet choreography is by Rebullida, with video production by Frames Per Story and sound engineering by Paula Paguio.
In the filming of this REPisode, all safety and health protocols were strictly observed by Repertory Philippines under the Safe Filming Program of the Film Development Council of the Philippines (FDCP) in cooperation with the Department of Health (DOH) and the Department of Labor and Employment (DOLE), under the supervision of the Inter-Agency Task Force (IATF) for the safe conduct of film and audiovisual activities during the COVID-19 pandemic. As of the airing of this REPisode, everyone involved in this production is in good health and has remained Covid-free.
REPisodes is a series of digital creative content that REP has produced and released over the course of the pandemic. This REPisode is presented in partnership with Power Mac Center Spotlight at Circuit Makati.
You can watch the video below.
Comments