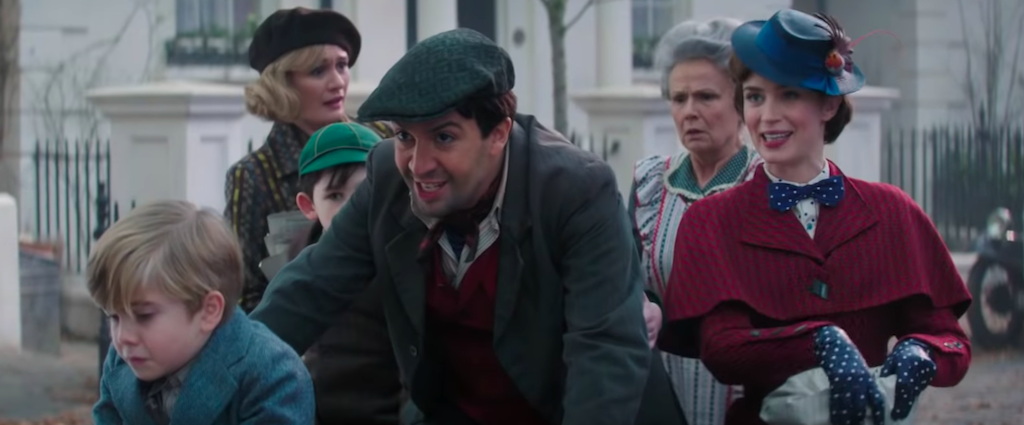 WATCH: New 'Mary Poppins Returns' Trailer Released!
Everything is possible!
Walt Disney Pictures has released a new trailer for the upcoming film Mary Poppins Returns, starring Emily Blunt and Lin-Manuel Miranda.
Mary Poppins Returns is the sequel to the beloved 1964 movie which starred Julie Andrews as the magical nanny, and Dick Van Dyke as Bert.
The new trailer shows us more interactions between Mary Poppins and the children of Michael Banks (played by Ben Whishaw). We also see more of their magical adventures rendered in the endearing mix of 2D animation and live action popularized in the original movie. With snippets of a new song sung by Blunt, a dancing Dick Van Dyke (who returns as bank manager Mr. Dawes Jr.), and Mary Poppins' talking parrot umbrella, everything is set to amp up the excitement ahead of its expected December release.
Directed by Rob Marshall, the film also stars Colin Firth, Emily Mortimer, Julie Walters, Angela Lansbury, and Meryl Streep. It's set for release in the US on December 19.
You can watch the new trailer below!
Comments