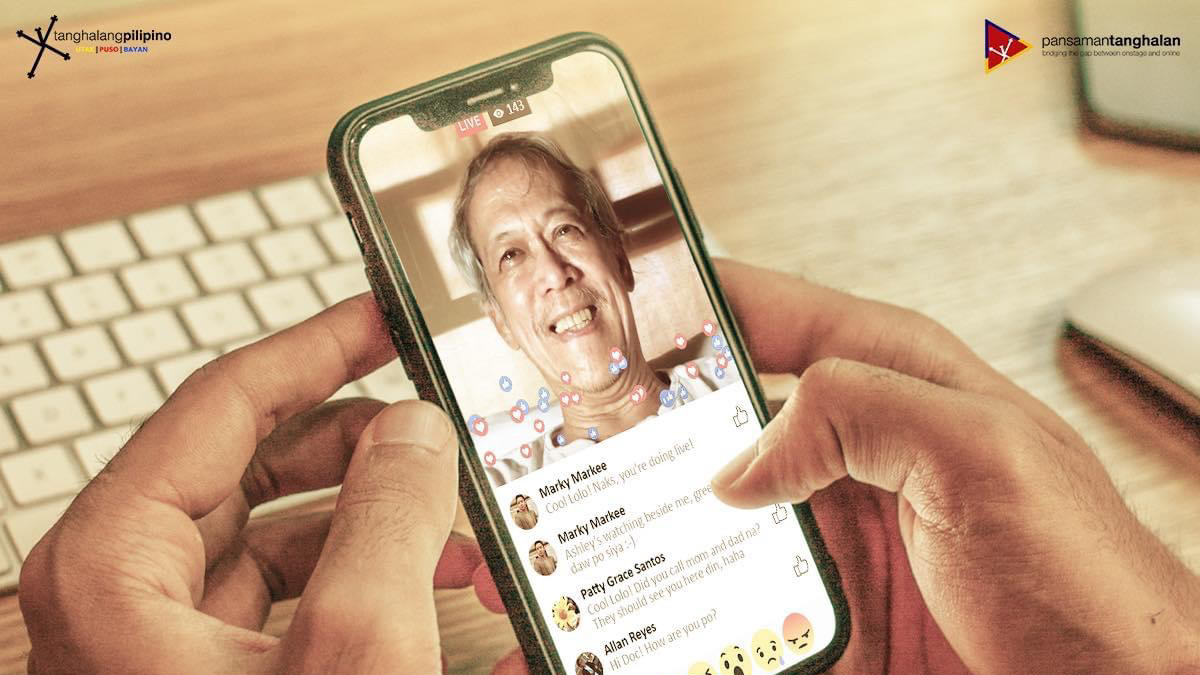 WATCH: "Lolo Doc", a Monovlog about a Pandemic Frontliner
Written by Layeta Bucoy, Lolo Doc is a monovlog about a senior doctor whose dedication and commitment to saving people's lives during a pandemic take precedence over anything or anyone else, including his love for his own family and his own safety.
The show features Tanghalang Pilipino's Artistic Director, Fernando "Nanding" Josef, with music scoring by TJ Ramos. It premiered at 6pm tonight on Tanghalang Pilipino's YouTube channel. It is only the first in a series of monovlogs that will be revealed over the next few weeks.
The online production is part of PansamanTANGHALAN, a series of shows that the company will be releasing online. PansamanTANGHALAN also supports Open House, an online fundraising project for the benefit of the performing arts community, which has been greatly hit by the current lockdown.
You can watch Lolo Doc through the company's YouTube channel below.
Comments