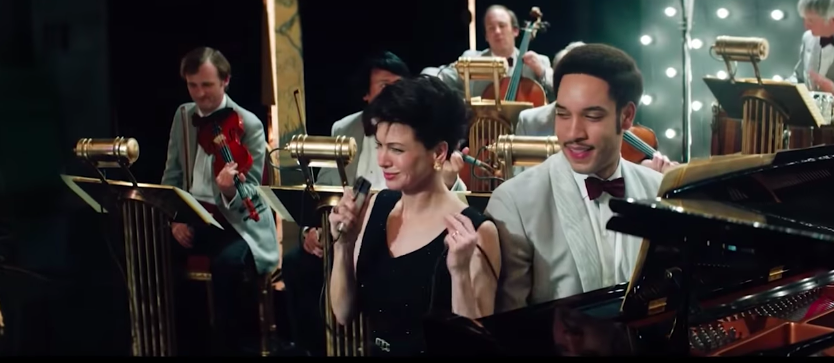 WATCH: Judy Garland Biopic Trailer starring Renée Zellweger
Renée Zellweger stars in "Judy", the upcoming biopic about "The Wizard of Oz" star Judy Garland.
The film, directed by Tony nominee Rupert Goold (Ink), focuses on the year before Garland's death (1968). It is written by Tom Edge, adapted from the 2012 Tony nominated play "End of the Rainbow" by Peter Quilter. Zellweger acts alongside Rufus Sewell as Sidney Luft, Michael Gambon as Bernard Delfont, Finn Wittrock as Mickey Deans, Jessie Buckley as Rosalyn Wilder, Bella Ramsey as Lorna Luft, and Gemma-Leah Devereux as Liza Minnelli.
"Judy" is set to be released in US cinemas on  September 27.
You can watch a video of the trailer below.
Comments