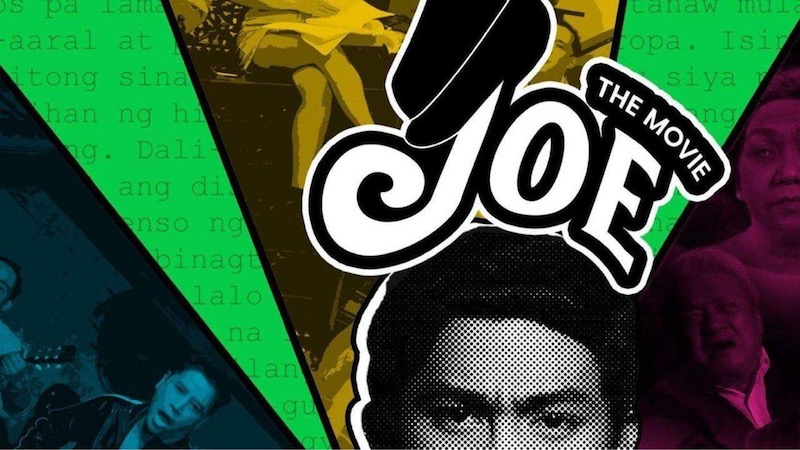 WATCH: 'Joe' Movie Musical Trailer Based on Jose Rizal's Life
The trailer for Joe the Movie, a movie musical based on the life of Jose Rizal, just dropped on the Philstagers Films' YouTube channel.
The film is written, directed, and co-edited by the Artistic Director of the Philippine Stagers Foundation, Vince Tañada, and stars Johnrey Rivas in the titular role. Rivas is joined by Tañada, Vean Olmedo, Beverly Salviejo, Nelson Mendoza, Yesh Burce, Patrick Libao, Alexis Yasuda, OJ Arci, Bea Martin, Dean Rafols, Carl Adaron, Rachelle Peñaflor, Marina Esperida, and JP Lopez.
Also in the creative team are OJ Arci (assistant director), Pipo Cifra (musical director), John Paul Santos (director of photography), Mariae Cruz (camera operator, editor),  John Paul Santos (master editor, soundman), Gary Morallos (editor), AL (animator), Emy Tañada (costume designer), and Raymart Mater (continuity director).
The full movie will be released on the Philstagers Films' YouTube channel sometime early this year. You can watch the trailer below.
Comments