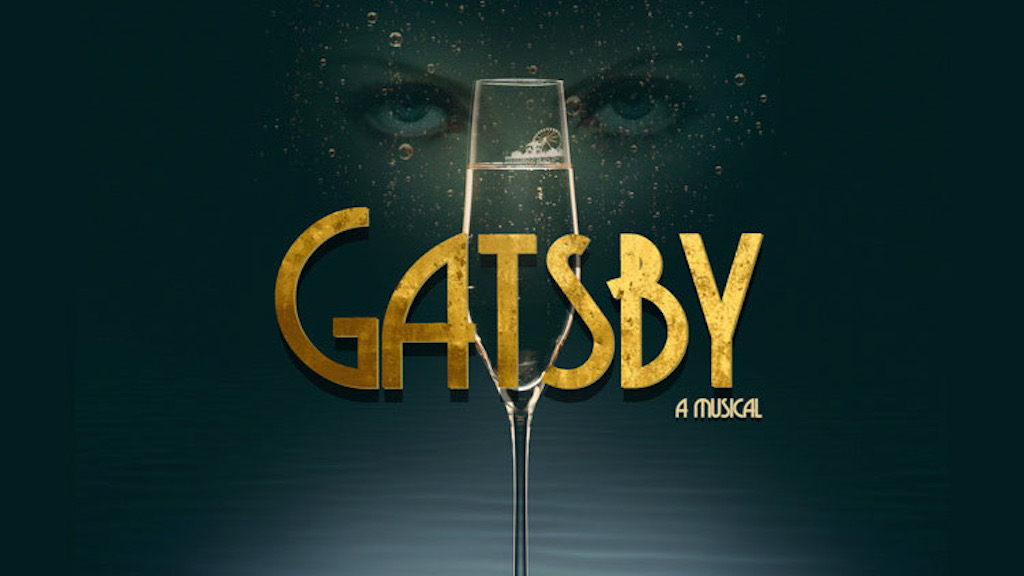 'Gatsby' Musical to Stream Online
A new musical based on the classic novel, The Great Gatsby, will be streaming online next month.
The concert staging, filmed at London's Cadogan Hall, was adapted by director Linnie Reedman with a score by Joe Evans.
Inspired by F. Scott Fitzgerald's Jazz Age classic, The Great Gatsby, the musical is set seven years after the events of the novel and sees Daisy Buchanan revisiting Jay Gatsby's mansion in an attempt to confront her past by reliving the dream she once shared with the late Gatsby. The show explores themes of loss and disappointment in the fading era of the "roaring twenties" while also leaving room for some hope in the future in spite of everything.
Gatsby the Musical stars Ross William Wild as Gatsby and Olivier-nominee Charlotte Wakefield as Daisy. The rest of the cast includes Emma Williams, Mark Antolin, Blake Patrick Anderson, Chanice Alexander-Burnett, Lauren Chinery, Robert Grose, Oliver Mawdsley, Tristan Pegg, and Marc Rhys.
Gatsby the Musical will stream from February 12 to 14, 2021.
Another production streaming on the same dates is Treason the Musical, based on the gunpowder plot of 1605. The concert was filmed live at Cadogan Hall and the show's cast album, which features a fusion of original folk and pop songs, was recently released on various music streaming platforms. The music and lyrics were by Ricky Allan, who also wrote the book with Kieran Lynn. The show was directed by Hannah Chissick, produced by Stephen McGill, with music supervision by Nick Pinchbeck and orchestrations by Matthew Malone.
Click here for tickets and more details.
Comments