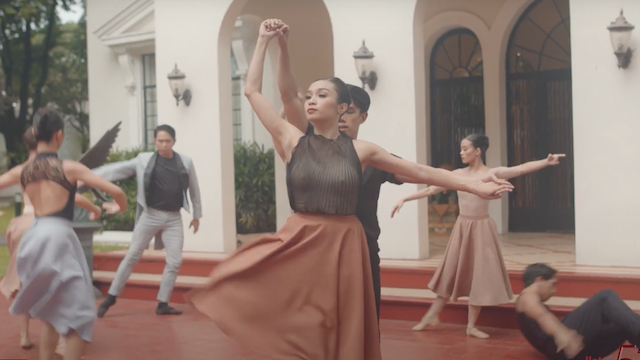 WATCH: 'Equus' Excerpt by Ballet Philippines is Online
Ballet Philippines (BP) has released In Time, an excerpt from the company's 53rd Season Gala Performance, Equus.
Choreographed by BP Artistic Director Mikhail Martynyuk, the clip lends insight into the battle for artistry that leads to wondrous performances. Equus is Latin for "horse" and the ballet will mirror the hard work and long hours put in by every performance artist, likening it to the strength, force, and grace of a horse.
The full performance of Equus will be choreographed by Martynyuk and Artem Ignatiev and will be a part of Ballet Philippines' Gala Performance alongside pieces like Bolero and Dance Through Time.
As previously reported, Dance Here and Now: Equus Bolero and Other Dances will be staged on September 17-18 at the Cultural Center of the Philippines. Bolero will be a dance with Spanish influences set to the music of Maurice Ravel while Dance Through Time is described as a 'creative representation of Philippine culture and the significant events in its rich history.'
In Time was produced for BPOnStream and filmed at the Palacio de Memoria. It features Ballet Philippines' core dancers Jemima Reyes, Ian Ocampo, Mark Balucay, Rudolph Capongcol, Carlo Padoga, Ramona Yusay, Clarise Miranda, and Olivia Bugayong as well as guest artists Regina Magbitang and Mikaela Samson (Philippine Ballet Theater) and Joan Sia and Brian Sevilla (Ballet Manila.)
Watch the excerpt below:
Comments