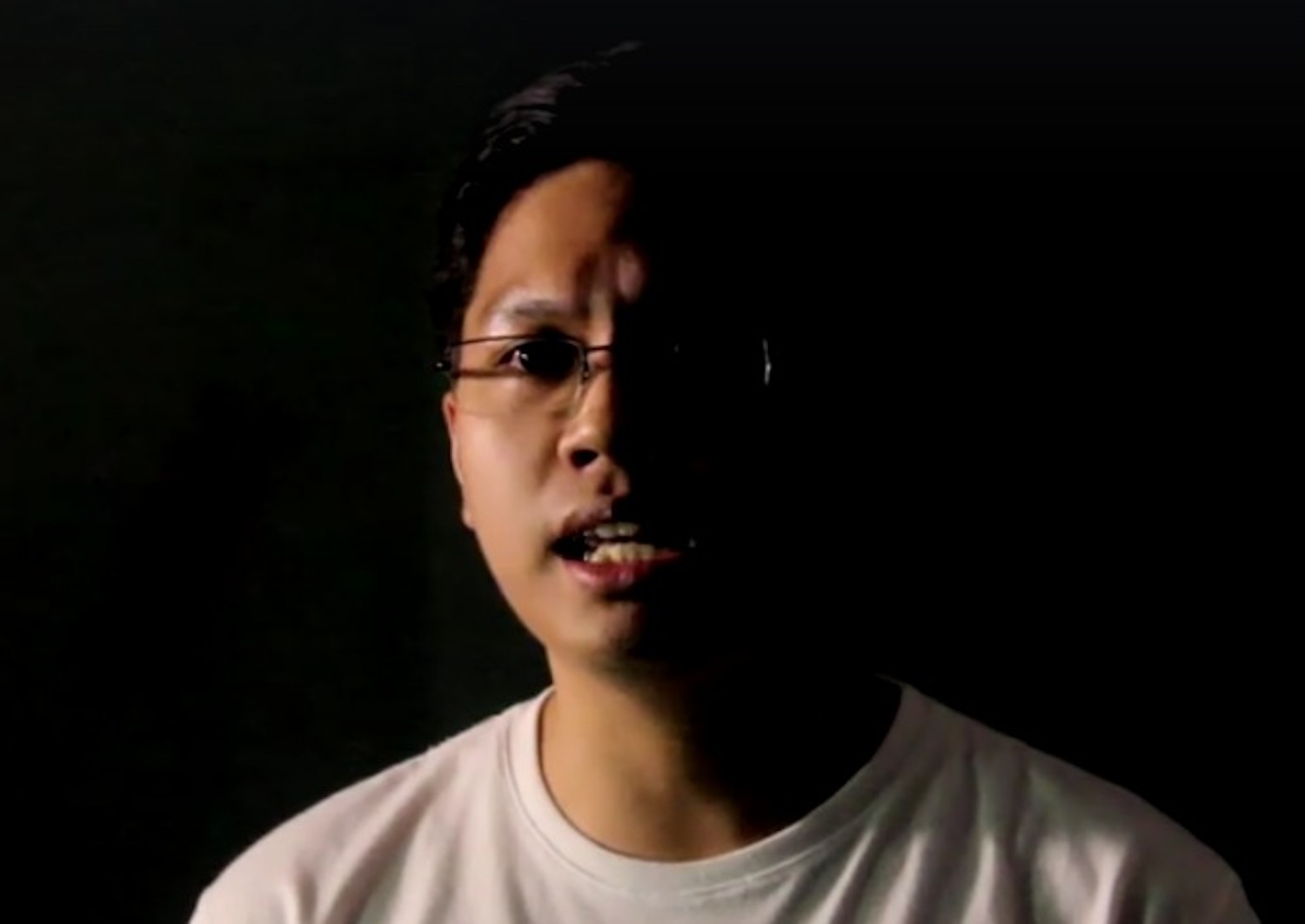 WATCH: Theater Artists Protest through Song in 'Di Niyo ba Naririnig'
Filipino theater composer, librettist, musical director, and theater actor Vincent de Jesus, playwright and theater actor Rody Vera, and theater actor Joel Saracho have collaborated to transform one of Les Miserables' most popular songs, 'Do You Hear the People Sing', into a song of protest for the Filipino people.
Les Miserables' is set against the backdrop of the revolutionary period in France. 'Do You Hear the People Sing' is sung right before the pivotal scene of the students' rebellion against the French monarchy. It's also sung as the finale of the musical. The Filipino version, though not a direct translation, applies the themes of the song to the current political situation.
"Di Niyo ba Naririnig' came out on social media right before the anniversary of the late President Marcos' declaration of Martial Law. The song is sung by Eunikkoh Castillo.
Comments