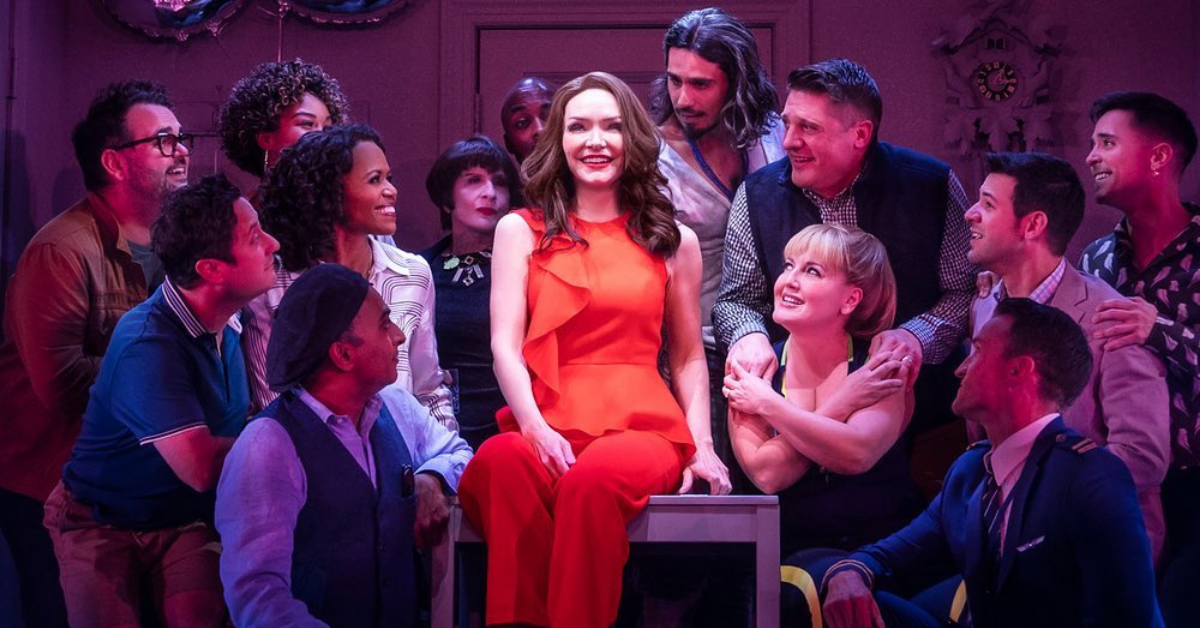 WATCH: 'Company' Broadway Musical's First 5 Minutes is Online
The Broadway production of Stephen Sondheim posted the first five minutes of 'Company' on their Instagram account.
Starring Katrina Lenk as Bobbie, the story evolves around a 35-year old bachelorette who is unable to commit to a serious relationship. The musical explores her relationships through a series of short vignettes, breaking the traditional mould of a book musical.
It's a gender-bent production, with Lenk performing the starring role that had historically been played by a male performer.
This filmed introduction is from the Broadway revival starring Lenk, Jennifer Simard, Christopher Sieber, Rashidra Scott, Greg Hildreth, Nikki Renee Daniels, Christopher Fitzgerald, Matt Doyle, Etai Benson, Patti LuPone, Terence Archie, Claybourne Elder, Bobby Conte Thornton, and Manu Narayan.

Written by Stephen Sondheim and George Furth, this revival is directed by Marianne Elliot.
A production of the same musical was staged in Manila last September 2019 by Upstart Productions starring OJ Mariano as Bobby and Menchu Lauchenco-Yulo as Joanne. Directed by Topper Fabregas.
Watch the excerpt here:
View this post on Instagram
Comments