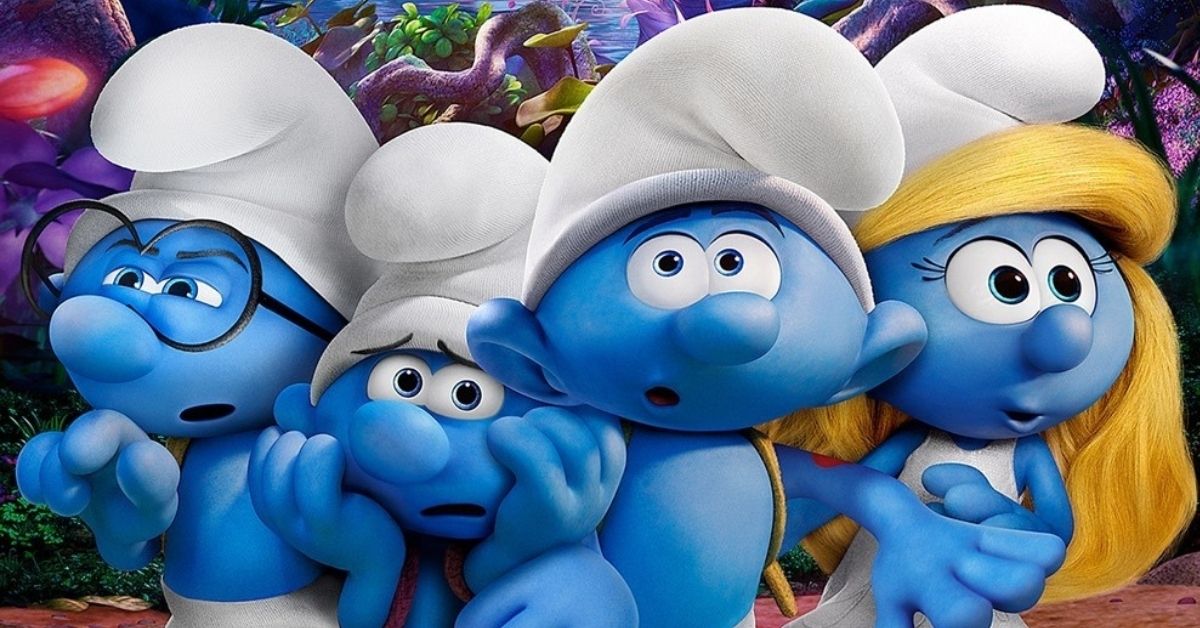 'Smurfs' Musical Movie in the Works
Smurfs fans are in for a treat in 2024.
According to a report by Variety, an animated musical film featuring the iconic blue characters will begin production this year and is targeted to premiere on December 20, 2024. This is just one project that will feature the characters as a result of a new creative partnership with LAFIG Belgium and IMPS, the company that owns the Smurfs brand. The film rights were previously held by Sony Pictures.
Created in 1958 by (the pen name of Pierre Culliford) these small, blue creatures were originally known as  Les Schtroumpfs. There are more than 100 characters with names based on each individual Smurf's attributes. They have appeared in various forms of media over the decades such as movies, television series, comic books, video games, and even in theme parks.
They most recently appeared in two films in 2011 and 2013, both starring Neil Patrick Harris and Hank Azaria with the CGI-animated characters voiced by a cast of celebrities including Alan Cumming, Fred Armisen, Katy Perry, and Christina Ricci.
On television, a new series premiered on Nickelodeon in September 2021 and the show has already been renewed for a second season of 26 episodes.
Stay tuned for more Smurfs content.
Comments