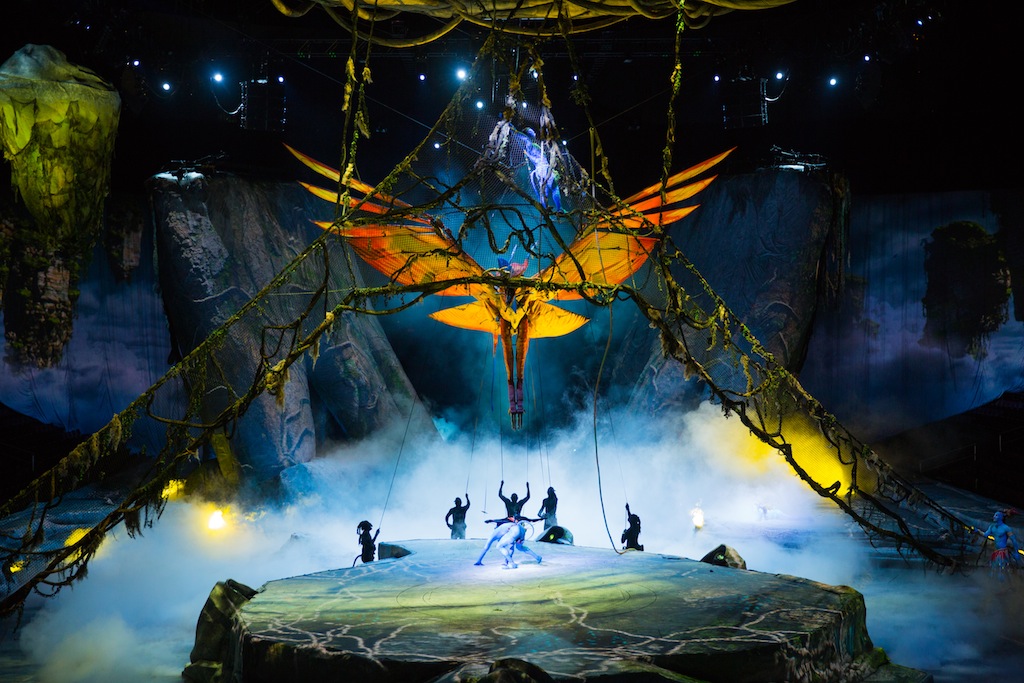 WATCH: Cirque Du Soleil's "TORUK" – A Backstage Look
Cirque Du Soleil brings an immersive experience that transformed the Mall Of Asia Arena into living, breathing Pandora itself.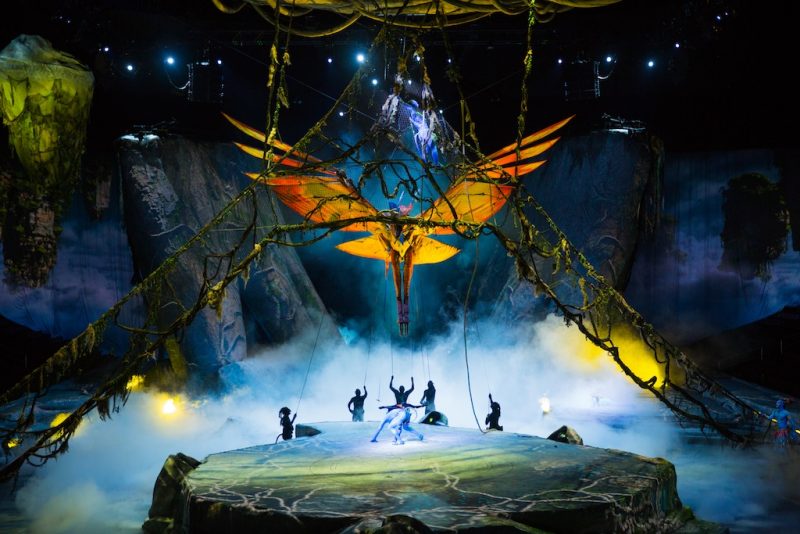 "Toruk: The First Flight" is unique for Cirque Du Soleil, as it focuses on storytelling written and directed by Michel Lemieux and Victor Pilon. Thousands of years before the events of James Cameron's Avatar took place, the Tree of Souls is in peril. It is up to young Na'vi warriors to embark on a journey, exploring their stunning world, to seek help from their last hope: the Toruk.
While narrated in English, all the other artists speak fluent Na'vi during the show, allowing for the projections, movement, choreography, set pieces, and sound to take the audiences on an emotional, engrossing journey.
The show features 41 artists. Among them are 29 acrobats, 6 puppeteers (to operate 16 large scale puppets that represent Pandora's creatures, some of which have appeared in the movie), a contortionist, a boomerang specialist, a kite specialist, a percussionist, a singer, and an actor.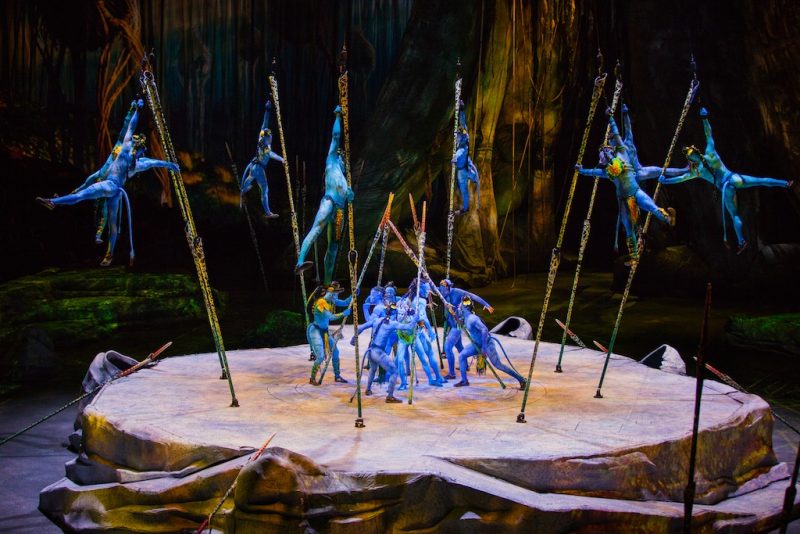 The production developed a different "acrobatic language" to portray the Na'vi's physicality in their natural environment. Acrobatic Performance Designer Germain Guillemot and choreographers Tuan Le and Tan Loc even accounted for Pandora's weaker gravity when creating the movement for the show. The stage is also built with rebound surfaces to help artists generate thrust and build momentum in their movements.
To come up with the sound, composers and musical directors Bob & Bill went back to nature. To capture Pandora's vibe, they combined cinematic compositions with more organic Na'vi sound helmed from nature.
It takes 100 people and 27 semi-trucks to tour the show around the world, including 40 projectors and 115 costumes (designed by Kym Barrett) that depict 5 different Na'vi clans.
The show is in Manila for a limited run until July 2.
You can watch the video below!
Comments