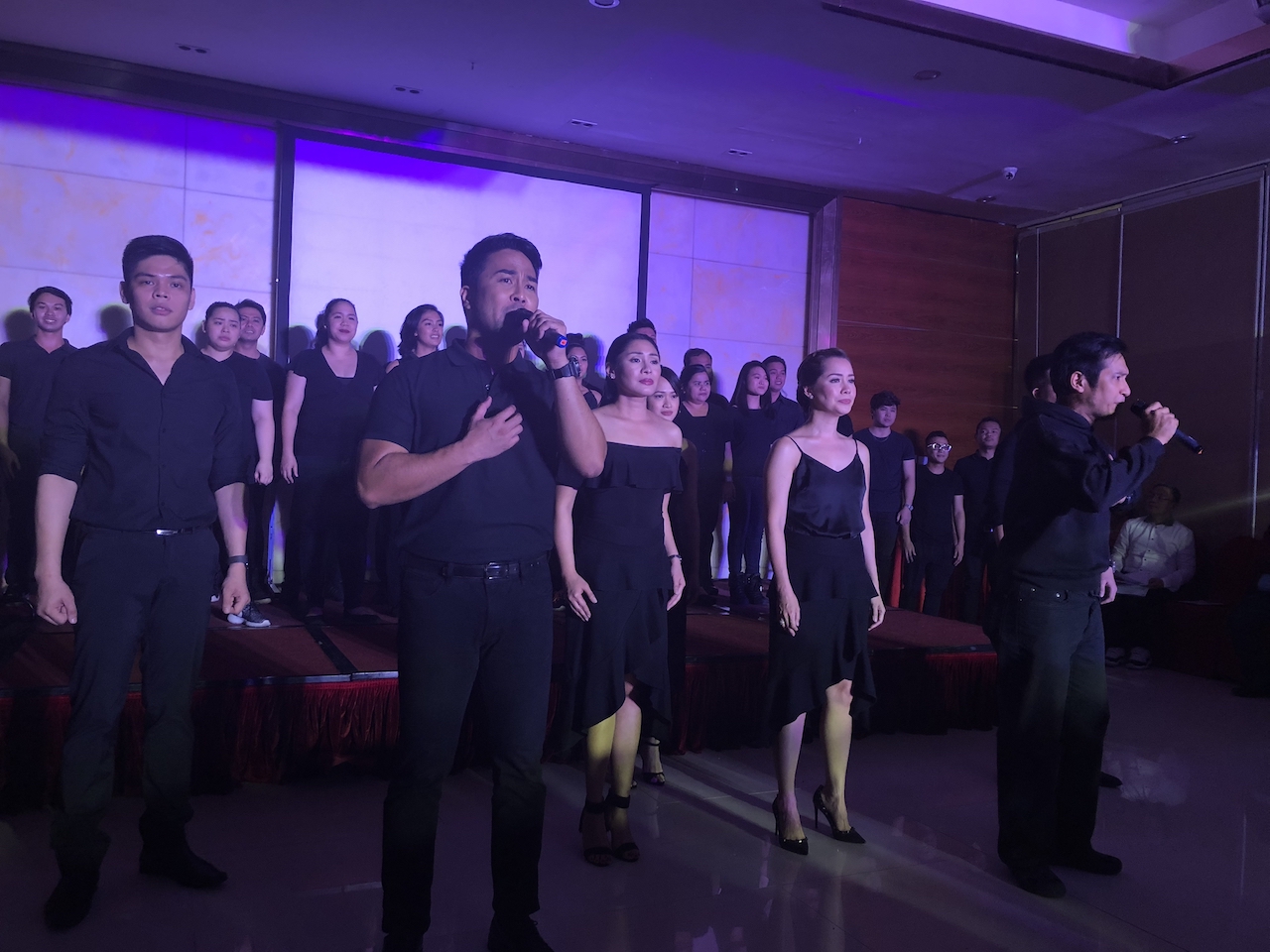 WATCH: "Binondo: A Tsinoy Musical" is a first of its kind
"In 1986, in Beijing, I met a Chinese professor, and he told me his story– his love story, his struggles and survival during the Cultural Revolution in China. For the past 32 years, I've kept this story in my heart. I've etched this story in my memory," says Rebecca Chuaunsu about the origin and inspiration of the upcoming BINONDO: A Tsinoy Musical.
Ms. Chuaunsu, a 2nd generation Chinese immigrant herself, found encouragement to share this story through her mentor, director Joel Lamangan. He had specifically asked her if she was interested to produce a Chinoy musical, something that has yet to be done on Philippine stage. Mr. Lamangan has been notably involved in other projects that revolve around Chinoy culture, specifically 5 out of the 7 popular Mano Po movies.
Esteemed writer and journalist Ricky Lee serves as playwright, and is assisted by Gershom Chua and Palanca Award-winner Eljay Deldoc. Von de Guzman is in charge of musical composition while Douglas Nierras will do choreography.
Binondo: A Tsinoy Musical is set in Manila's pre-martial law days. It tells the tale of Lily (alternated by Shiela Valderrama-Martinez and Carla Guevara Laforteza), a Filipina night club singer, and Ah Tiong (alternated by Arman Ferrer and David Ezra), a mainland Chinese scholar, an unlikely pair who fall in love during a tumultuous time. Vying for Lily's heart is her childhood friend Carlos (alternated by Floyd Tena and Noel Rayos), a local Chinese-Filipino who is forced to confront his feelings for Lily.
Binondo: A Tsinoy Musical will be staged at the Theatre at Solaire. The show will run for two weekends: June 29 – July 1, and July 6 – 8.
Comments