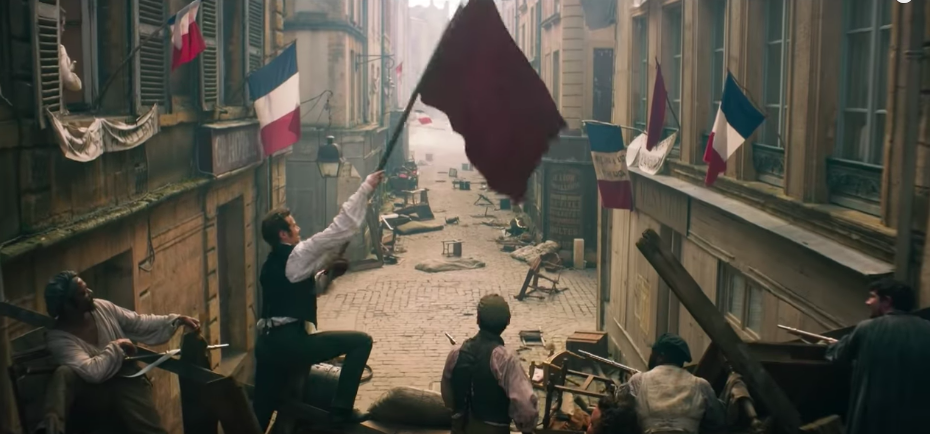 WATCH: BBC's Les Misérables Trailer
The trailer for BBC's Les Misérables, an upcoming 6-part series based on Victor Hugo's historical novel, has just been released. As previously reported, the series will not be a musical. The adaptation will be written by Andrew Davies and directed by Tom Shankland.
The cast will star Dominic West as Jean Valjean, David Oyelowo as Javert, Lily Collins as Fantine, Erin Kellyman as Eponine, Ellie Bamber as Cosette, Josh O'Connor as Marius, Joseph Quinn as Enjolras, Adeel Akhtar as Monsieur Thénardier, and Olivia Colman as Madame Thénardier.
The series is set to be released in 2019.
You can watch the trailer below.
Comments