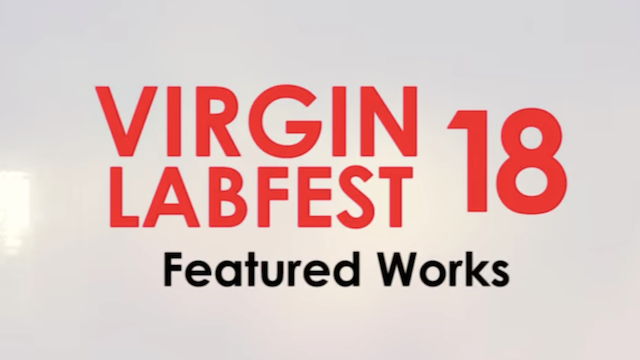 Virgin Labfest 2023 One-Acts Announced
It's been less than a month since this year's Virgin Labfest (VLF) took place, on stage and online, and the pieces and playwrights for next year have already been announced.
The Virgin Labfest is an annual festival of untried, untested, and unstaged works. Since it was established in 2005, it has been known for supporting the development of plays and educating and mentoring young artists/playwrights.
Out of 146 submitted plays this year, 12 were chosen to be featured for VLF18. The selected plays and playwrights are:
Hawaii, Here We Come by Shenn Apilado
Room 209 by Zheg Arban
O by Raymund Barcelon
Tuloy Ang Palabas by Layeta Bucoy
Sunod sa Bilang by Eljay Castro Deldoc
Ang Awit ng Dalagang Marmol by Andrew Estacio
Ang Tuyom by Marjay Manalastas
10 to Midnight by Juliene Mendoza
Dominador Gonzales National Artist by Dingdong Novenario
O'Donnell by Jerry O'Hara
Mga Halimaw Din Kami by Jules Pamisa
Hukay by Ophalain Margaux Serrano
And as an annual tradition of the festival, three out of the 12 new plays presented this year were chosen as part of next year's Revisited Set, which means that these plays have an opportunity to be restaged next year. The 3 plays are:
Fermata by Dustin Celestino, directed by Guelan Luarca
Nay, May Dala Akong Pansit by Juan Ekis, directed by Karl Alexis JIngco
Punks Not Dead by Andrew Bonifacio Clete, directed by Roobak Valle
Watch the full announcement here.
Comments