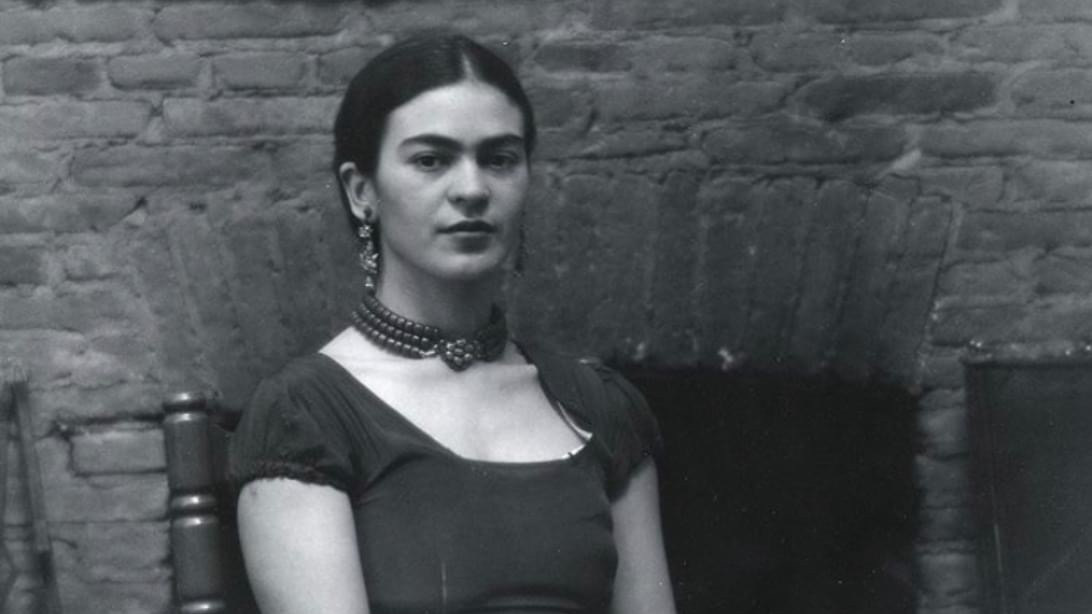 Frida Kahlo Musical Set for Broadway
Frida, The Musical, a production based on the life of 20th century artist Frida Kahlo, is headed for Broadway, according to a report by Deadline.
The music will be written by Mexican composer Jaime Lozano, with lyrics by Neena Beber. The first workshop is set for 2023.
The producers said that the musical will reveal "new, rarely explored layers of this most complex – and ardently Mexican – genius as it follows her journey from Mexico City to Paris and New York, and finally back home to the house of her birth for one final professional triumph."
They add, "Grounded by the rollercoaster romance between the artist and her great love, Diego Rivera, Frida will be a full-throated celebration of Kahlo's joyous spirit of creativity and her unmatched gift for transforming physical and emotional pain into breathtaking beauty."
Mexican artist Frida Kahlo is remembered for her self-portraits, pain and passion, and bold, vibrant colors. She is celebrated in Mexico for her attention to Mexican and indigenous culture and by feminists for her depiction of the female experience and form. She died in 1954 at the age of 47. A movie about her life entitled Frida was also released in 2002, starring Salma Hayek and directed by Julie Taymor.
Casting and other information have yet to be announced.
Comments