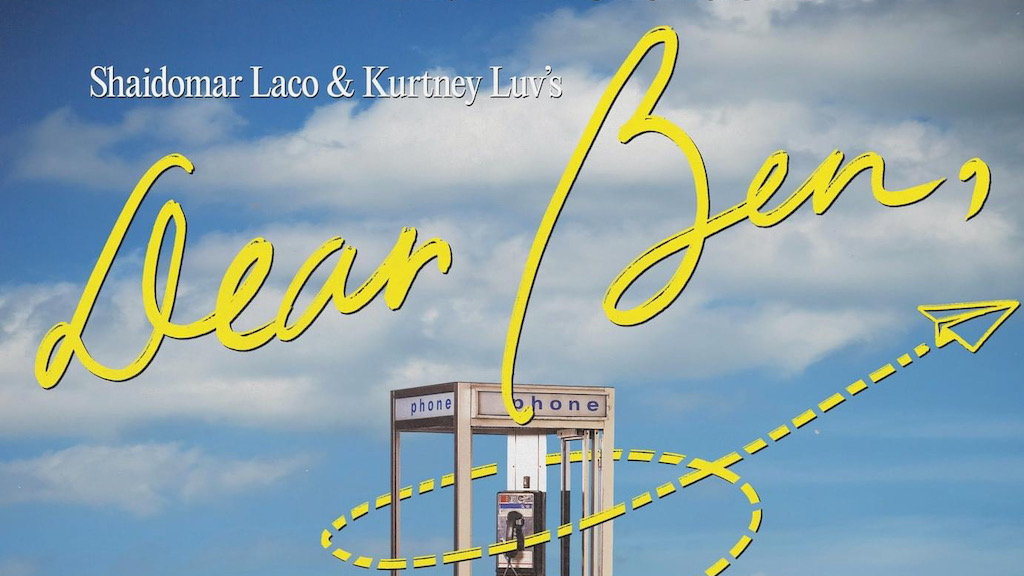 University-Based Theater Productions this January 2023
Tanghalang Batingaw, the theater organization of the Lyceum of the Philippines University, will be staging Dear Ben on January 30.
Written by Shaidomar Laco and Kurtney Luv, the story follows Aileen, a Bicolana who is a graduate of nursing from UP Manila. She is forced to work overseas to be able to provide for the needs of her family in the province. As she leaves, her relationships with her boyfriend Jesse, with her mother Lita, and with her younger brother Ben are tested.
The cast features Marichu Blanco as Aileen Cuevas, Ranz Damian as Jesse Santillan, Kate Arbby Manahan as Ate Loves, Marj Viñas as Lita Cuevas, and Kizabelle Aromin as Ben Cuevas.
The show is directed by Erica Niones and Kim Calipes, with music by Marichu Blanco and Kim Calipes, choreography by Jeanne Latrelle Bermal, production design by Christine Anne Crisostomo, head stage management by Reine Manginsay, and production management by Chelsea Valler. It will be staged on January 30, 2023, 10am, 1pm, and 3:30pm at the Lyceum of the Philippines University's JPL Hall of Freedom.
Tickets are P100 for Lyceans and P120 for guests and alumni. Interested parties can reserve tickets here. GCash number is 0999-8445114. You can contact Kurtney Luv 0947-5886758 or Chelsea Ann Valler 0995-1868904 for more information.
Comments