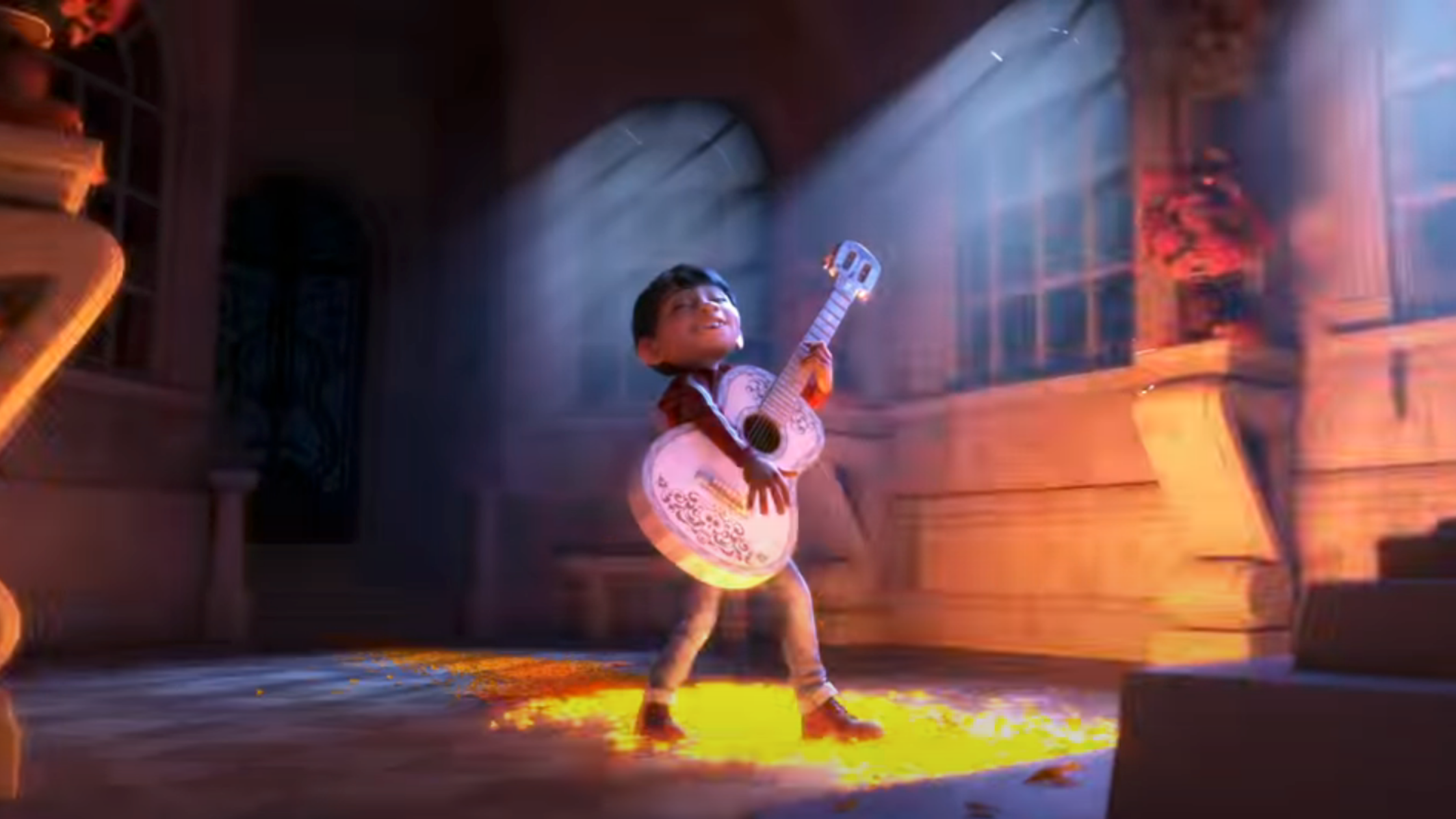 'Coco' Stage Adaptation in the Works
Disney-Pixar's beloved animated film, Coco, is set to make its way to the stage in a new theatrical adaptation. The production is still in the early stages of development, but fans of the film can look forward to experiencing the story of Miguel, a young boy who dreams of becoming a musician, in a whole new way.
For those who may not be familiar with the story, Coco follows Miguel as he discovers the true story behind his family's generations-old ban on music and sets out to prove his musical talent. Along the way, he meets the charming trickster Hector and together they embark on an extraordinary journey to unlock the real history of Miguel's family and his great-great-grandfather, a legendary musician.
The property will feature music by the talented Michael Giacchino, as well as Bobby Lopez and Kristen Anderson-Lopez, who have previously worked with Disney on numerous productions including Frozen and Up. The couple has also won two Academy Awards for their work on Frozen.
Disney has a history of adapting their popular films for the stage, with productions such as The Lion King, Aladdin, and Frozen. However, additional details about the stage adaptation of Coco have not yet been released, and it is unclear when audiences can expect to see the show.
Watch the official announcement of the project below:
https://www.youtube.com/watch?v=XeSx6ijNfUs
Comments