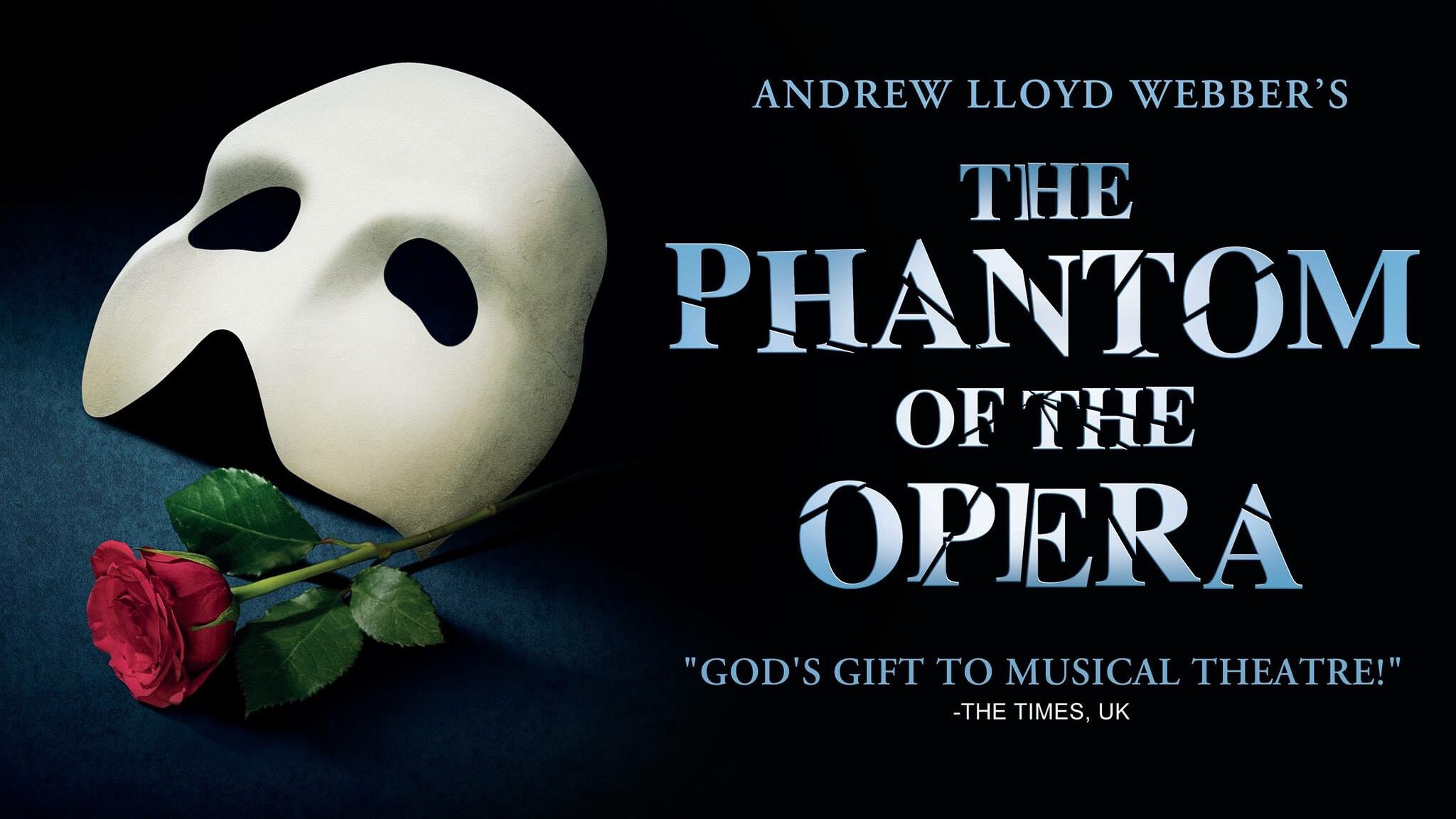 Tickets Now on Sale for The Phantom of the Opera!
As previously reported, The Phantom of the Opera is coming back to Manila in February 2019, this time at The Theatre at Solaire. The last time it was staged here was in 2012 at the CCP starring Jonathan Roxmouth as the Phantom and Claire Lyon as Christine.
Tickets were on sale starting yesterday. You can buy tickets HERE.
And just yesterday, Roxmouth himself announced on his Facebook page that he will be reprising his role after 6 years.
Additional casting has yet to be announced.
The Andrew Lloyd Webber musical has won seven Tony Awards on Broadway and four Olivier Awards in the West End. It first opened at Her Majesty's Theatre in London's West End on October 9, 1986, starring Michael Crawford as the Phantom and Sarah Brightman as Christine. The musical contains some of Webber's most famous music, including The Phantom of the Opera, Think of Me and Music of the Night.
Based on the classic novel by Gaston Leroux, the musical tells the tale of a disfigured musical genius (Phantom) who falls in love with a talented and beautiful young soprano named Christine. Unaware of Christine's love for Raoul, the Phantom's obsession sets the scene for a dramatic turn of events where jealousy, madness and passions collide.
Comments