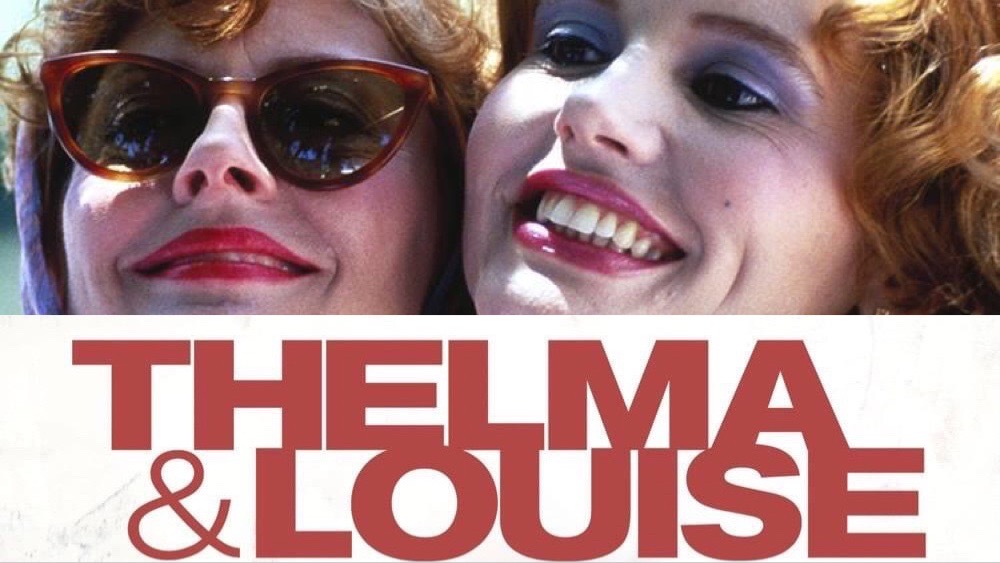 'Thelma & Louise' Broadway Musical in the Works
The 1991 Ridley Scott-directed film Thelma & Louise is in its early development stages to become a Broadway musical, according to The Hollywood Reporter.
The film's screenwriter Callie Khouri, who won an Oscar for her work, is developing the stage production with Halley Feiffer, who is set to write the book, Neko Case, who is set to write the music and lyrics, and Trip Cullman (The Rose Tattoo, Lobby Hero), who is set to direct.
The story follows two best friends, played by Geena Davis and Susan Sarandon, as they set out on an adventure that goes terribly wrong. The movie also features Brad Pitt as a supporting cast member in what is known as one of his first major film roles.
Besides winning the Academy Award for Best Original Screenplay, the film was also nominated for 5 other categories– Best Direction for Scott, Best Actress for both Sarandon and Davis, Best Cinematography for Adrian Biddle, and Best Editing for Thom Noble.
Comments