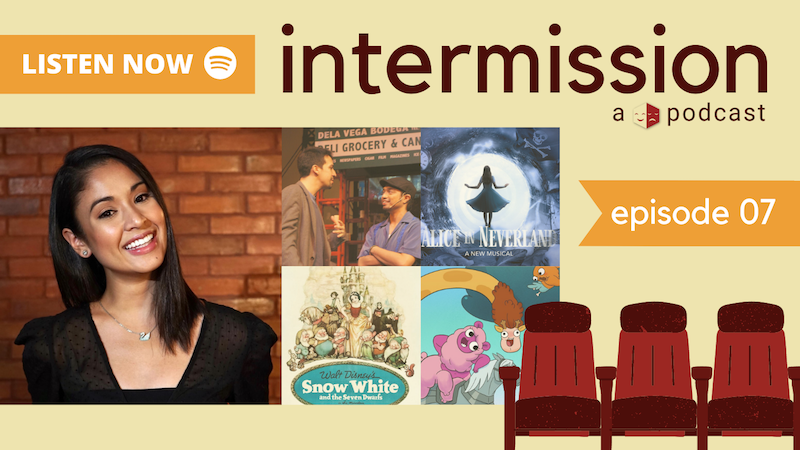 On This Week's 'Intermission': Kayla Rivera Drops By!
The Intermission podcast is where the team behind TFM go over the biggest news in local theater and beyond in the last week.
In this very seventh episode Kayla Rivera joins Frida and, basically:
A bunch of theater faves lend their voices to Netflix musical, 'Centaurworld'.
'Snow White' is next in Disney's live-adaptation slate.
There's going to be an 'Alice in Wonderland' and 'Peter Pan' crossover musical.
Plus talks about the local production of In the Heights, and her Kumu stream!
Comments