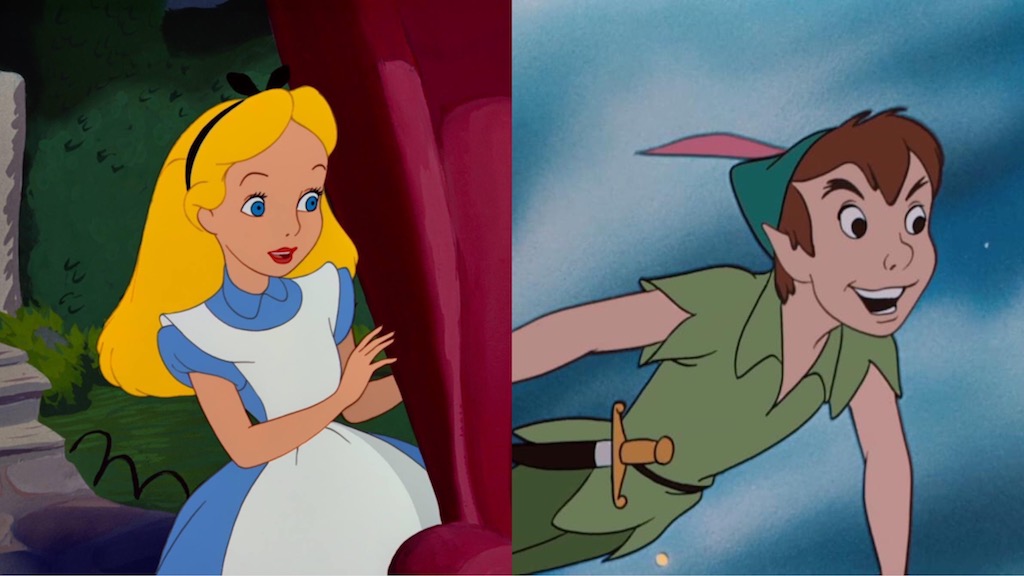 'Alice in Neverland' Stage Musical in the Works
The upcoming stage musical Alice in Neverland is under development. The production will bring together the titular characters from Lewis Carrol's Alice's Adventures in Wonderland and J.M. Barrie's Peter Pan, Variety reports.
The story will be a crossover between the two stories, serving as a sequel to Carrol's Alice's Adventures in Wonderland and a prequel to Barrie's Peter Pan. The book, music, and lyrics will be written by Phil Kenny and Reston Williams.
A developmental reading for the musical started last June 16, featuring Broadway actors Christy Altomare (Anastasia), Heath Saunders (Natasha, Pierre, & The Great Comet of 1812), Will Swenson (Waitress), Megan Masako (Wicked), Alistair Brammer (Miss Saigon), and Timothy Hughes (Hadestown).
Joining them are M. Chase Grant, Kurt Hellerich, Claire Wilkins Kenny, Lisa Larsen, Mack, Beatriz Melo, Ryan Simmons, Scout Smith, Matt Walker, Kim Williams and Clotile Yanna.
More details about the production have yet to be announced.
Comments